Residential Living Opportunities
Residential Living employs Washburn students for various positions during the academic year terms and summer sessions. All of our student staff positions require full-time enrollment. Some of the positions include: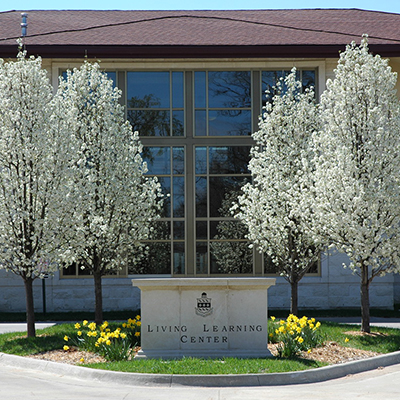 DESK ASSISTANTS
Desk Assistants (DAs) are student leaders who work at either the Living Learning Center or Washburn Village front desk.  The Living Learning Center and the Washburn Village's front desks are open Sunday through Thursday from 9:00 a.m. – Midnight and Friday through Saturday from 9:00 a.m. – 2:00 a.m.  DAs provide quality customer service to residents through such services as:
Distributing mail and packages
Taking maintenance requests
Checking out equipment provided at the desks
Answer general student questions
Assist Residential Living office with special projects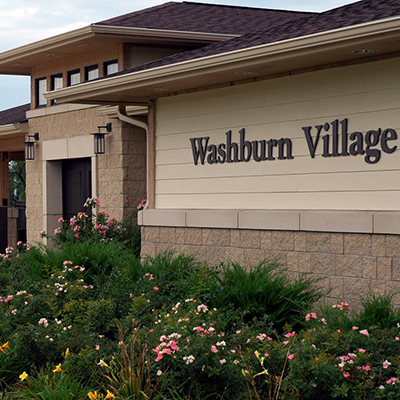 OFFICE ASSISTANTS
Office Assistants (OAs) are student leaders who work in the Residential Living main office and provide quality customer service to residents and other patrons.  OAs are often times, the first point of contact for customers and are responsible for being able to answer general questions about facilities and the department, as well as, assisting with standard policies and procedures.  Other duties of OAs include:
Assisting with mail
Answering phones
Assisting customers with their needs
Occasionally provide tours for prospective students and their families
Aiding professional staff with special projects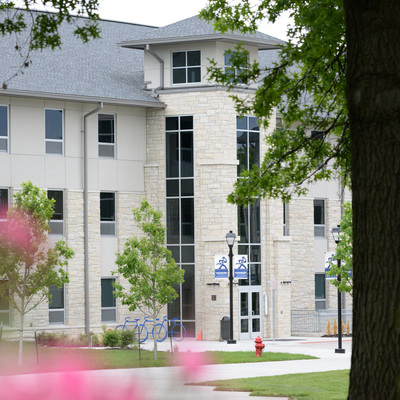 RESIDENT ASSISTANT
Applications: Become available in mid-November.

The Resident Assistant (RA) is an undergraduate student selected to serve as an integral staff member of the Residential Living team. The RA lives with a group of 25-60 residents and guides them through their experience on campus as an Ichabod. Throughout the academic year, an RA serves as a leader, mentor, and positive role model to their residents by exhibiting compassion and concern for each resident's health, safety and wellbeing.  
GET IN TOUCH
WITH Residential Living
Residential Living
Washburn Residential Living Office
Living Learning Center
1801 SW Jewell Ave.
Topeka, KS 66621

Hours
Monday - Friday
8 a.m. - 5 p.m.