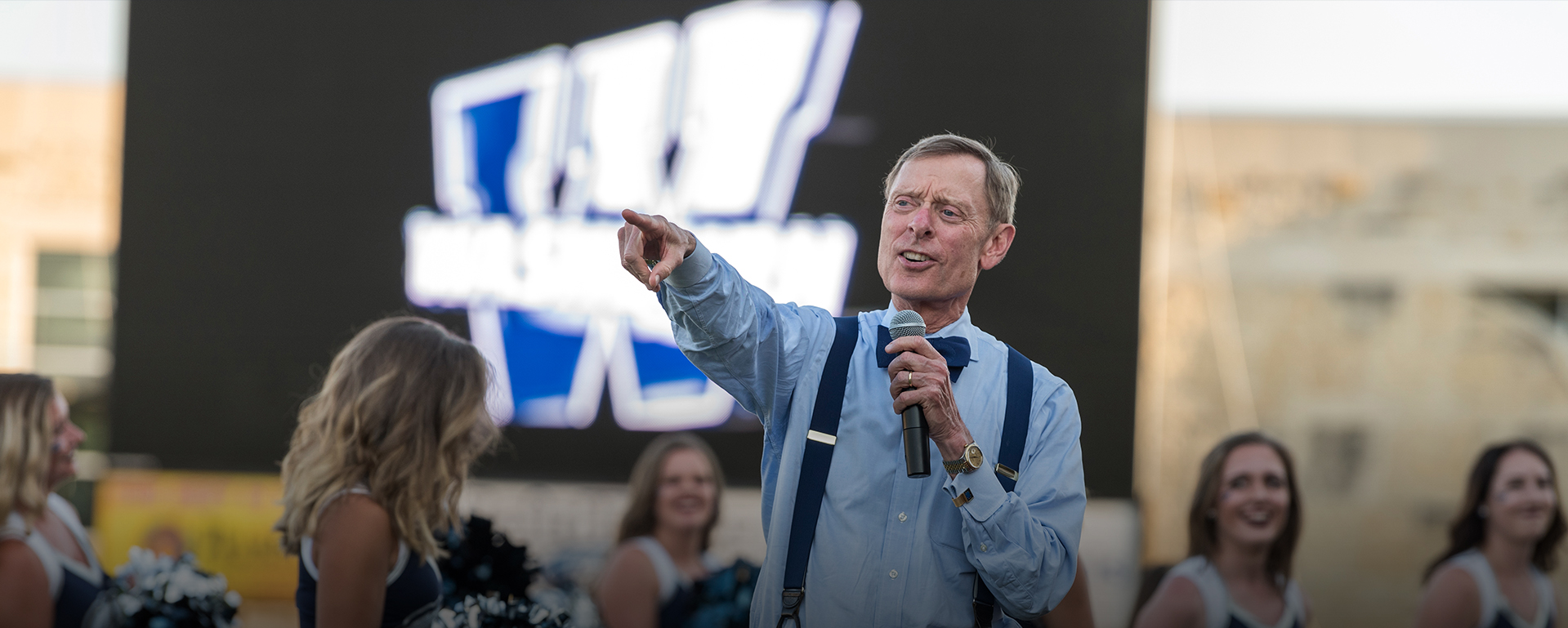 Sorority life at Washburn is a place to begin building lifelong friendships, finding leadership opportunities, engaging in philanthropy and community service events, and excelling academically. Each of our six sororities offer opportunities that help develop their members into women with purpose and values.
Washburn currently has six chartered sorority chapters. Three chapters, Alpha Kappa Alpha Sorority, Inc., Gamma Phi Omega International Sorority, Inc., and Sigma Lambda Gamma National Sorority, Inc. are members of the Multicultural Greek Council (MGC) and participate in Recruitment Intake. Our other three chapters are members of Panhellenic Council and participate in a formal recruitment process that happens every fall semester.
Panhellenic Council
The College Panhellenic Council (CPC) of Washburn University exists to develop and maintain sorority life and interfraternal relations. While these chapters have different histories, distinguishing characteristics, members and personalities, they share the central tenants of all fraternal organizations: scholarship, leadership, service, and sisterhood. They take part in all-sorority programming efforts, promote superior scholarship, leadership development, and dissemination of information.
Multicultural Greek Council (MGC)
The Multicultural Greek Council (MGC) of Washburn University exists to promote interaction through forums, meetings and other mediums for the exchange of information, and engage in cooperative programming and initiatives through various activities and functions.
Each constituent member organization determines its own strategic direction and program agenda. Today, the primary purpose and focus of member organizations remains camaraderie and academic excellence for its members and service to the Washburn and Topeka communities. Each organization promotes community awareness and action through educational, economic and service activities.