About the Council
The council shall have the power to regulate all affairs pertaining to the chapters represented: Alpha Phi, Delta Gamma, and Zeta Tau Alpha. The council also reserves the right to establish guidelines as to the function and regulation of the Executive Board in order to govern conflicts brought to the attention of the Council insofar as these regulations do not conflict with rules laid down by the Board of Regents of Washburn University, the administration, the faculty, or the policy of any member fraternity.
 Panhellenic Council Officers
President: Kristen Vanderbeck (Zeta Tau Alpha)
Vice President – Panhellenic: Taylor Romanchek (Delta Gamma)
Vice President – Recruitment: Emma Nelson (Alpha Phi)
Secretary: Josie Devine (Zeta Tau Alpha)
Treasurer: Rhen Calhoon (Delta Gamma)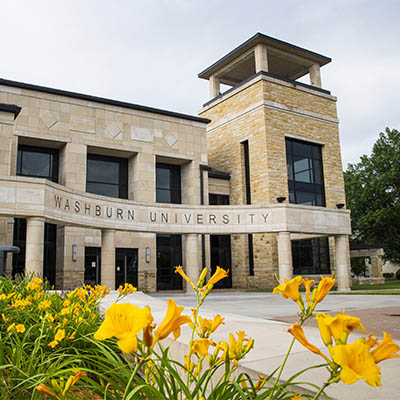 Register for Formal Sorority Recruitment
Recruitment Week for Fall 2023 will take place September 7th-10th.

Sign up at the link below to receive more information.

The Deadline to Register for Formal Sorority Recruitment is Thursday, September 6th, 2023.

If you have any additional questions, please contact us at student.involvement@washburn.edu.
Download recruitment flyer