Welcome to Fraternity and Sorority Life at Washburn!
Focused on empowering each member, fraternity and sorority life at Washburn is built on the principles of scholarship, leadership, service, community, and campus pride. members of these Greek-lettered organizations will create life-long friendships while gaining an enriching and rewarding experience.
Fraternity and sorority membership begins during recruitment and lasts a lifetime. While you're in college, the Washburn fraternity and sorority community will help you meet your personal, academic, social, cultural, and recreational goals. the entire fraternal community encourages you to get involved through a variety of programs and activities. Whether serving on a scholarship committee or chairing a campus fundraising project, all members are challenged to reach their personal best. 
Policies and Additional Information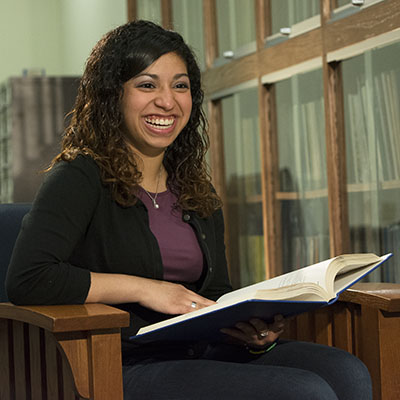 Academics
Fraternity & Sorority Community Academic Summary Report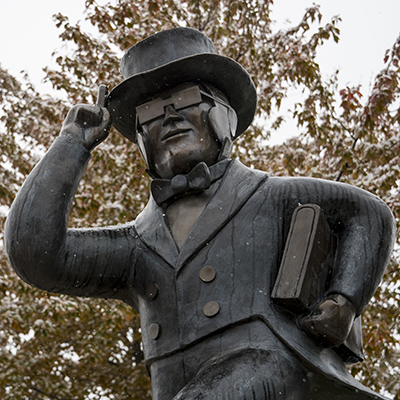 Honorary Societies
Opportunities for our fraternity and sorority community to be recognized for their academic excellence and leadership.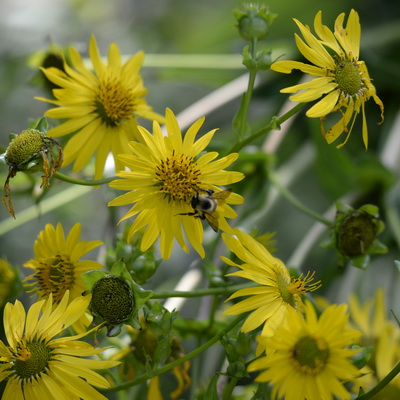 Parent Information
Learn more about our fraternity and sorority community from a parent perspective.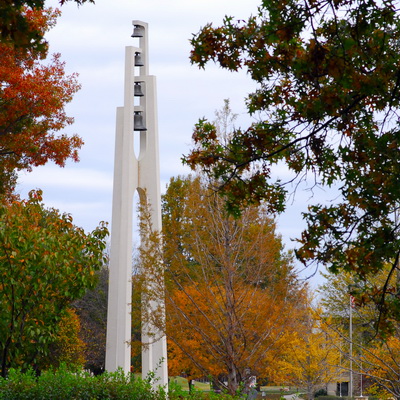 Policies & Forms
Important policies specific to the fraternity and sorority chapter.