A proud tradition of learning
Effective teachers are a key to the future of the region and to the future of the nation. At Washburn University, we pride ourselves in training the very best teachers – teachers who inspire their students and who work effectively with each student's unique talents and needs. What's more, our strong partnerships with local districts ensures that our students have ample opportunity to gain practical experience as they earn their degrees.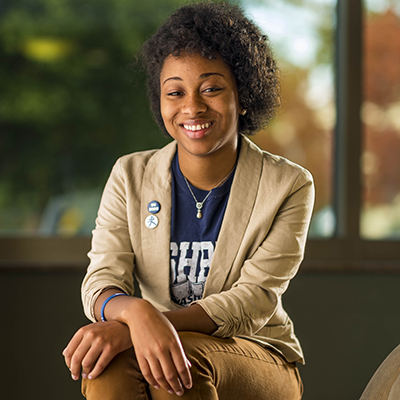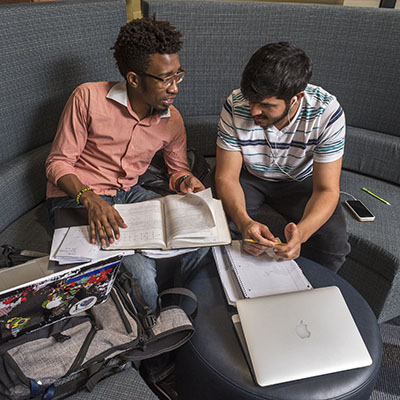 STEM Educator's Conference
Science is more than just a school subject.  Science, technology, engineering and math (STEM) offer a fundamental way of understanding and changing the world for the better.  Come and learn the latest techniques in teaching science, technology, engineering and math at this full day conference on the Washburn University campus in Topeka.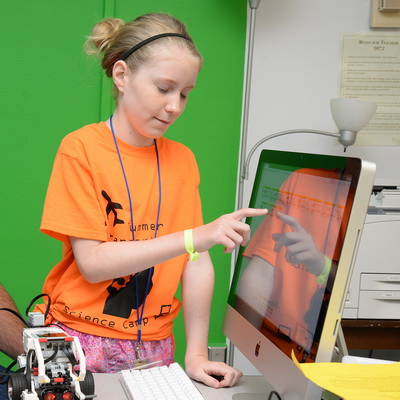 Summer STEM Camp
Traportation STEM CAMP: If you know a rising 7th or 8th grade student interested in science, technology and math, this is a great opportunity for them to learn more about the practical application of science in transportation. Today's transportation industry needs young people who want to learn about STEM subjects.
GET IN TOUCH
WITH Department of Education
Department of Education
Carnegie Hall, Room 202
1700 SW College Ave.
Topeka, KS 66621

Phone & Email
Phone: 785.670.1427