Why study history at Washburn University?
Are you curious about the lives of people in other times and in other places? Do you like reading, writing, talking and thinking about the complex influences of the past on the present? Do you enjoy spending time in the library? If so, Washburn's history program may be for you. While you learn about the people, events and ideas of the past, you also develop the skills of critical thinking, problem solving, effective writing and leadership – skills necessary to be a leader in our contemporary global economy and culturally diverse society.
Small classes give you the opportunity to work closely with professors. Professors at the doctoral level teach the vast majority of courses, beginning with introductory course.
Washburn history majors have successful careers in education and research, government, journalism, law, military service, the ministry, museum administration, private business, public service and sales.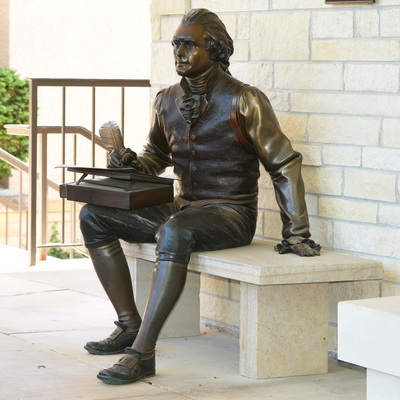 Prelaw and LEAP
If you intend to study law, a history major is an idea preparation. You'll learn to use the record to support an argument as you analyze and write. You'll also build a knowledge-base that will serve you well. Washburn School of Law's Law Early Admission Program (LEAP) allows qualifying Washburn history students to complete a BA + JD in six years.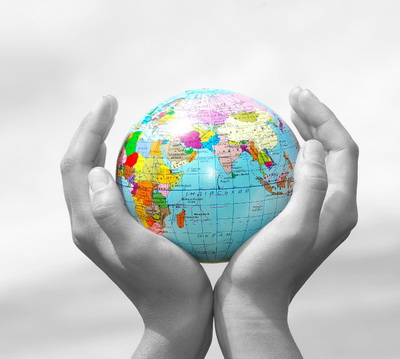 District 3 Kansas History Day
History Day is a yearlong learning opportunity for students in grades six through twelve that offers students the opportunity to explore topics that interests them. They conduct research, using primary and secondary resources, and then analyze the information, in light of an over-arching historical theme or question.
GET IN TOUCH
WITH History Department
History Department
Henderson Learning center
3rd Floor, Room 311
1700 SW College Ave.
Topeka, KS 66621