About the International Summer Institute
International students are invited to spend six weeks living and learning in the heart of the Midwest. They can participate in summer courses that feature smaller class sizes, accessible instructors, and a diverse student body. The International Summer Institute features English language instruction as well as an introduction to American culture. Basic program components include:
Orientation/enrollment/registration and cultural/language activities
Six weeks of English as a second language instruction and study skills instruction offered by the Intensive English Program
WU Program Assistants to coordinate the orientation/enrollment/registration, cultural language activities, study sessions, and other special events.
Access to campus facilities such as the library, computer labs, student union, and the student recreation center
Daily tutorial sessions
Housing and Food services for all students
Optional activities, excursions, and programs for students
Program Dates: Tuesday, June 27, 2023 to Saturday, August 5, 2023 (IE classes June 28-July 28).
Applying for the Institute
No Application Fee! Duolingo, TOEFL, or IELTS test scores are required before the deadline of May 15!
The Summer Session application is open from January 15, 2023 to May 15, 2023. Admission is a selective process, and students are admitted on a rolling basis. Minimum age 15 years old. To be eligible to apply, students must provide:
Original Financial supporting documents, such as a current bank statement
Signed and Completed Financial Disclaimer Form
A copy of your current passport I.D. page.
$4,800 is the total cost which includes Intensive English courses (tuition, application, and fees), room and board, meals, activities, and local transportation for trips and airport pick-up/drop-off.
Home visits
Washburn University will introduce you to several local Topeka families to better learn the local lifestyle as well as improve your language ability as you visit their home.
---
Apartment-style Housing
Students will be housed in the new air-conditioned dormitories on Washburn's campus. The dormitories feature four-person apartment-style suites with two students sharing a bedroom with private bathrooms, a living room and a kitchen. There are also a limited number of single rooms available.  These rooms are fully equipped with internet hookups. Students can obtain long-distance phone service at their own expense. The entire campus has wireless internet and each room is fully furnished. Students also have the option of using the computer labs on campus (free of charge).  The Village has lounges, reading rooms, laundry facilities, study rooms, and a recreation area. There will be a Residential Assistant available 24 hours a day in the dormitories and room for the Program Assistant if they would like to stay in the Village.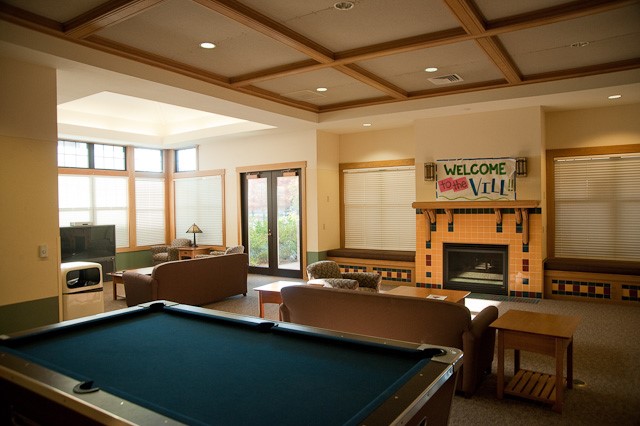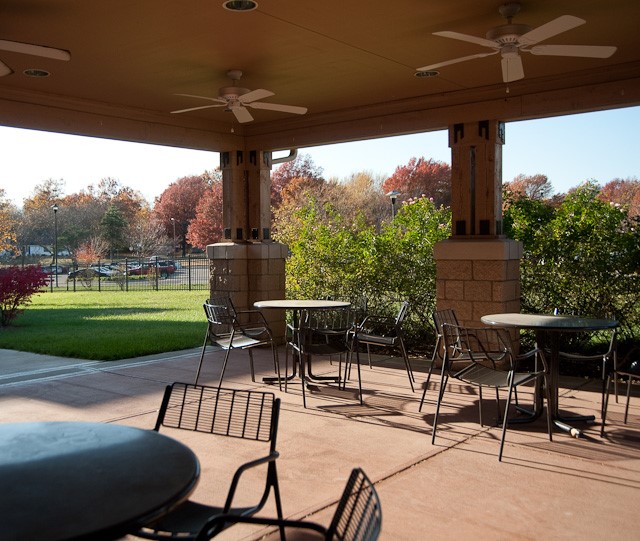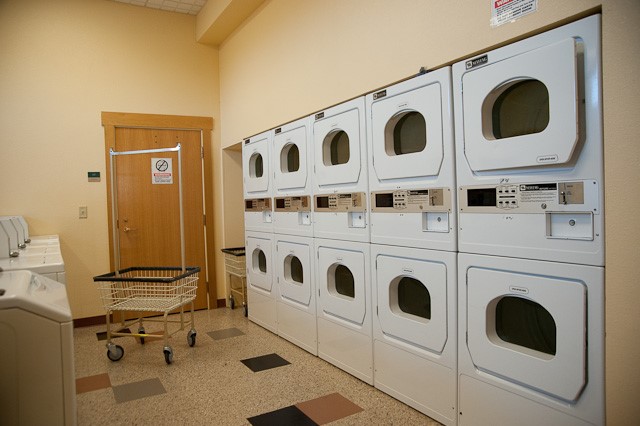 ---
Food Service
Students will have 14 meals per week served on campus and at rotating local eateries.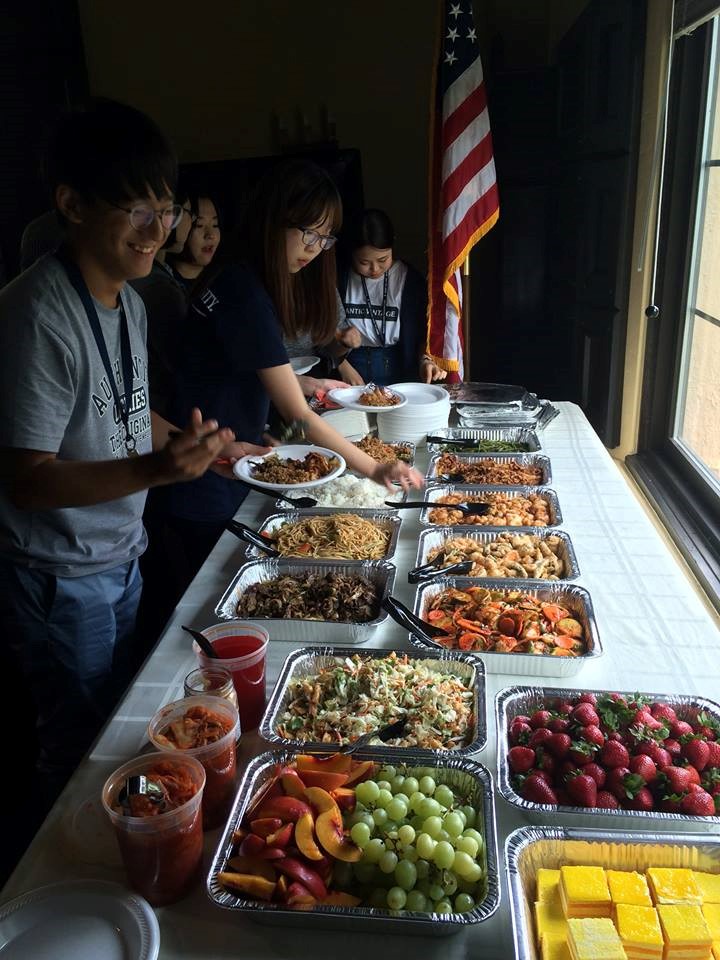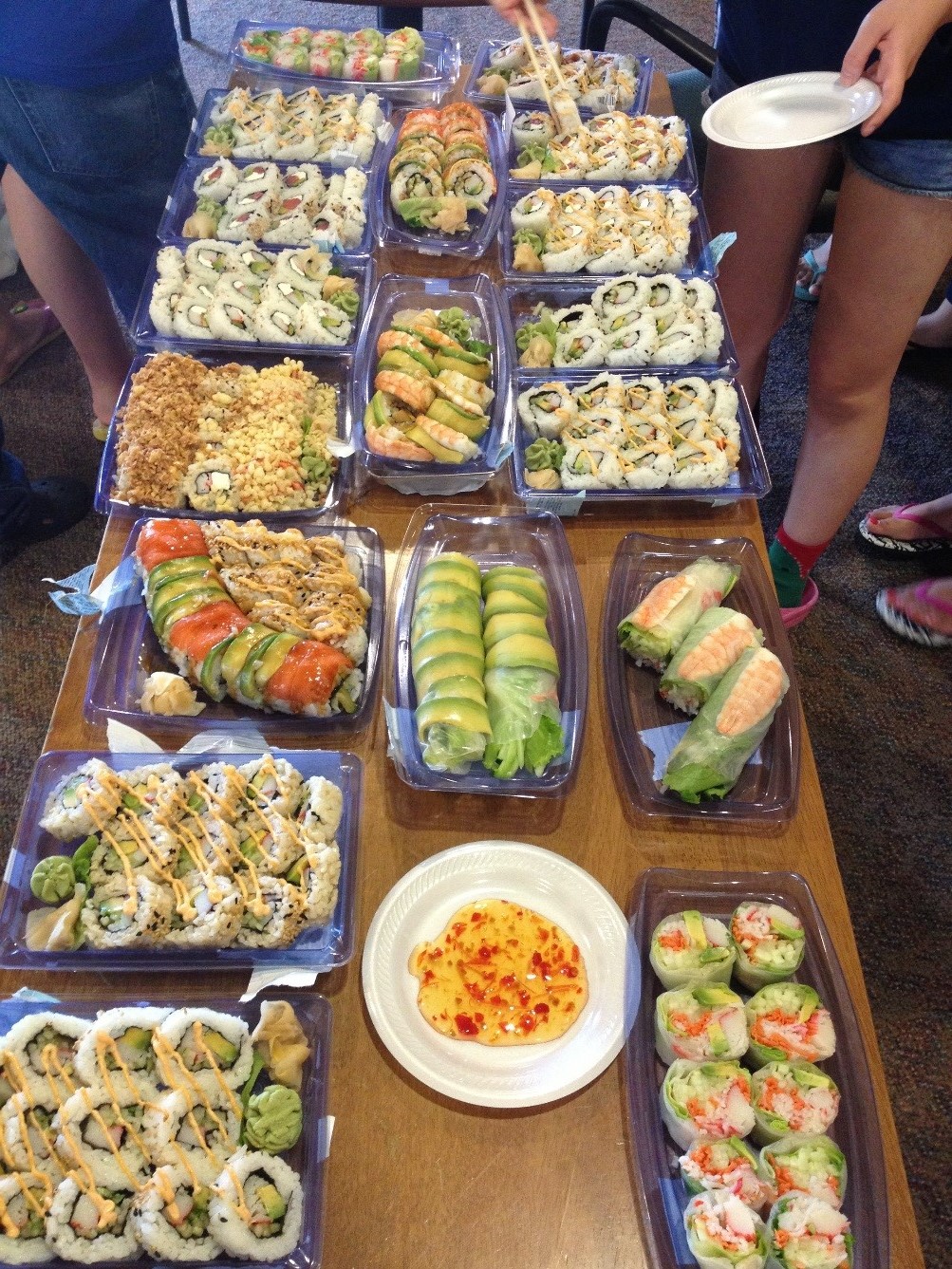 Activities
Washburn University will arrange at least one-weekday activity per week and two-weekend excursions, such as a visit to Worlds of Fun Amusement Park, Fourth of July Celebration at Lake Shawnee, Royals baseball game, Nelson Atkins Art Museum, shopping at Legends Outlet Mall, Buffalo Ranch Party, State Capitol trip to meet the Governor of Kansas, Sunflower Music Festival and more, to be determined by the interest of the students. (Worlds of Fun and Royals Baseball trips are optional and will have an added cost for tickets)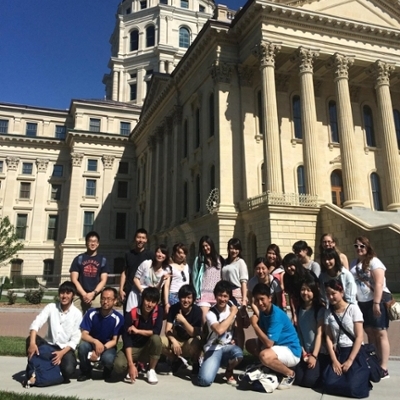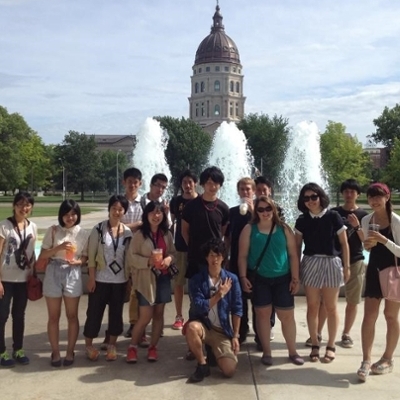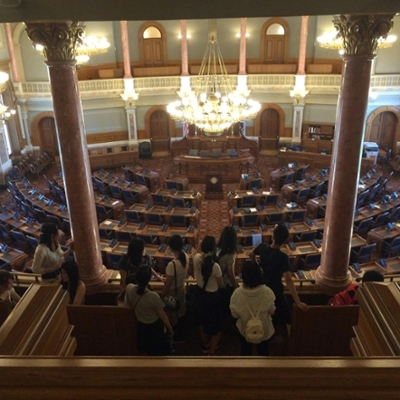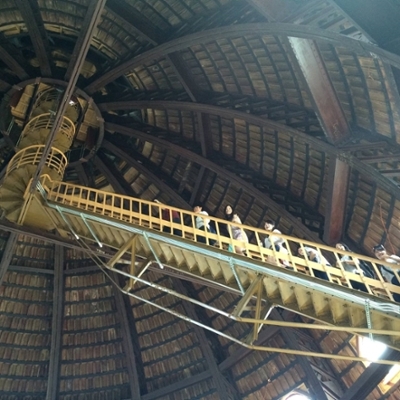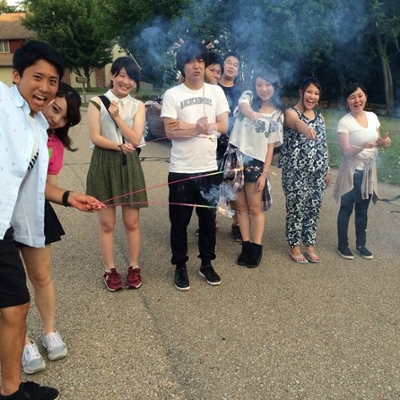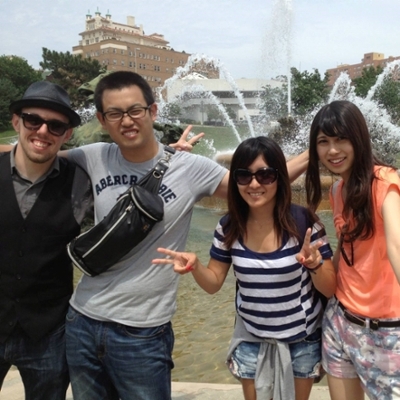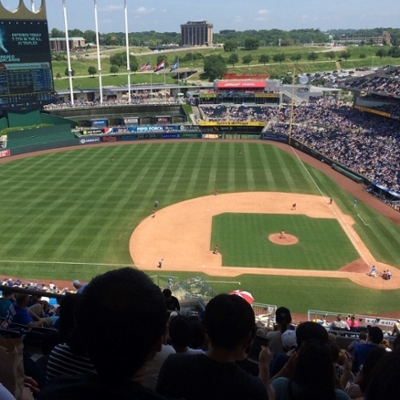 Kansas City Royals game
The Kansas City Royals are a Major League Baseball team based in 

Kansas City, Missouri

. The Royals are a member of the Central Division of Major League Baseball's American League. 
Student Testimonials
"I was in Washburn University during a summer vacation. We could meet many friends while we were there. Also, we could learn America culture by visiting many places. At first, I was a little bit afraid because of cultural differences but Lauren, Katelyn and Kenzo who were our assistants helped us to adapt in America. They also helped our homework and always stood by to help us anytime. I am extremely grateful to them. Other memorable thing was that we could use Washburn University facilities anytime. The most I loved place was the gym because there was big and free for students. Last one that is memorable thing was teachers. They always be nice to us and when we did mistake, they understood us and taught us that it is not appropriate. Staying in Washburn University during a summer vacation was really good experience to me."
---
- JaeHyung Jin, Hallym University Exchange Student
---
"I really enjoyed summer camp with all my friends and the awesome leaders of the camp. I took the summer class at Washburn University, and learned about the United State's culture. For instance I've learned about the drastic tornado storms. Also, I learned a lot of casual phrases, like "Seriously?", "Really?", and "What's up?". Plus, I learned several idioms such "It's raining cats and dogs.", "You lost your marble.", and "Actions speak louder than words." Another thing, I have learned about is America is a peaceful place for international students. One hard thing I had to accomplish is adapting to English language, and I can almost understand English in different accent. One culture shock that came to my understanding in camp is America is very social, and where I come from "Silence is golden". And, I have recognize everyone are very helpful, and always cheerful. Thanks to the staff, friends, and helpful classmates the Washburn University summer camp was so fun, and a great experience. I feel like I was able to grow in this short amount of time. Thank you trillions!"
 - Miku Yasuda, Japan
---
"This summer I participated in the International Summer Institute at Washburn University with 18 Japanese people for about 2 months. These days were exciting and became a good experience. All of them are going to college from this fall semester, so after this program we have to said good bye. It was hard for us. During this summer, we went to the capital building, Kansas City and Asian market. Also we did homestay. This was almost all the students first time to come to America, so when we were just arrived, we were nervous, but in Washburn, there are many friendly and kind people. Therefore we got comfortable at once. It was owed to the great Kansas people."
- Sayaka Kine, Japan
GET IN TOUCH
WITH International Programs
Office of International Programs
1700 SW College Ave.
Topeka, KS 66621