Learn English at Washburn
Whether you need help mastering English before beginning university studies or want to improve your English, Washburn can help you develop the language skills you need. Short-term programs are also available for groups and those studying for a shorter time in the U.S.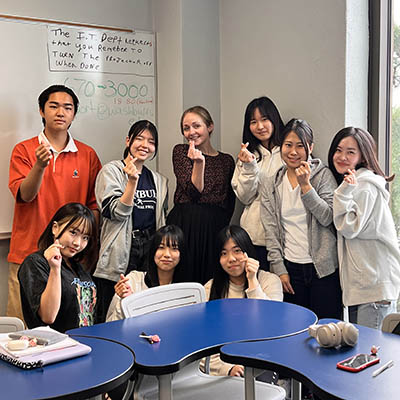 Intensive English Program
The Intensive English Program (IEP) is designed for non-native English speakers who are improving their English language skills before taking college classes. The IEP is a comprehensive program that focuses on developing the students' speaking, listening, reading, and writing in English. All classes follow the university schedule and meet five hours per week in class each semester (16 weeks in the fall and spring, 5 weeks in the summer). 
Washburn IEP stands out because some of these classes count as general education requirements and some count as electives toward bachelor degree graduation requirements.
IEP classes are on campus with all other WU students and IEP students have full access to other University services and facilities, such as the health center, computer labs, libraries, and athletic events/facilities, free of charge.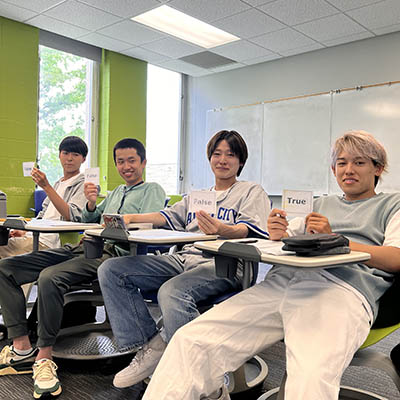 Free English Classes
Learn English for free through our English as a second language classes! Classes are offered through Washburn and Washburn Tech during the fall and spring semesters. Learn in small groups with volunteers from the Topeka community.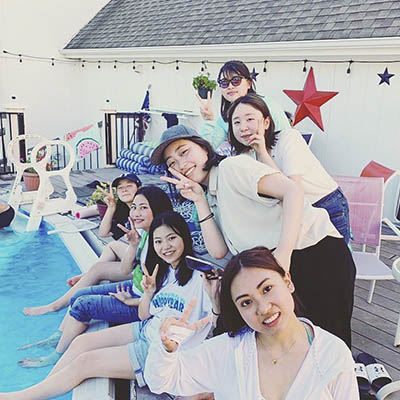 Short-term English Programs
Washburn offers several short-term English language learning programs that can vary from 2 to 11 weeks. The International Summer Institute offered in June and July each year features English language instruction as well as an introduction to American culture.
Proficiency Reqs
There are multiple ways to meet Washburn's English proficiency requirement
Read More