Student Orientation Counselors
SOCs or Student Orientation Counselors, are current Washburn students who are here to help with your transition to Washburn. SOCs are an excellent resource about the Washburn student experience. Each SOC is unique, representing various different majors, identities, hometowns, and involvement. 
Interested in being a SOC for 2022? Applications will open starting early October through PeopleAdmin.
2021 Student Orientation Counselors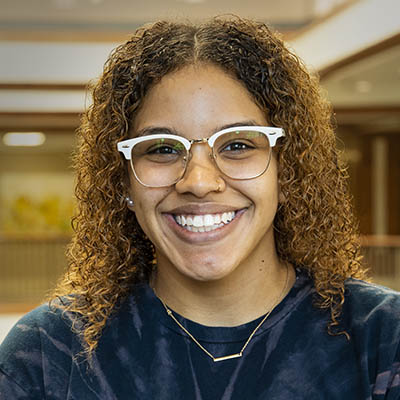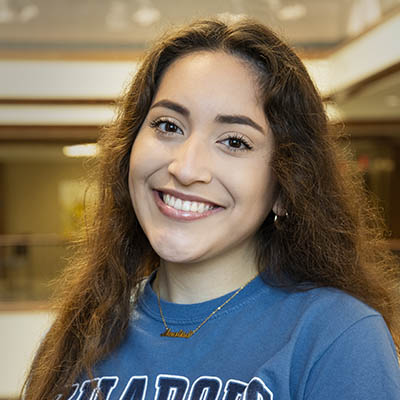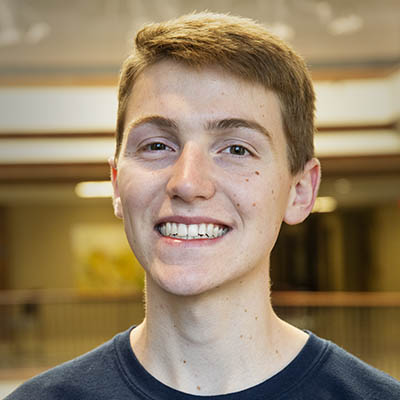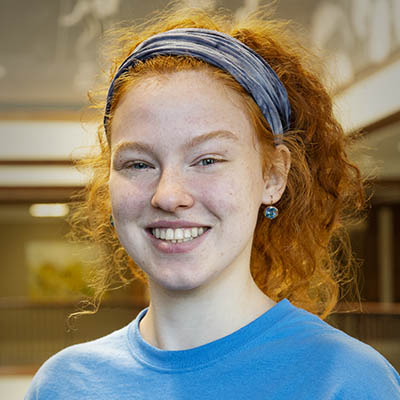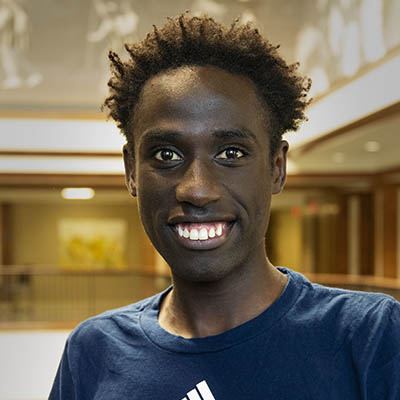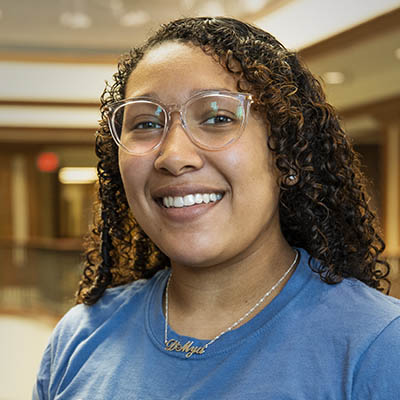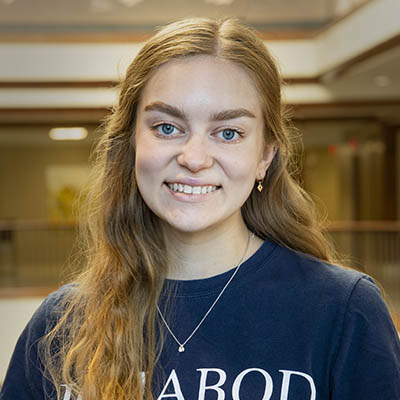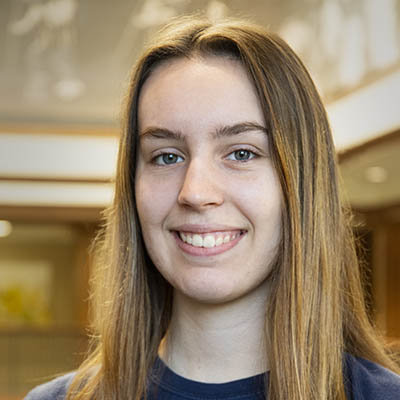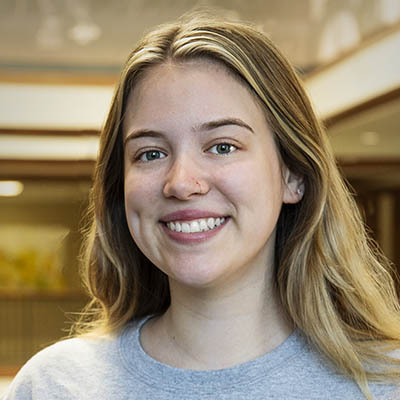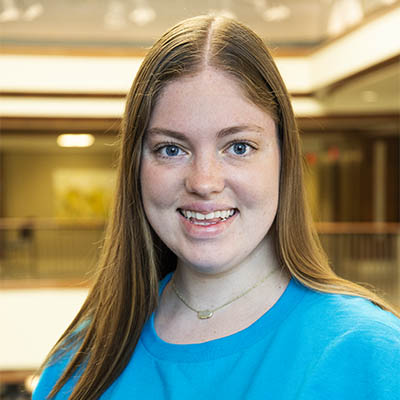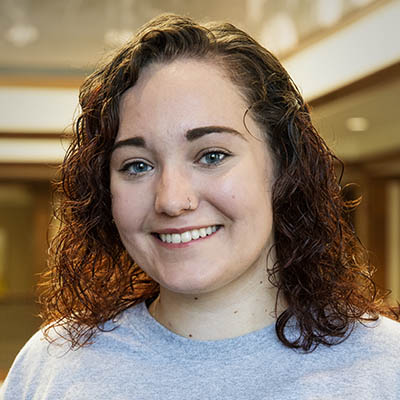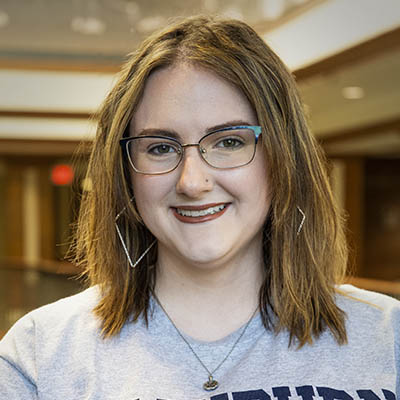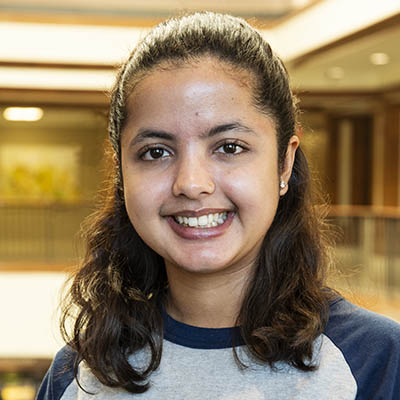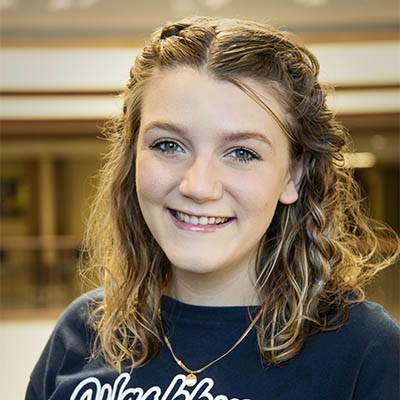 2021 Summer Orientation leaders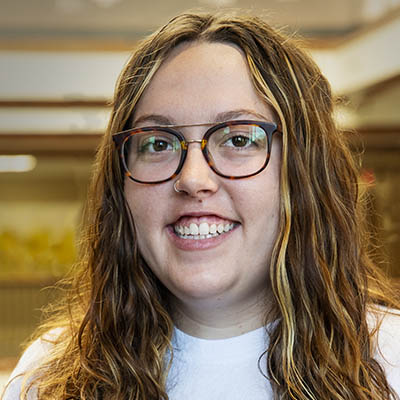 Cheyanne C.
Summer Orientation Counselor Intern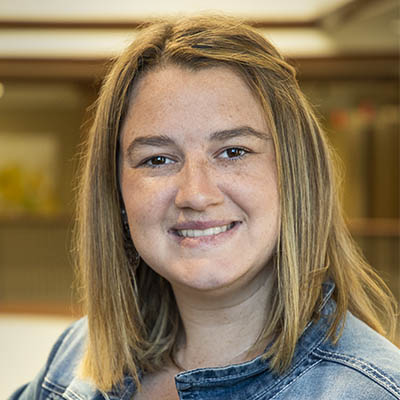 Sydney F.
Summer Orientation Assistant
GET IN TOUCH
WITH Student Transition & Family Engagement
Student Transition & Family Engagement
1700 SW College Ave.
Topeka, KS 66621

Hours
Monday - Friday
8 a.m. – 5 p.m.