Student Orientation Counselors
Student Orientation Counselors (SOCs) are current Washburn students who are here to help with your transition to Washburn. SOCs are an excellent resource and are eager to share their college experience as a Washburn student. Each year, we look to create a team of diverse identities, represent various different majors, hometowns, and involvement. 
Apply to be a SOC for 2022
Applications will open in early October - November 14. To apply, go through PeopleAdmin.
To learn more about the SOC position, consider attending an information session:
Friday, October 15 at 12:00 pm in Mabee Library
Tuesday, October 19 at 6:00 pm by Zoom
Meeting ID: 941 6750 2318
Passcode: 173620 
2021 Student Orientation Counselors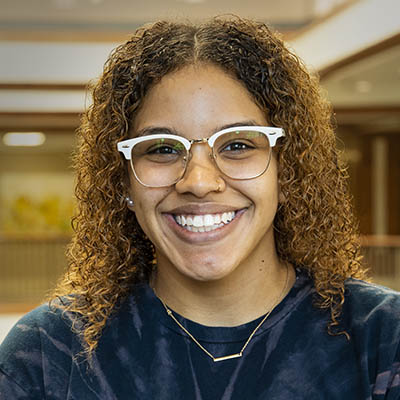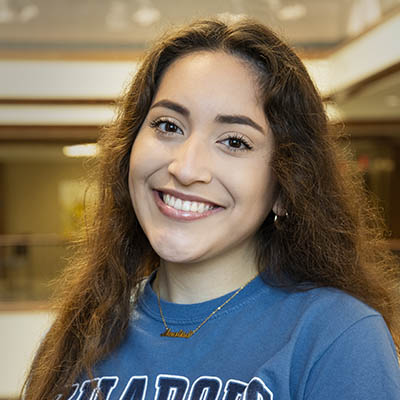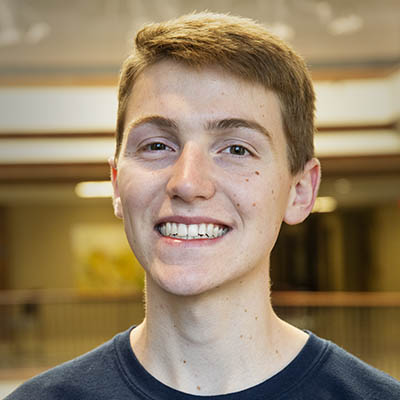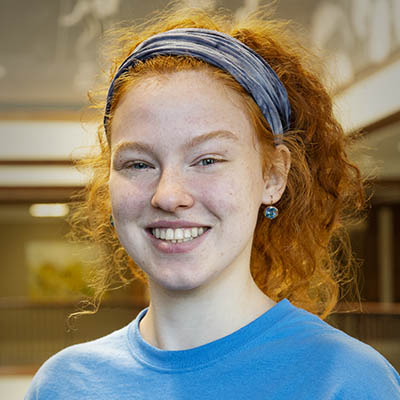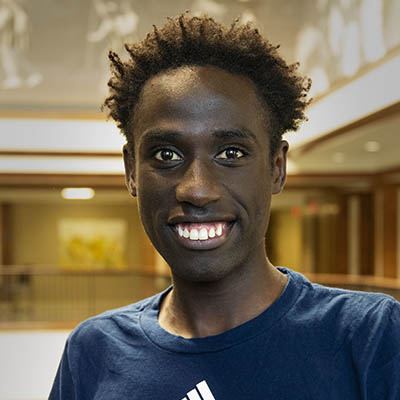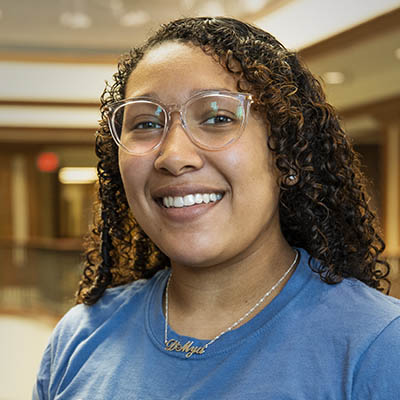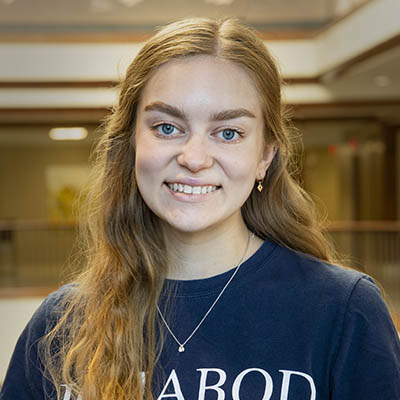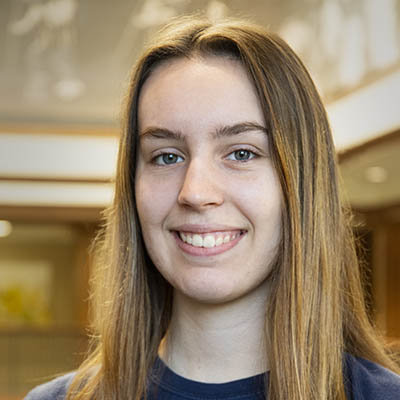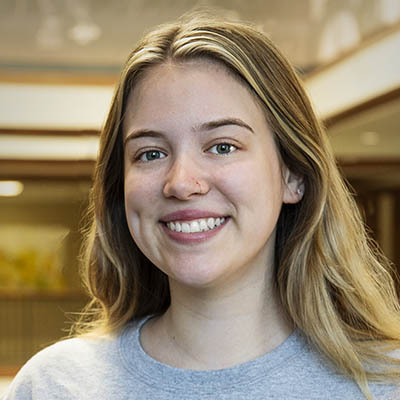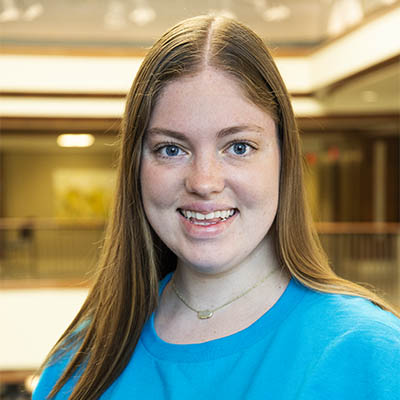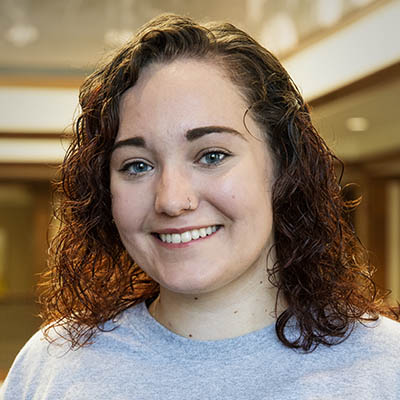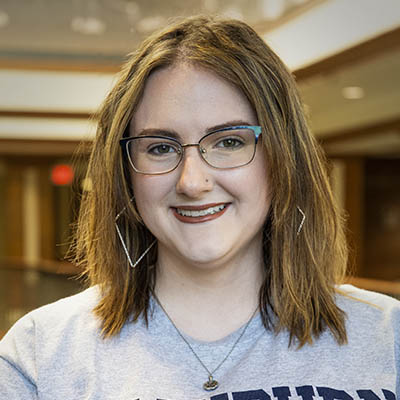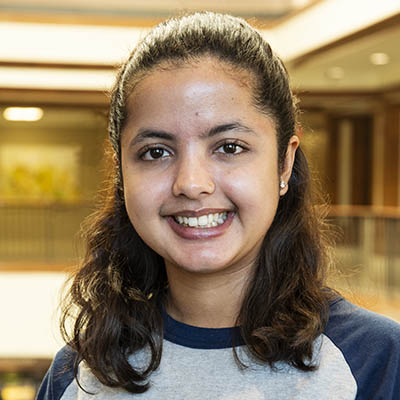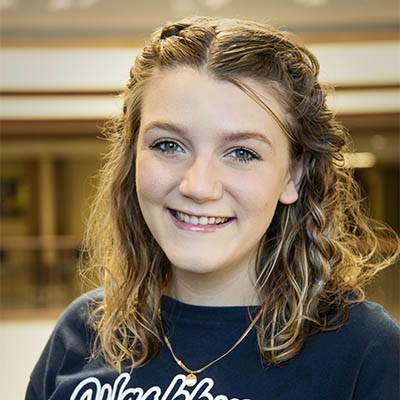 2021 Summer Orientation leaders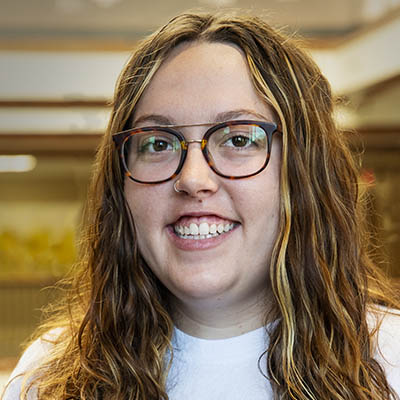 Cheyanne C.
Summer Orientation Counselor Intern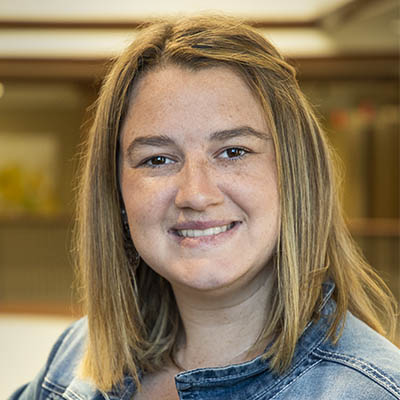 Sydney F.
Summer Orientation Assistant
GET IN TOUCH
WITH Student Transition & Family Engagement
Student Transition & Family Engagement
1700 SW College Ave.
Topeka, KS 66621

Hours
Monday - Friday
8 a.m. – 5 p.m.