Definition and requirements
Per federal regulations, you may receive federal financial aid from only one school during any given semester. A Consortium Agreement is an arrangement between your degree-granting institution (home school) and another Title IV eligible institution (host school). The agreement allows the home school to count the courses being taken at the host school in the aid calculation.
Before initiating a Consortium Agreement, you must:
Be admitted to Washburn University as a degree-seeking student.
Plan to enroll at another financial aid eligible, domestic institution.
Take only hours required for completion of your Washburn degree.
Enroll in at least three credit hours at Washburn University.
Have a valid reason for taking the class(es) at another institution (taking classes at another institution because they are cheaper or easier are not considered valid reasons).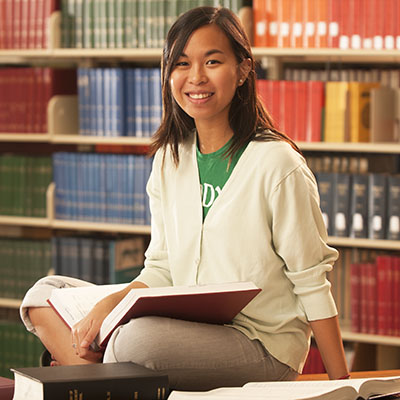 How to complete a Consortium Agreement
Step 1 – Contact the Washburn University Financial Aid Office
Contact Financial Aid at 785.670.1151 or via email at financialaid@washburn.edu to determine if your financial aid eligibility would benefit from a Consortium Agreement.
Step 2 – Understanding the Agreement
Read through the Terms of Agreement on the Consortium Agreement form. If you decide to pursue the Consortium Agreement, complete Section A of the form.
Step 3 – Speak with your Advisor
Discuss your enrollment plans with your advisor to confirm that the class(es) you want to take will transfer back to Washburn University and count toward your degree. If you receive approval from your advisor, have your advisor complete Section B of the form. 
Step 4 – Talk with a Financial Aid Representative at the Host School
The Consortium Agreement will need to be certified by the other school you are attending. To do this, you will need a Financial Aid representative at the host school to complete Section C of the form. Some schools may wait until after the semester starts before certifying the agreement. You will be responsible for making payment arrangements for your tuition, books and fees at each school.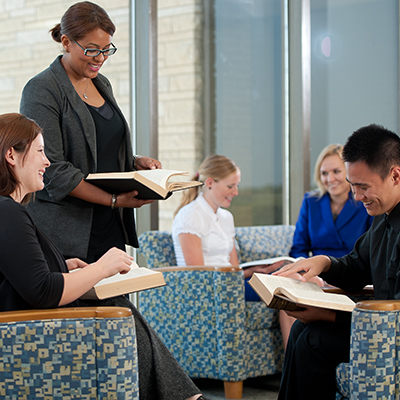 Step 5 – Submit Consortium Agreement to the Washburn University Financial Aid Office
After Sections A, B and C of your Consortium Agreement have been completed, submit the form to the Financial Aid Office at the Student One Stop in Morgan Hall, or via fax, email or mail to the number/address indicated on page one of the form.
The Financial Aid Office will review your Consortium Agreement to determine if adjustments to your financial aid eligibility can be made. If your Consortium Agreement is approved, your financial aid will first pay toward your charges at Washburn University. Any excess aid will then be refunded to you for use toward your class(es) at the host school. If your Consortium Agreement is denied, a Financial Aid representative will contact you regarding this decision.
Step 6 – Submit your Grades from the Host School
You are responsible for having a transcript from the host school with your consortium hours sent to the Washburn University Registrar's Office upon completion of the semester.
Grades for hours at the host school will be combined with Washburn grades and reviewed for compliance with Washburn's Satisfactory Academic Progress Policy. All future financial aid at Washburn University will be held until the transcript is received and reviewed. 
GET IN TOUCH
WITH Financial Aid
Financial Aid Office
1700 SW College Ave.
Topeka, KS 66621