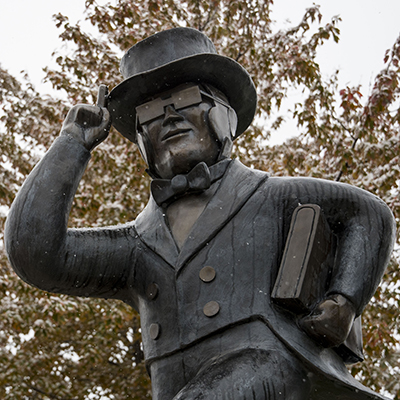 The Next New Employee Orientation is...
Wednesday, April 22nd
1:30 to 3:30 p.m.
 Morgan Hall, Room 200B
President's Suite, 2nd Floor
New employees will be notified of any updates.
   Hope to see you there!
If you have questions about your benefits, please review the information provided and contact Human Resources to set up a time to meet with us, email is benefits@washburn.edu.
Have questions about when you get paid?  See the Finance Office website.
For information regarding general policies and procedures, see the Human Resources page on Policies and Procedures.