Together We Thrive
: The University is investing in Shawnee County students with a
promise scholarship
.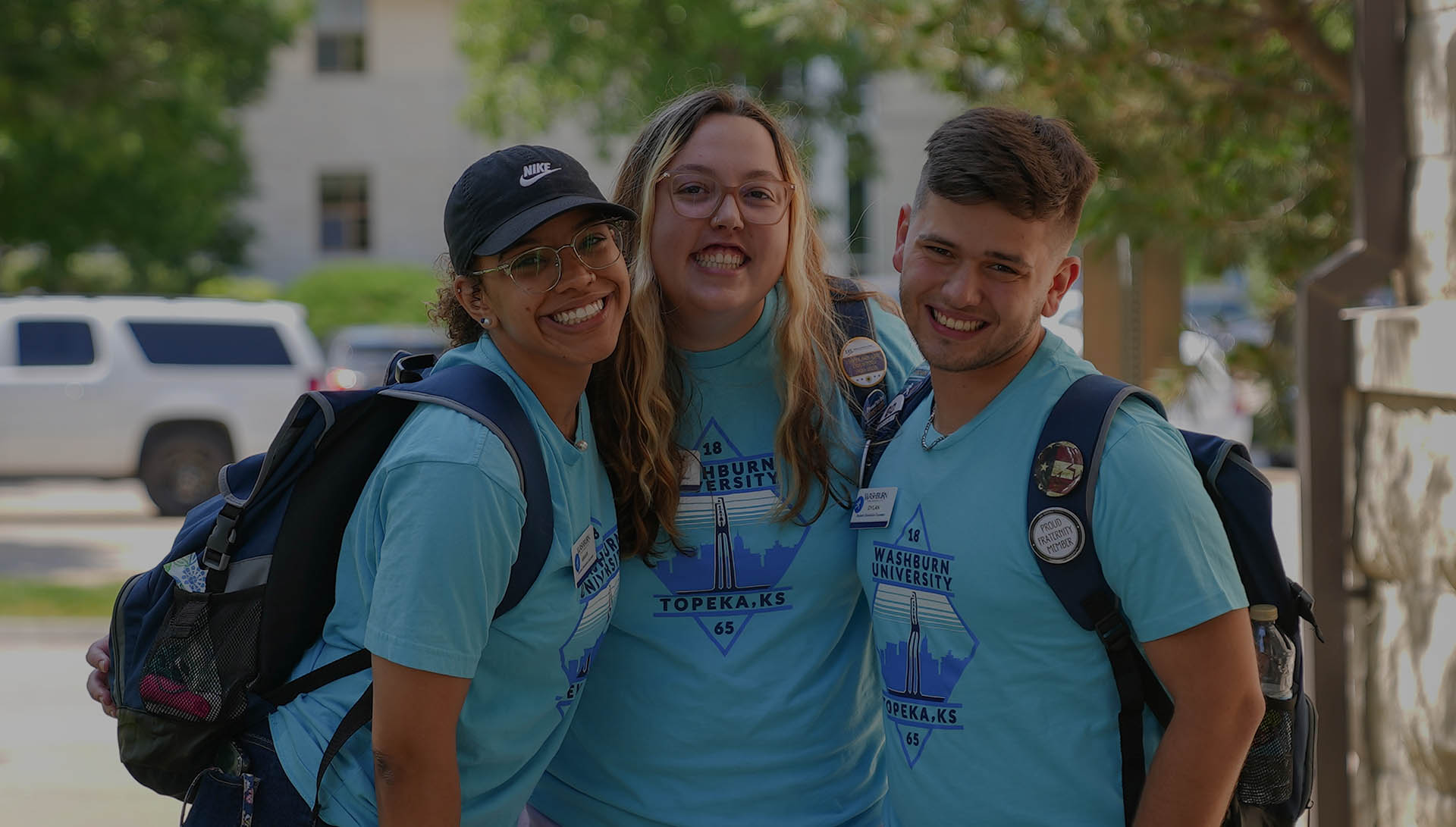 Together We Thrive
: The University is investing in Shawnee County students with a scholarship.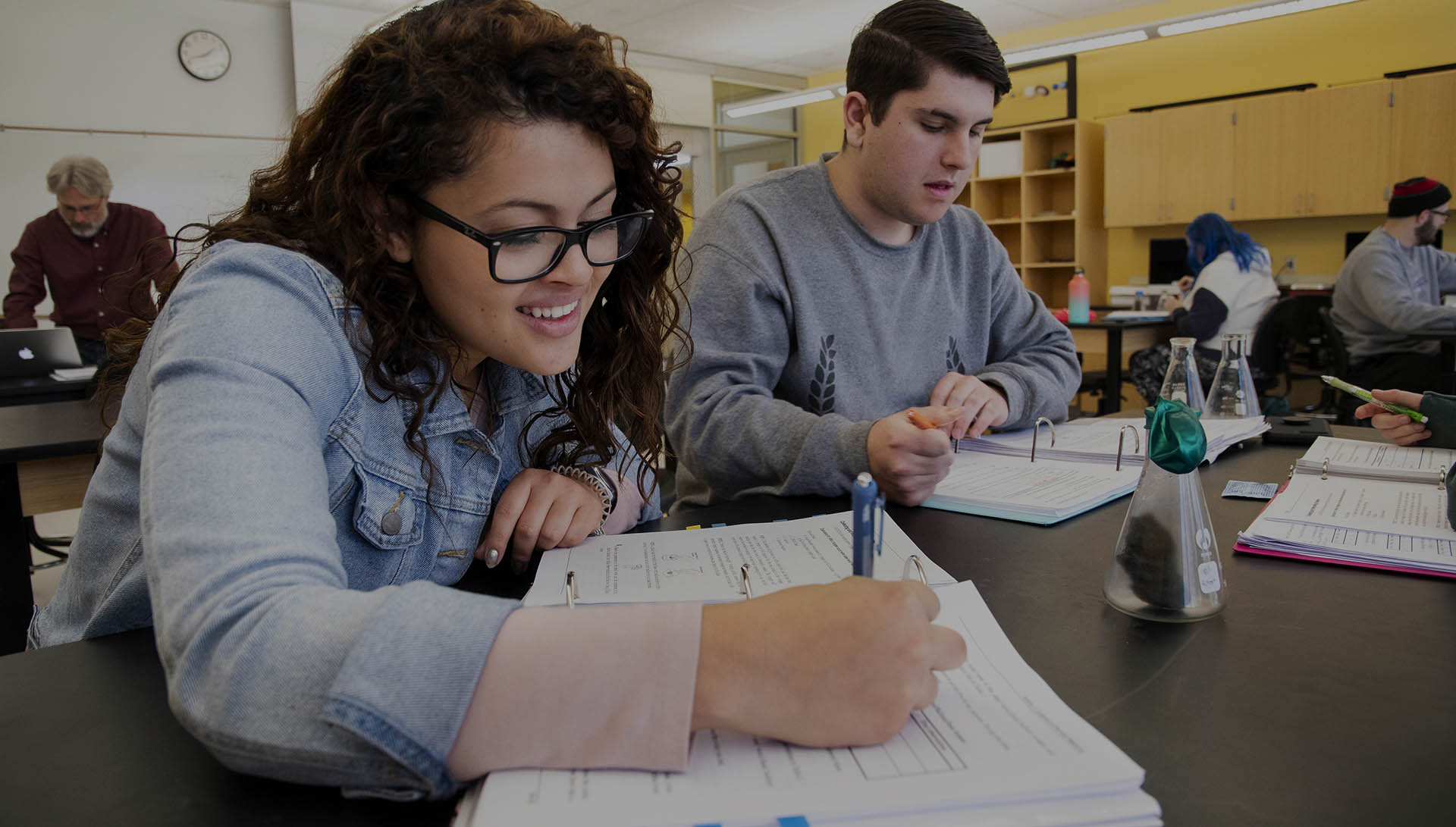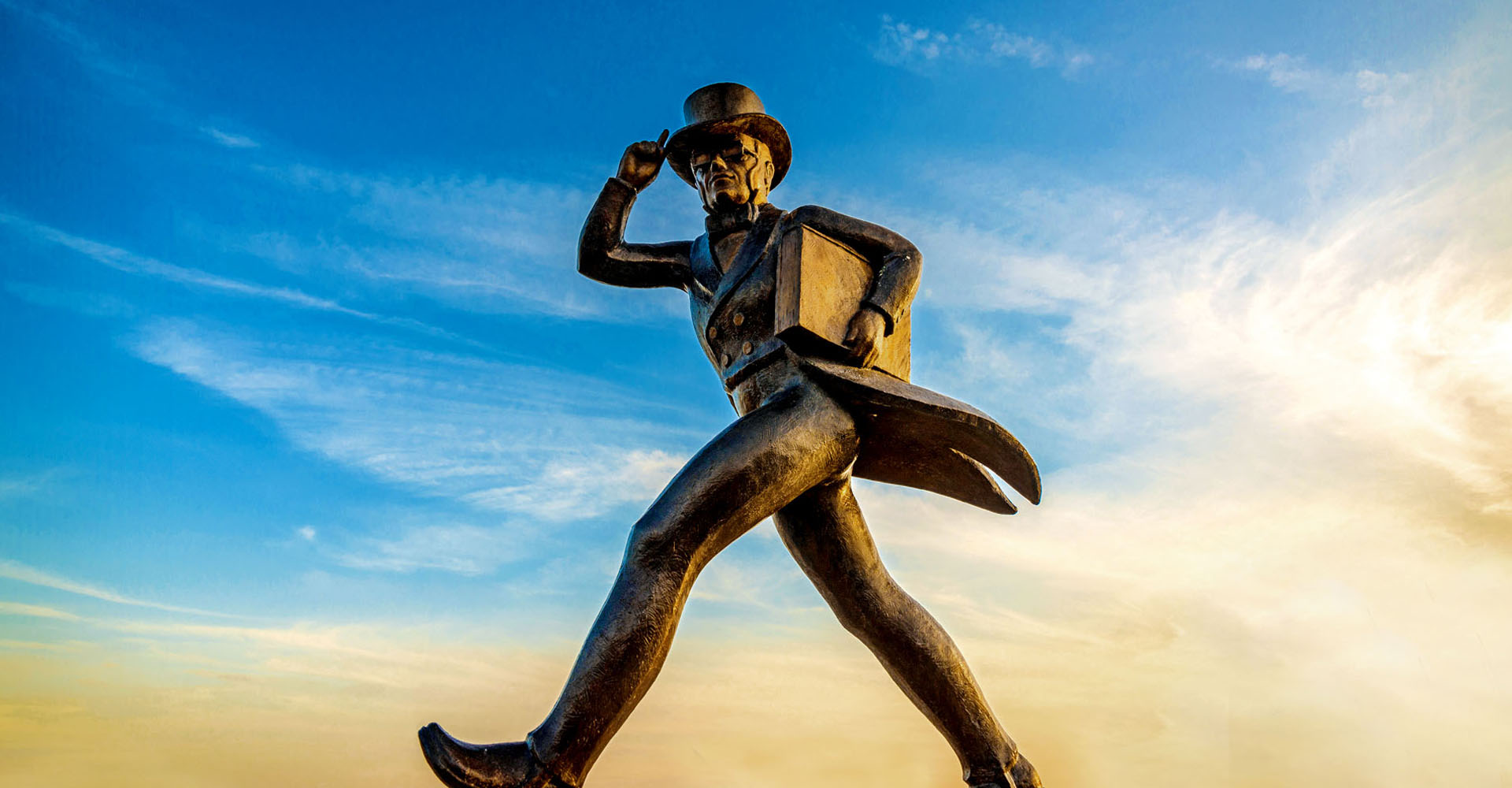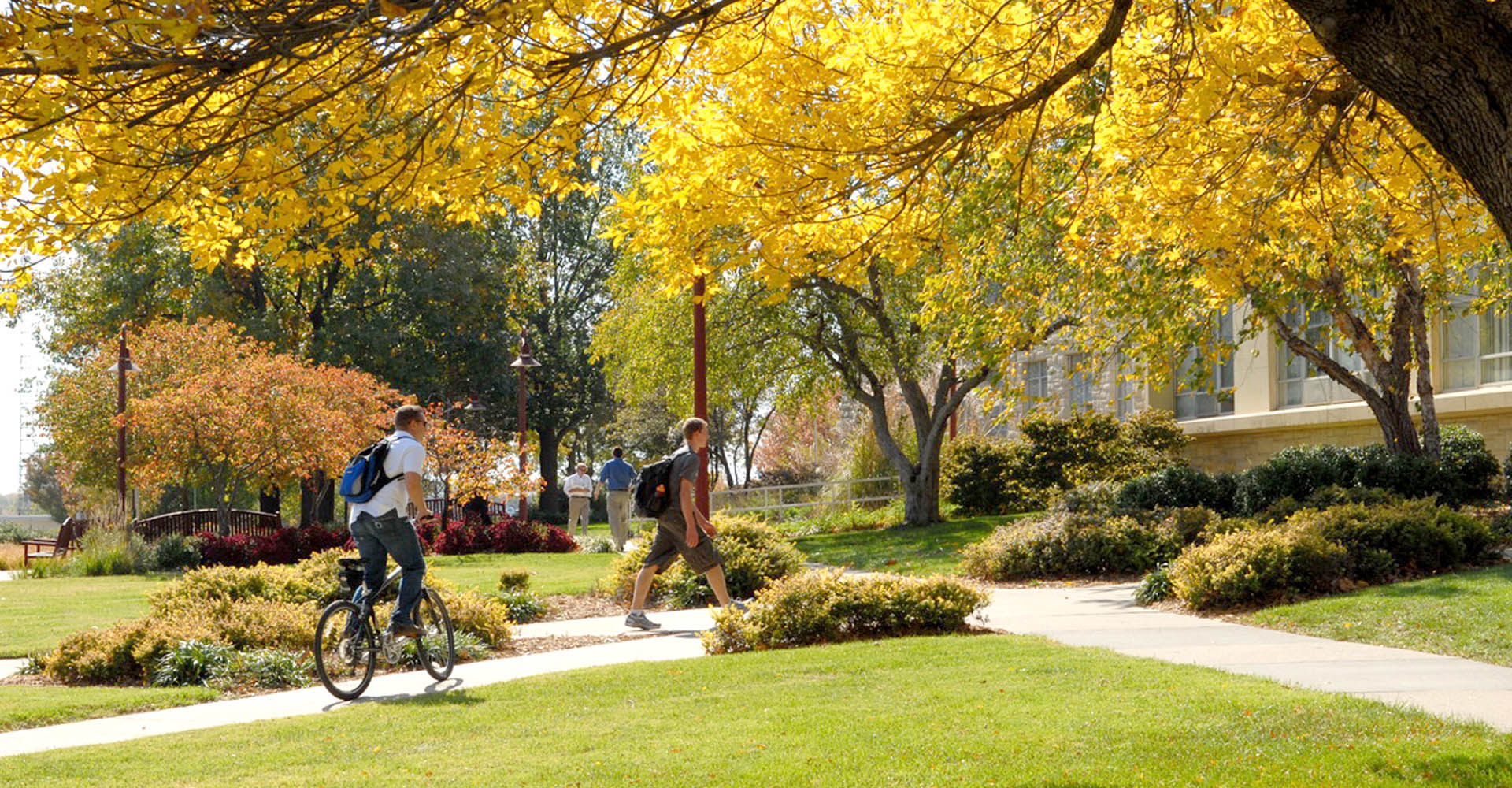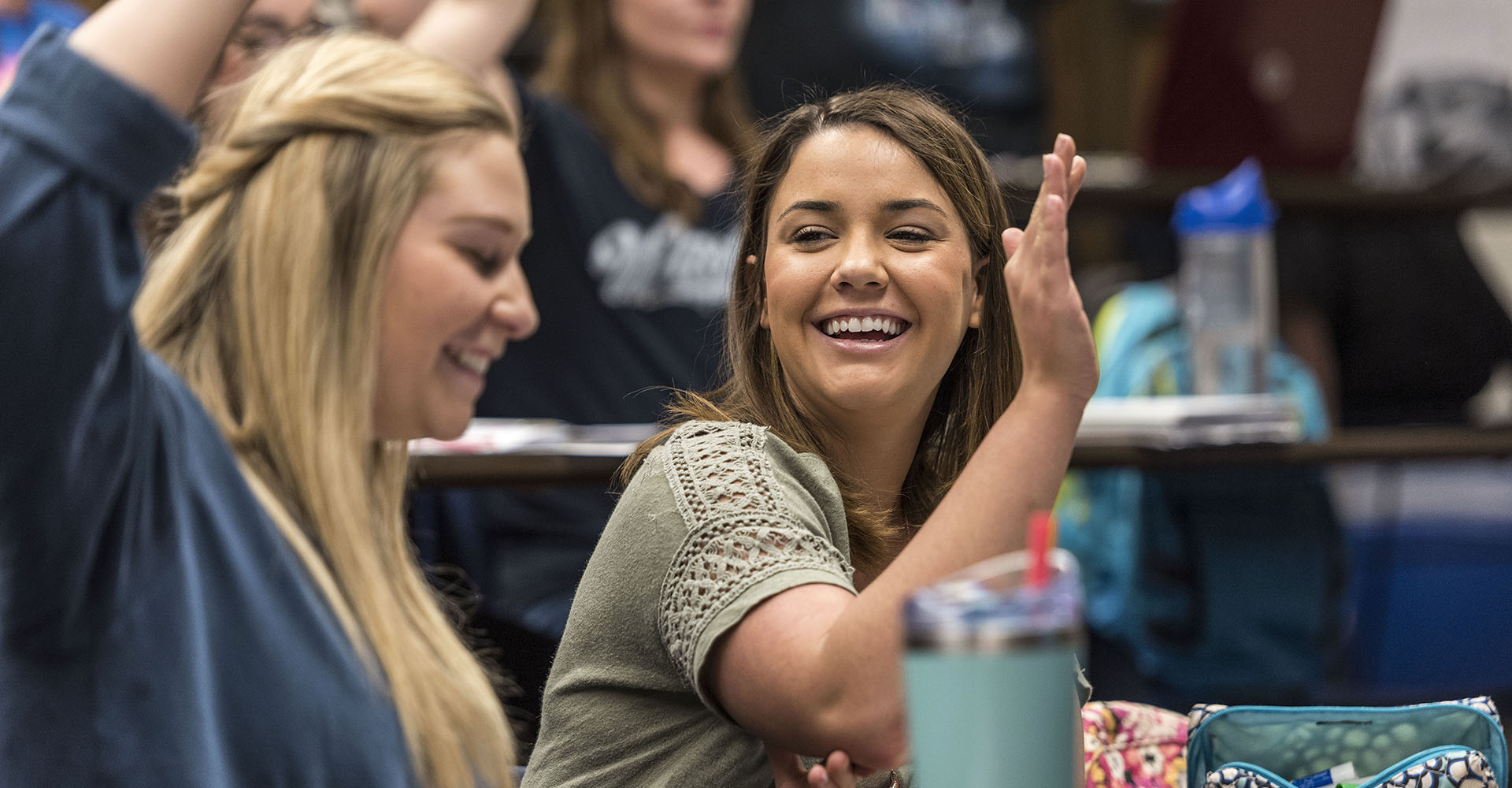 About
Washburn
Washburn University is a public institution with just under 7,000 students and 1,000 faculty and staff involved in more than 200 academic programs. At $338 per credit hour, you'll find that our tuition is extremely competitive with other four-year institutions in Kansas.
Read More About Tuition
Vibrant
Campus
There is so much to do on the Washburn University campus and the more involved you are, the better your experience as an Ichabod will be. More than resume building, our 150+ student organizations will introduce you to great people with interests similar to yours. They'll let you use your talents and build new skills. They can even help you network for your future.
Read more about campus life
What is an
Ichabod?
Enthusiastic. Courteous. Sincere in the search for truth and knowledge. Studious and serious, but a friend to all. That is the spirit of Ichabod Washburn, and the spirit that lives on here at Washburn University as embodied in our beloved mascot – Mr. Ichabod.
Read More About Mr. Ichabod

WASHBURN CALENDAR

CURRENT NEWS