Now open on the LLC 2nd Floor
Welcome to Washburn University eSports and Gaming Club!
In a partnership with the Student Recreation and Wellness Center and the Residential Living Office, we are happy to announce the opening of a Gaming and eSports Club.
Our goal is to create a space for students to relax, engage, and have fun!
Whether you are a competitive gamer, casual, or novice, the Washburn University eSports and Gaming Club welcomes you! We even have space and opportunities for those not interested in video games. Play your favorite board or card game, or start a Dungeons & Dragons campaign!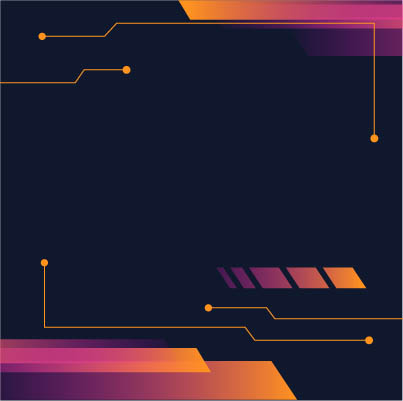 About the Space
Located on the 2nd

 

Floor of the Living Learning Center (LLC) Residential Hall lobby
24 Competitive Gaming PCs
2 Gaming Console Stations (PlayStation, Xbox, and Nintendo)
2 Table-Top Gaming Tables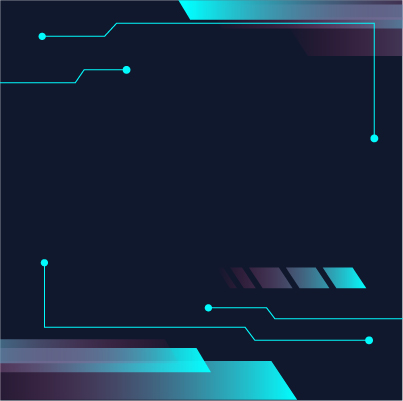 A few of the games available
Call of Duty (CoD)
Counter Strike: Global Offensive (CS:GO)
Dota 2
FIFA
Fortnite
Hearthstone
League of Legends
Madden NFL
Overwatch
Rainbow Six Siege
Rocket League
StarCraft
Apex Legends
PlayerUnknown's Battlegrounds (PUBG)
Valorant
And many, many more!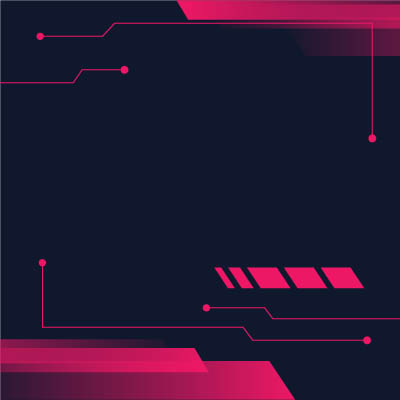 About the eSports Team
Member of the National Association of Collegiate Esports (NACE)
Information concerning tryouts and competitions will be advertised during the Fall Semester. Check your emails and post around campus.
Bods Connect
Join the eSports club on 

Bods Connect.
Discord
Connect with eSports on 
discord
.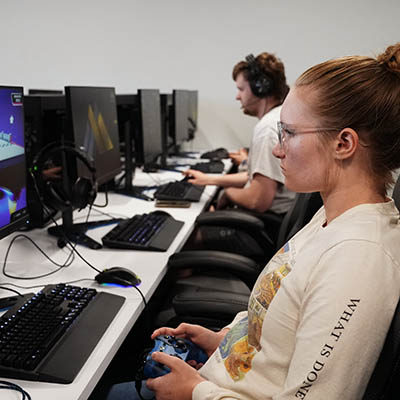 Are you interested in not only playing games but creating them?
GET IN TOUCH
WITH the SRWC