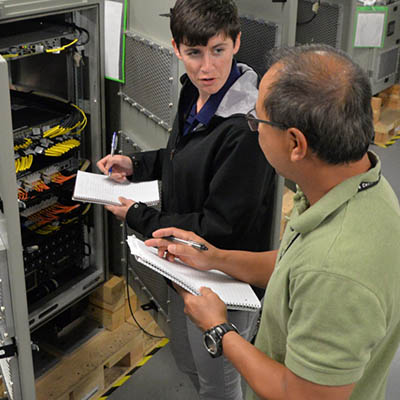 Technology Administration
The Technology Administration (TA) bachelor's degree program is intended for the student who has completed an Associate of Applied Science degree in a technical area. The focus of the program is on the application of technology in administration, economics, leadership, safety, management, production and service. You will build on your knowledge, and gain new insight to help you in your chosen field.
     All core TA courses can be completed online or you can create a program which allows for a combination of in classroom and online courses. Students must choose an approved minor. Flexibility is the key to the Washburn University Technology Administration program, allowing you to work full or part‐time, attend classes in Topeka or from across the nation, and complete your degree on your schedule.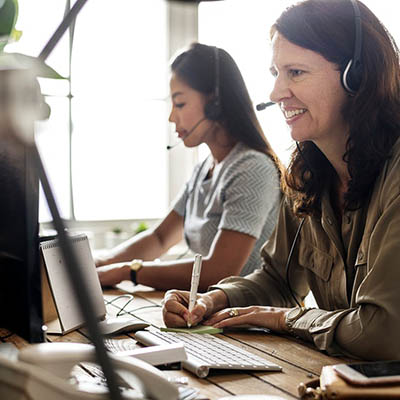 Communication Studies Minor
With a communication minor you could work in human resources management, advertising, marketing, public relations/political campaign management, events management, speech writing, media production or journalism. 
 The Communication Studies Minor (15 hours) consists of the following two courses being required for a total of 6 hours:
CN 101 Principles & Practice of Human Communication (prerequisite, required for minor)
CN 150 Public Speaking (prerequisite, required for minor)
 Then you can choose three of the following to get the additional nine credit hours:  
CN 302 Communication Theory
CN 309 Political Communication
CN 330 Communication in Conflict and Negotiation
CN 340 Interviewing
CN 350 Persuasion
CN 361 Communication in Social Movements
Health Services Administration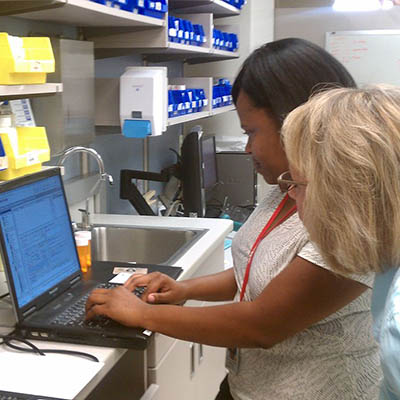 Health Services Administration Minor
As a Health Services minor, you could work in many different fields, including Clinic or Medical group practice, the Hospital/Health system, Home health/Hospice services, Residential/Long-term care facilities and Insurance/Managed care practices or you could work for a Medical supply company, Government Services or a University or Research Institution.
Health Services Administration Minor must take the following: (15 hours)
AL 366 Legal and Regulatory Issues for Health Care Professional
AL 367 Health Care Quality Improvement
AL 375 Health Care Policy
AL 399 Health Information Systems
AL 405 Financial Issues in Health Care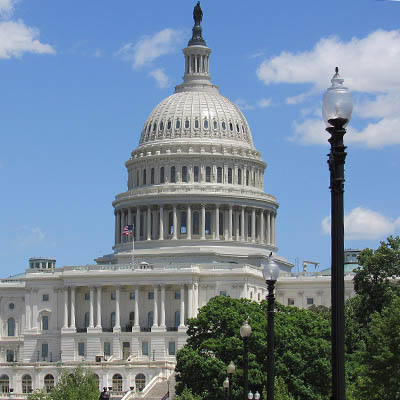 Public Administration Minor
As a Public Administration minor, you could work in local government jobs, education administration, hospital administration and nonprofit organization jobs.
The Public Administration Minor (18 hours) must take the following 3 classes:
PO 106 The Government of the United States (required for minor)
PO 107 Kansas and the U.S., State and Local Government (required for minor)
PO 245 Intro to Public Admin (required for minor)
Then you can choose 3 of the following to complete the 18 hours:
Nine credit hours, selected from the following:
PO 306 Urban-Metropolitan Government
PO 391 Public Personnel Admin
PO 393 Public Budgeting
PO 394 Public Management Techniques
PO 395 Non-Profit Management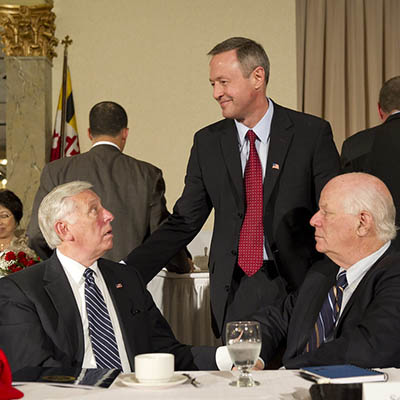 Business Minor
As a Business minor, you could work in many fields. Every company can benefit from having knowledgeable business minors working for them. No matter your major, you and your future employer will benefit from the business minor.
The Business Minor (21 hours) must complete the following:
EC 200 Principles of Microeconomics (prerequisite, required for minor)
EC 201 Principles of Macroeconomics (prerequisite, required for minor)
AC 224 Financial Accounting
BU 250 Management Information Systems (or equivalent)
BU 342 Organizational & Management
BU 345 Human Resources Management
BU 346 Organizational Behavior
GET IN TOUCH
WITH Allied Health
Allied Health
Benton Hall, Room 107
1700 SW College Ave.
Topeka, KS 66621