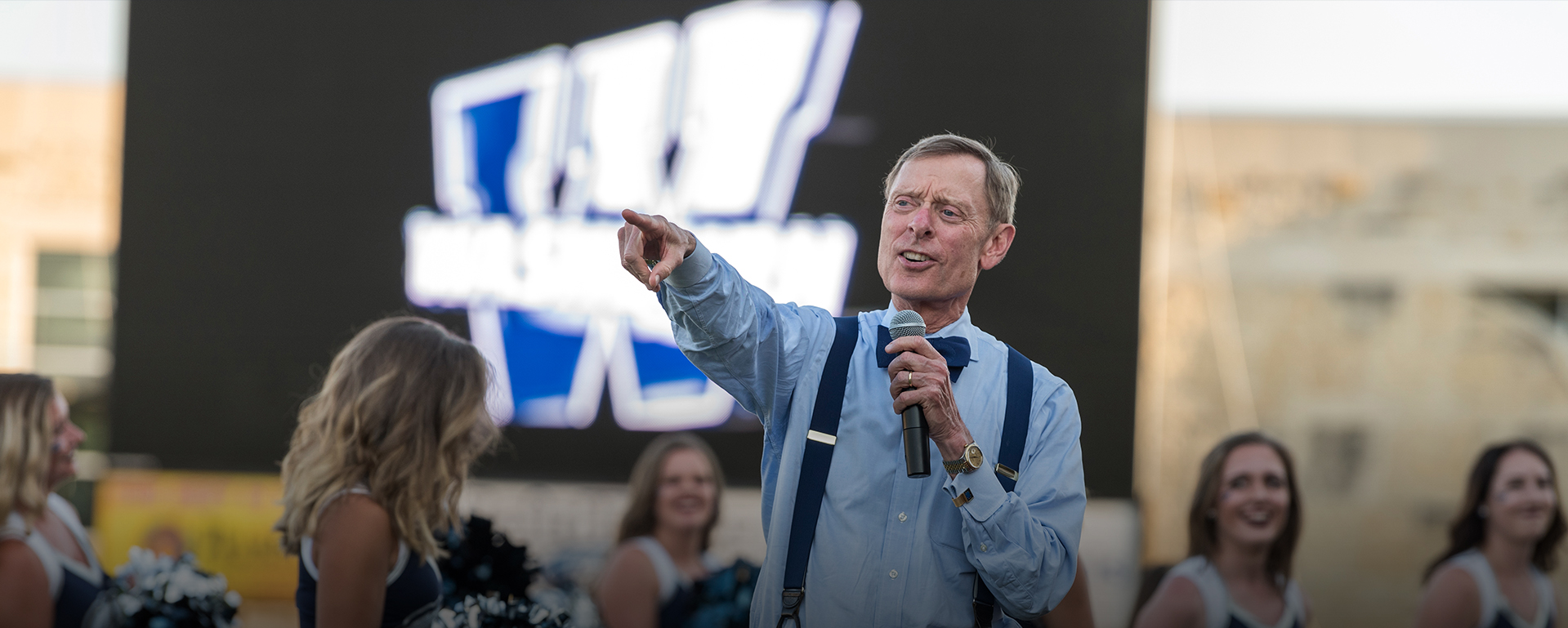 School of Applied Studies
Since 1983, Washburn University's School of Applied Studies (SAS) has offered professional programs that meet the needs of YOUR community.  Our students experience hands-on learning not only in the classroom but also through internships, practicums, and clinicals.  Students graduate with the applied skills for a successful future.  Learn more about us by visiting our department pages.

Associate Programs with Washburn Tech
We have a partnership with Washburn Institute of Technology that allows students in specific programs to continue their education at the Washburn University campus at a lower tuition rate.
SAS Scholarships
Students can apply for scholarships from the School of Applied Studies (SAS), which awards thousands of dollars each year. To be eligible for SAS scholarships, you must apply and be accepted to Washburn University, be declared in a School of Applied Studies program and plan to attend Washburn the full academic year.
The SAS scholarship application deadline is February 15. Students submitting a complete application packet by the deadline will be considered for any/all SAS scholarships for which they are eligible.
Please click below to see a list full list of our scholarships or to fill out the scholarship application:
GET IN TOUCH
WITH School of Applied Studies
School of Applied Studies
Benton Hall, Room 306
1700 SW College Ave.
Topeka, KS 66621

Phone & Fax
Ph: 785.670.1282
Fax: 785.670.1027