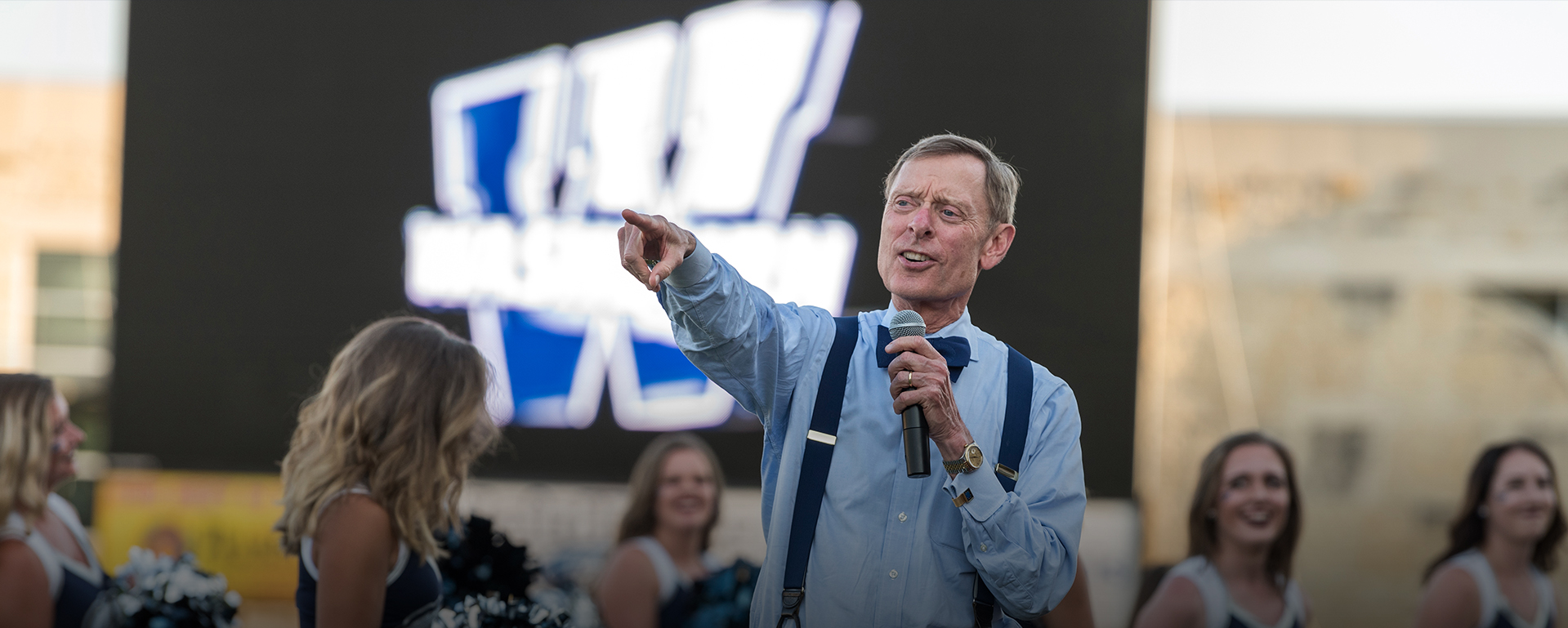 Frequently Asked Questions
WHAT IS A MEDICAL LABORATORY SCIENTIST (CLS)?
The CLS is responsible for the development, performance and evaluation of laboratory testing needed in patient medical care and clinical research.
They analyze samples of blood, tissue, and body fluids using cutting-edge technology and a variety of analytical techniques.
WHERE DOES A CLS WORK?
A Bachelor of Health Science in Medical Laboratory Science will give graduates the ability to work in many different environments and several areas of expertise. 

HOSPITALS
REFERENCE LABS
FORENSIC LABS
RESEARCH
INDUSTRY
PUBLIC HEALTH
PHARMACEUTICAL LABS
VETERINARY CLINICS
HOW LONG WILL IT TAKE TO GET A CLS DEGREE?
Washburn University partners with the University of Nebraska Medical Center http://www.unmc.edu/alliedhealth/cls.htm to offer the CLS program.  It is 11.5 months in length with 11 weeks in the summer at the UNMC Omaha campus, then the remaining clinical/didactic coursework at Topeka area hospitals. 
Students must meet the prerequisite requirements of 77 credit hours with specific courses in biology and chemistry prior to acceptance into the program. 
WHAT CLASSES WILL I NEED TO TAKE?
Washburn offers a pre CLS track totaling 77 undergraduate hours. The remaining 43 hours are completed in the clinic setting. Please see the list of prerequisites. 
For students with an undergraduate degree, UNMC has specific course requirements in Biology and Chemistry. Please see the list of prerequisites for degreed students.   
WILL I BE ABLE TO FIND A JOB AFTER GRADUATION?
According to the Bureau of Labor Statistics, employment of medical laboratory technologists and technicians is projected to grow 16 percent from 2014 to 2024, much faster than the average for all occupations. An increase in the aging population is expected to lead to a greater need to diagnose medical conditions, such as cancer or type 2 diabetes, through laboratory procedures.