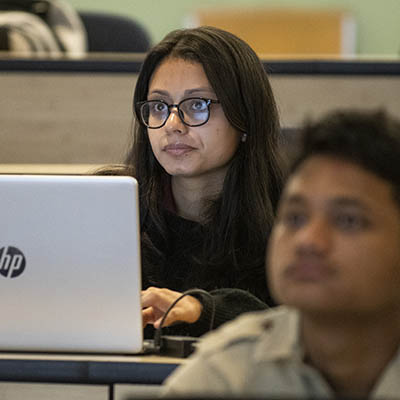 What can I do with a Computer Information Science degree?
  Software development, software maintenance, software quality assurance, software project management

  Network administration, network security, infrastructure engineering

  Database analytics, database design and development

  Application of machine learning, artificial intelligence techniques

  Web application development

  Technology support, end-user support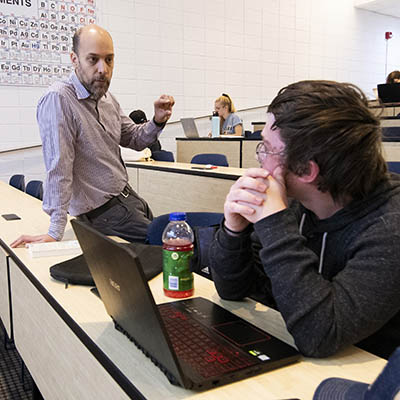 There are a few steps ahead, but the CIS degree provides the path.
The following paper has data from labor statistics (job role, projected job growth, median pay).
GET IN TOUCH
WITH Department of Computer Information Sciences
Department of Computer Information Sciences
Stoffer, Room 304
1700 SW College Ave.
Topeka, KS 66621