Educating the next generation of IT professionals
As a computer information sciences student at Washburn, you'll receive the very best preparation for a career in software development, networking, database management, digital forensics, or a wide variety of other computer science or information systems fields.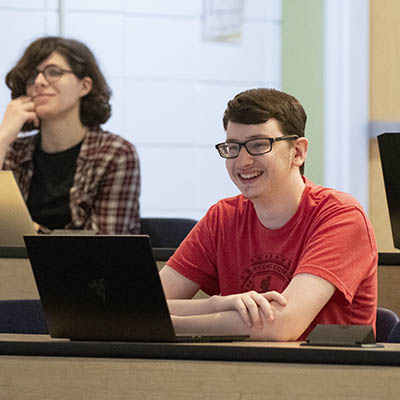 Why major in Computer Information Sciences at Washburn?
Our program is based on the Association for Computing Machinery and the IEEE Computer Society's model curriculum.
Classes are taught by knowledgeable professors with industry experience.
There are opportunities to work with professors on research projects and even get your work published.
We have numerous internships available in the Topeka area, allowing you to gain valuable job experience.
We have a range of degree options so you can customize a program that works for you and your interests.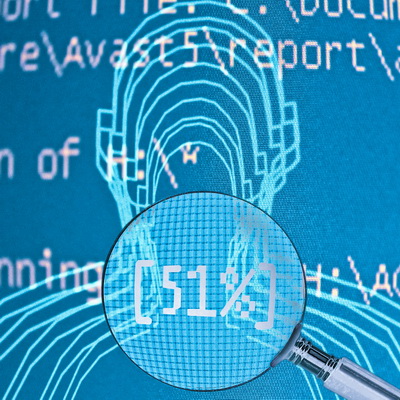 CIS Degrees
We offer four bachelor's degrees: BA in CIS, BS in CIS, BA in CIS with Concentration in Digital Forensics, BS in CIS with Concentration in Data Science. We also offer one associate degree and two minors.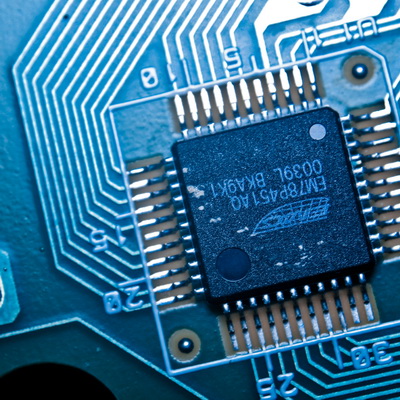 CIS Scholarships
Our department offers a number of scholarship opportunities. 
Washburn Financial Aid
Washburns University's financial aid department can help you with more information about a variety of scholarships and other types of aid.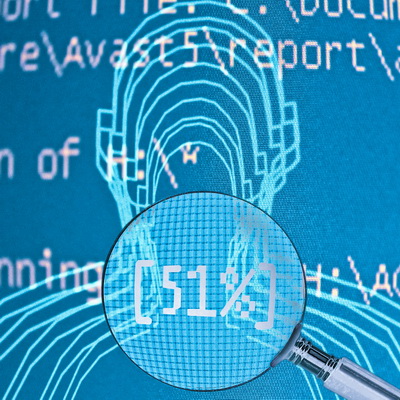 CIS Internships
We have numerous internships available in the region, allowing you to gain valuable job experience.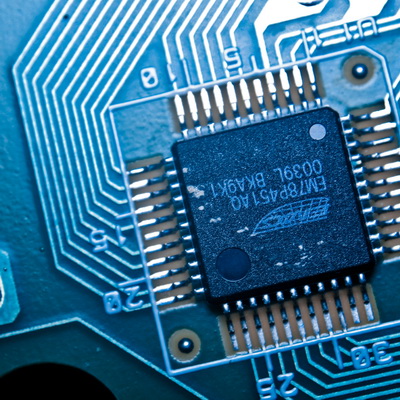 Computer Science Student Club
ByteBods is a student computing organization directed by CIS faculty and comprised of students interested in computing technologies.
Department Overview
CIS Majors have access to state-of-the-art computing facilities, rigorous yet applied curriculum, and faculty/fellow students who collaborate on research projects.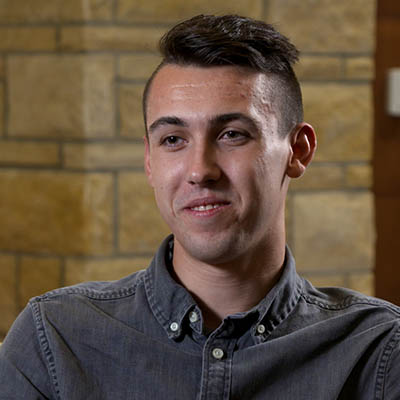 Meet Dane
As Dane Vanderbilt, a home school student from Wamego, Kansas, considered various colleges, he was looking for a place where he'd be comfortable and fit in the best. It didn't take long for him to choose Washburn.
"Something that factored into my decision to come to Washburn was a meeting with one of the professors," said Vanderbilt, who received a Bachelor of Science in Computer Information Sciences. "He took the time to show me the program and what all it would entail, and that personal connection really made a big impact on my decision."
Vanderbilt worked in the Student Success Center and had a network of friends, whom he spent a significant amount of time with in Mabee Library.
"There'd always be one of us down there to study or hang out with," he said. "I just loved the library."
Vanderbilt noted that the Computer Information Sciences professor emphasized the fundamentals during class, giving him a solid foundation to begin a success career in the field. He works at a software consulting company that works on websites and web-based solutions.
"When I look back at the decision I made to come to Washburn, I have no regrets," he said. "I can't imagine going anywhere else."
Prepare for a meaningful career
Graduates of the Department of Computer Science are ready to hit the ground running in a variety of settings. 
Dr. Nan Sun's research course has been repeatedly recognized by the International Association for Computer Information Systems for its rigor and high-level student achievement in original research.
GET IN TOUCH
WITH Department of Computer Information Sciences
Department of Computer Information Sciences
Stoffer, Room 304
1700 SW College Ave.
Topeka, KS 66621