Travel with Mass Media
From Paris to Hollywood, travel opportunities await. Create memorable experiences while meeting with accomplished media professionals.

Disney Studio Travel Course
MM393 Special Topics: The Impact of the Walt Disney Company on Society
Travel to the Walt Disney World Resort in Orlando, FL

As part of this course, students travel to the Walt Disney World Resort to experience the course topics first-hand. Through a number of tours and seminars, the students are exposed to Disney's world-class guest service, go behind-the-scenes of Disney's in-house advertising agency, and learn about the company's leadership philosophies directly from Disney's management team. Most importantly, students see the synergistic efforts that Disney creates through media and the way the company influences societal norms. For more information, please email Andrew Anglin at andrew.anglin@washburn.edu.
Previous Mass Media Travel
Destinations change, but exciting opportunities for Mass Media students are a constant. Here are some examples of previous trips our students have taken in connection with their mass media coursework.
Hollywood Trip, 2017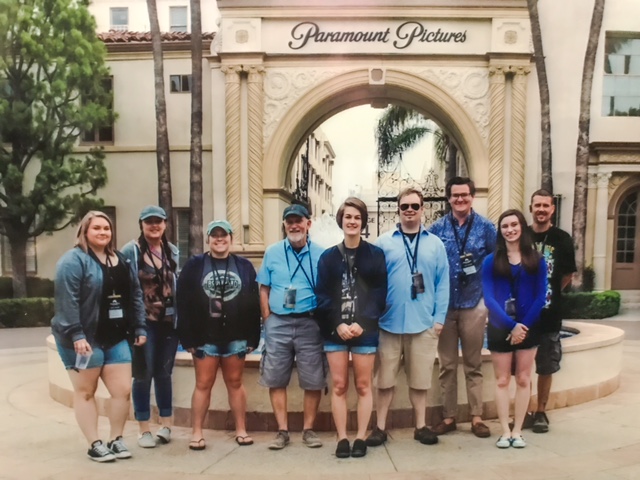 Film & Video students and faculty spent a week in Hollywood in June, 2017, touring studios and meeting with Industry Professionals. Among places visited were Paramount Studios, Sony Entertainment and Columbia Pictures, Warner Bros. Entertainment, and many historical film industry sites. Internship opportunities were also explored as students talked directly with film professionals.
Paris International Media Seminar, 2017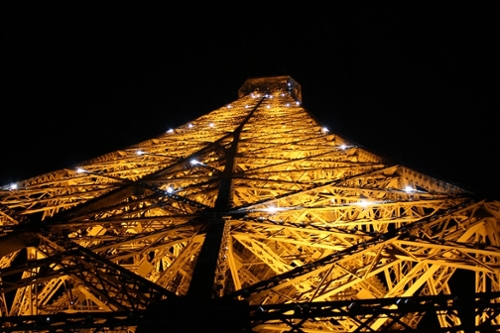 Click the image to visit a student-created website, which includes a detailed schedule and picture galleries.
GET IN TOUCH
WITH Mass Media Department
Mass Media Department
Henderson Learning Center
3rd Floor; Room 316
1700 SW College Ave
Topeka, KS 66621