The Washburn University Psychological Services Clinic is a treatment, research and training clinic. We are committed to providing outstanding mental health care to members of the Washburn, Topeka and surrounding communities.
The clinic's affiliation with Washburn's psychology master's program ensures that student therapists will receive training in the most current and empirically supported assessment and treatment approaches. Services include but are not limited to:

Individual therapy
Therapy groups
A wide range of psychological testing services 
In concurrence with Washburn University's nondiscrimination policy, the clinic supports diversity. All services are equally available to individuals without regard to race, color, religion, age, national origin, ancestry, disability, sex, marital or parental status, genetic information or sexual orientation/gender identity.  
Appointment Information
Sessions are only available during the academic year (beginning of September through the end of April). 
The fee for intake appointments, individual therapy sessions, and group therapy sessions are $10 each. 
Testing and additional reading materials may be recommended for an additional fee, which would be discussed with you and agreed upon in advance.  
Insurance is not accepted, so information is never released to third parties for payment purposes. In this way, clients at our clinic enjoy complete privacy and are free of the paperwork related to reimbursement issues.
Clinic Directors
Services are provided by master's students in clinical psychology. All services are supervised by faculty in the Psychology Department.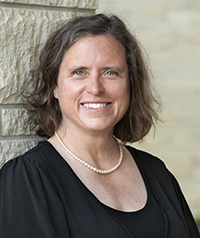 Dave Provorse, PhD
Depression Clinic Director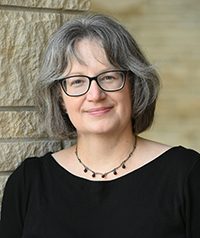 Julie Boydston, PhD
Child and Adolescent Clinic Director
GET IN TOUCH
WITH Psychology Clinic
Psychology Clinic
Henderson Learning Center, Room 111
Washburn University
1700 SW College Ave.
Topeka, KS 66621

Phone & Email
Phone: 785.670.1750