Why Major in Psychology at Washburn?
Psychology is a compelling and fascinating field of study. Psychological science attempts to understand the biological, psychological and sociocultural influences on how we think, feel and act. At Washburn, we believe that students with a scientific understanding of behavior will be well prepared to help others and participate as productive, informed members of a democratic society.
You will develop personal relationships with faculty and fellow students because of small class sizes.  The Psychology Department offers numerous opportunities for conducting research and completing internships.  Many of our students get to present their research at regional and national conferences.  
Enhance your educational experience by participating in a Washburn Transformational Experience, which allows you to take what you are passionate and transfer it to a leadership role, a study abroad experience, a community service opportunity, or a scholarly or creative endeavor.
Psychology Department By the Numbers
More than 650 students enroll in Basic Concepts in Psychology every year
More than 200 undergraduates have declared psychology as their major 
More than 70% of Washburn psychology majors are women
More than 20% of Washburn psychology majors enter graduate or professional school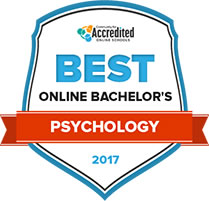 Online Bachelor's Degree
It is now possible to earn your BA in Psychology entirely online. In fact, our online BA program has already been recognized for excellence by the Community for Accredited Online Schools.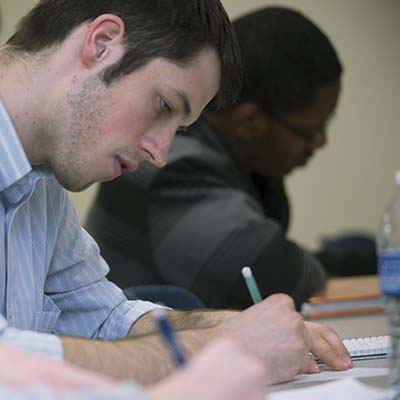 Graduate Degree Page
More information about Graduate Degrees.
Graduate Newsletter
Download the latest Graduate Newsletter.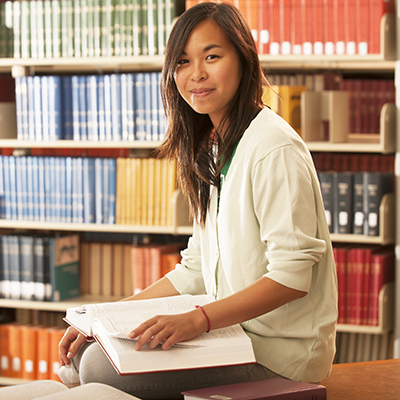 Minor in Psychology
Students majoring in other areas but who wish to supplement their coursework with a variety of psychology courses should consider the minor in Psychology. A minor in psychology consists of no less than 15 hours, including at least nine hours of upper division courses. At least four hours must be taken at Washburn. Students should consult an advisor in the psychology department in order to select the most appropriate Psychology courses to complement their major.
Minor requirements
Students must have a grade of C or better in each course applied to the minor.
Recommended minor courses for premed students and students in all health-related majors
Individuals who minor in Psychology are free to take any courses of their choosing within the constraints outlined above. However, the Psychology Faculty highly recommends that students pursing a major related to the healing arts strongly consider choosing from the following courses in their minor plan of study:
PY 100 Basic Concepts in Psychology
PY 231 Abnormal Psychology
PY 251 Research Methods
PY 305 Sensation and Perception
PY 307 Physiological Psychology
PY 326 Health Psychology
PY 338 Childhood Psychopathology
Meet psychology alumna Valerie
Valerie Peckham enjoyed a successful run in sales and customer service, but she realized that it wasn't the career she wanted. After years of counseling people on their decisions, she decided she wanted to work in psychology.
While looking at several universities, Peckham established a connection at Washburn that made her choice of college an easy one.
"I called the Washburn Department of Psychology, and spoke with the chair of the department, who was very welcoming and very informative, and invited me to come in and meet in person," she said.
Peckham ended up at Washburn, where she received a bachelor's and master's degree in Psychology. She is now a licensed clinical psychotherapist with her own practice in Lawrence, Kansas.
"I've known individuals who've graduated from programs from other universities, and they have not felt as prepared as I felt when I graduated from Washburn's program," Peckham said. "In this field, it's important to be prepared because when you graduate and you get a job as a practicing clinician, you are responsible for people's lives."
GET IN TOUCH
WITH Department of Psychology
Department of Psychology
Henderson Learning Resource Center, Room 211
Washburn University
1700 SW College Ave.
Topeka, KS 66621