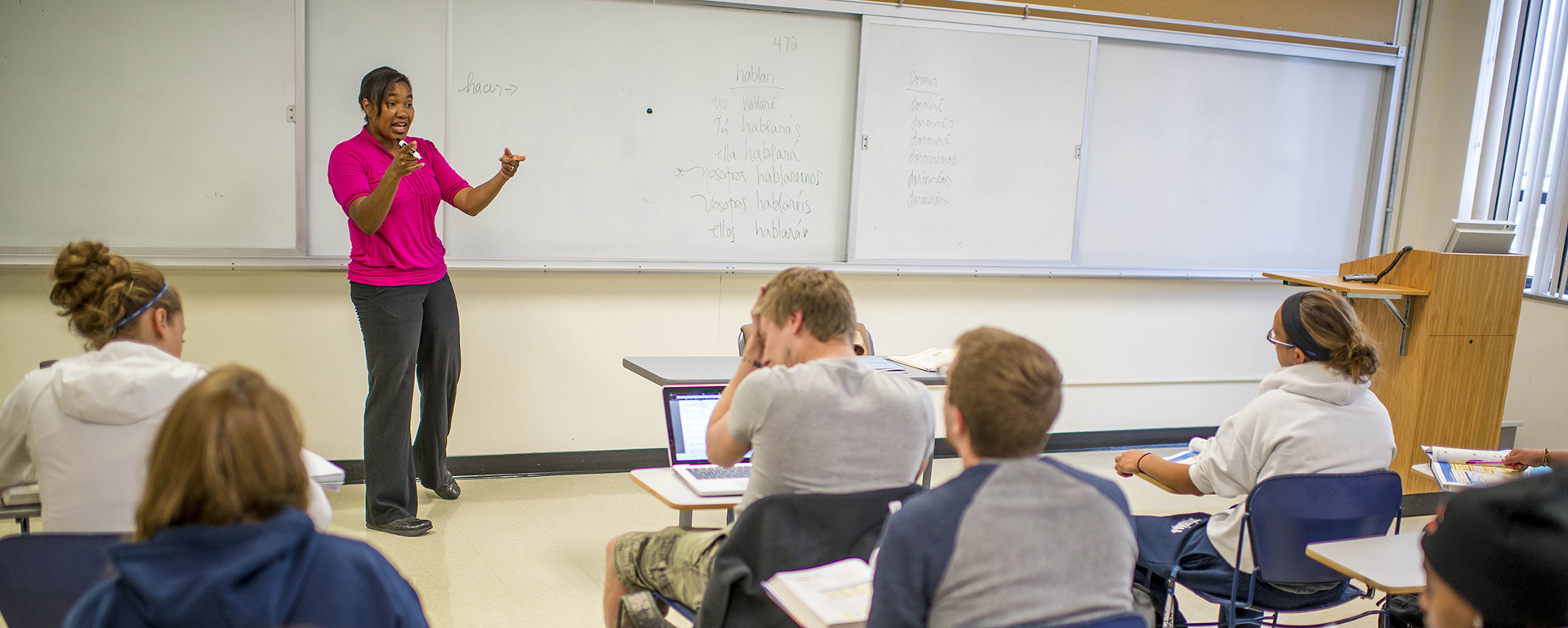 Why minor in Latin American, Caribbean, and Latino/a Studies at Washburn?
Do you want to grow your cultural competency skills specific to the Americas? Are you interested in anthropology, sociology, history, political science, languages and literature, race, class, gender, and/or the intersections of any or all of the above? Washburn's minor in Latin American, Caribbean, and Latino/a Studies provides an opportunity to explore those interests. The minor is well-suited for Spanish majors, Spanish minors, and/or students who major or minor in History, Anthropology, Sociology, or Political Science.
What is a minor?
A minor is a concentration in an area that is not as in-depth as a major, but can be added to a major to broaden or deepen your skills and knowledge in a particular area of interest. This is an interdisciplinary minor, which means it draws from several disciplines to provide different perspectives as you study.
Courses you'll take
The minor in Latin American, Caribbean, and Latino/a Studies requires 18 credits and combines required courses Spanish language with history, anthropology, and other disciplines as determined with the program director.
Required Courses:
Spanish fluency at the intermediate level (SP 201/202)
Select one:

AN 112: Cultural Anthropology
HI 100: Survey of Early World History
HI 101: Changing World History: Traditions and Transitions
HI 102: Modern World History
Elective courses:
In addition to required coursework, you must complete at least 12 credit hours of elective courses from at least two disciplines. You will not be able to take more than six elective credits in a single discipline. Some courses require completion of prerequisites.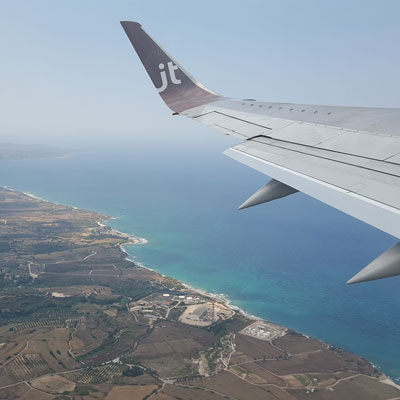 Study Abroad
Washburn provides excellent scholarships for study abroad and offers many opportunities to study in Mexico, the Caribbean, and throughout South America.