Become a Student Ambassador!
Share your passion for Washburn with students applying to the university and get paid for it by becoming a student ambassador!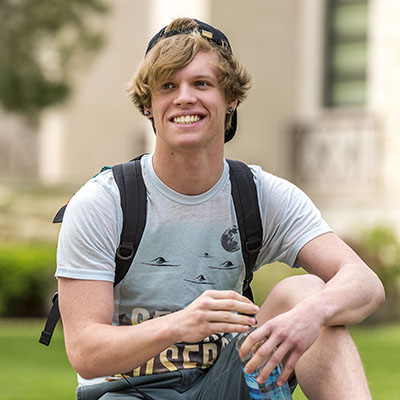 As a student ambassador you can expect to...
give tours of our beautiful campus
help during Ichabod visit days
assist with other events
Learn more about the position or how you can apply by emailing Hannah Kirby or calling her at 785.670.1289.
GET IN TOUCH
WITH Admissions
Washburn University Admissions
Morgan Hall Suite 100
1700 SW College Ave.
Topeka, KS 66621