Earn college credit while in high school at half the regular tuition rate
Ready to jump-start your college education? You can begin earning college credit while in high school at one-half the regular tuition rate through Washburn University's Concurrent Enrollment Partnership. Students who have taken CEP courses are better prepared for the academic rigor of college and graduate at a higher rate. CEP courses are offered at Hayden, Highland Park, Seaman, Shawnee Heights, Silver Lake, Topeka High, Topeka West, Washburn Rural High School and Topeka Center for Advanced Learning & Careers (TCALC).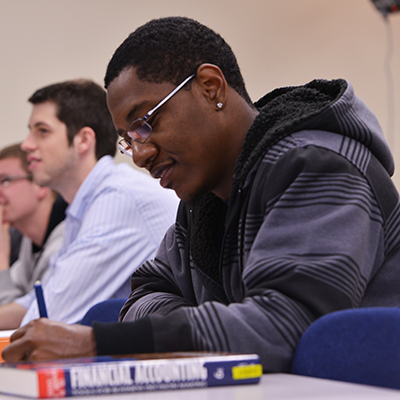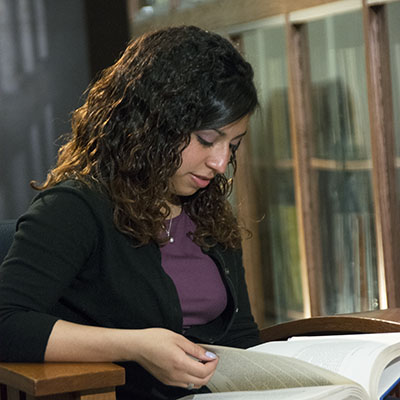 Student qualifications and expectations
With a 3.0 or higher GPA you can begin to take classes your sophomore year.
As a CEP student, you can enroll in six credit hours in a given semester. You can request an exception from the dean of the College of Arts & Sciences to take more.
As a CEP student, the expectation is for you to demonstrate active engagement in the course and a commitment to learning, as well as conscientiously achieve the objectives outline in course syllabi.
As a Washburn University student, you are bound by the academic honesty and integrity policies of the University, including prohibition on cheating and plagiarism.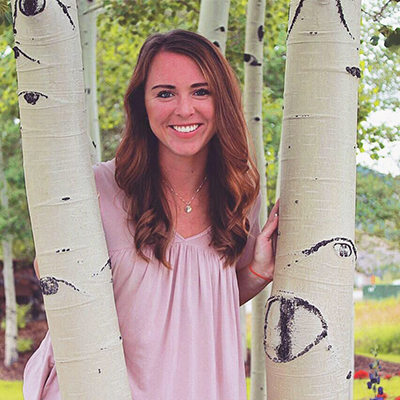 CEP kick-starts graduate's college career
Washburn graduate Brooklyn Breckenridge got a head start on her college career in the Concurrent Enrollment Partnership. Brooklyn earned enough college credits in high school to allow her to earn a Bachelor of Science in Criminal Justice just two years after graduating from Washburn Rural. Brooklyn majored in Corrections and received a minor in Psychology at Washburn.
"Taking dual credit classes in high school jump-started my future," she said. "I am so blessed to have graduated high school with 27 college credits allowing me to save time and money once I reached college. The work you put in while in high school pays off in college."
Her degree at Washburn paid dividends almost immediately after graduation, as she began working for the Kansas Bureau of Investigation as a program consultant for the Kansas Incident Based Reporting Unit.
Hayden High School
Highland Park High School
Seaman High School
Shawnee Heights High School
Topeka High School
Topeka West High School
Washburn Rural High School
Silver Lake High School
GET IN TOUCH
WITH Admissions
Washburn University Admissions
Morgan Hall Suite 100
1700 SW College Ave.
Topeka, KS 66621