An affordable option to get a head start on your college education
At one-half the regular tuition rate Concurrent Enrollment Program (CEP) classes are a great way to get a head start on your college education. Washburn makes the option even more affordable by offering a 3-payment plan and many convenient ways to pay either in person, by mail or online.
A list of important dates regarding billing, payment deadlines, payment plan enrollment, etc., is available on the Business Office home page. 
To view electronic bills or make payment online, students and authorized users must first activate the student's MyWashburn account before accessing WU-View, the online payment system.
While we understand many parents take an active role in providing financial support for high school students participating in (CEP), a student must make the parent an authorized user via WU-View before our staff can speak with them about a particular student.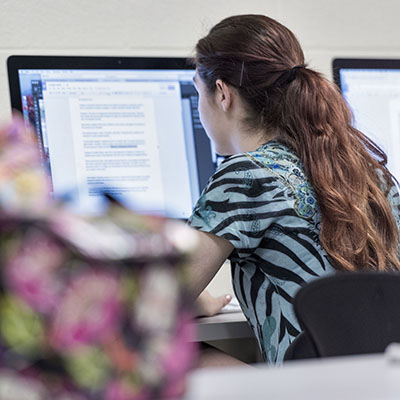 Accessing MyWashburn
In order to access WU-View, our online payment system, you must first access MyWashburn. 
Users are automatically assigned a MyWashburn account when they are admitted to the University. MyWashburn provides secure access to self-service Banner functions, Desire2Learn, and other resources. Users will receive an email from Washburn Information Technology Services at the personal email address they provided when they were admitted to Washburn. This email will contain instructions about how to access IT resources at Washburn.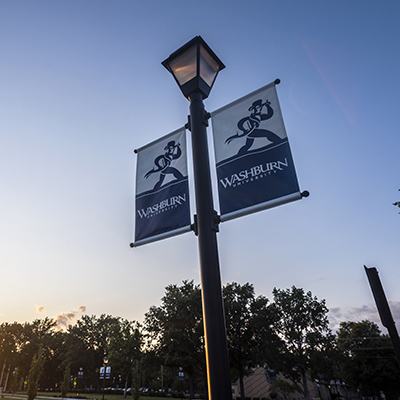 Accessing WU-View
Students may access the online payment system WU-View by:
Signing into MyWashburn
Clicking on the Financial Services tab
Clicking on the blue WU-View button in the Student Account Information section
Students with activated accounts can also click on the "High School CEP Students" box below to be directed to the MyWashburn sign on page.  See information below regarding Authorized User access.
WU-View Access for High School CEP Students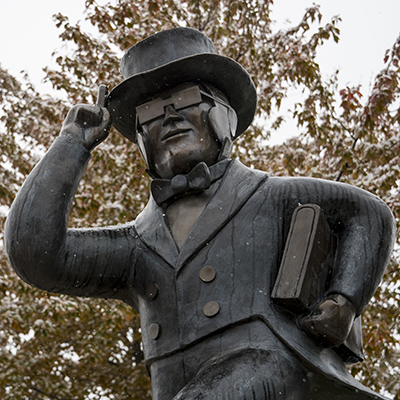 Current High School CEP Students
For high school CEP students enrolled in a class within the past year 
who have activated their MyWashburn account
.  
This link will take you to MyWashburn where you will sign in, go to the Financial Services tab and click on the blue WU-View button.  If the system then asks for a PIN to sign into WU-View, clear your browser history, close the browser, and try again.
WU-View Access for Authorized Users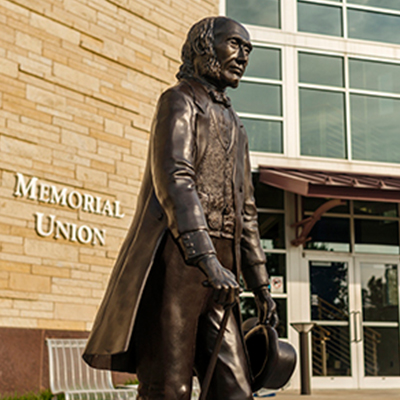 Authorized Users
Authorized Users are those individuals granted access to the student's online WU-View account.  Once a valid email address is entered, the new users are notified via email and assigned a PIN.  Access is removed if the email address becomes invalid.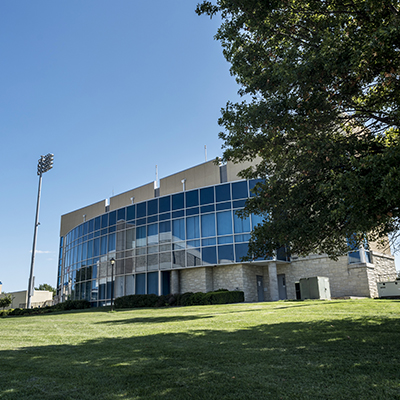 Authorized Users
While our staff will always be happy to explain university policies regarding student accounts, in order to speak with a parent about the account balance we must have the student's consent as required by FERPA.
For the Washburn University Business Office, the student's consent to release financial information is recorded when they register the parent as an authorized user in WU-View.
To set up a parent as an authorized user, follow these step-by-step instructions:
Sign into WU-View from the Financial Services tab of MyWashburn
Click on the Authorized Users tab on the right side of the WU-View home page
On the "Add Authorized User" tab, enter an email address for the authorized user
Indicate if you want the user to be able to view billing and payment history, and account history
Click on "Continue", read the authorization, and if you agree check the box and click on "Continue" again
The user will receive two emails, one with the user ID (email address) and a second with a temporary password
Once the parent has been recorded as an authorized user, we are able to tell the parent any financial information that they would like to know. In addition, authorized users receive email notification when eBills are generated and have the ability to set up a payment plan and/or make payments on behalf of the student. Authorized users can access WU-View by clicking on the "Authorized User Access" box above.
Although it is a poor idea for security reasons, students will sometimes give their personal login information to a parent so that s/he can view student information. Please know that this does not make the parent an authorized user. Likewise, a student may give a parent verbal permission to speak with our office, but this also does not make the parent an authorized user. Only parents who are recorded in WU-View are authorized users, and our staff can only speak with authorized users about a particular student.
GET IN TOUCH
WITH Business Office
Washburn University Business Office
Morgan Hall 103
1700 SW College Ave.
Topeka, KS 66621