About the University Registrar's Office
We serve students, faculty, administration, staff and alumni. The office maintains timely and accurate records of the academic progress of Washburn students.
Several services and activities are conducted as a result of maintaining the academic records of students. Typical activities include creating, maintaining and auditing the student record, advance registration, producing official transcripts, processing athletic eligibility, enrollment reporting, transfer credit evaluations, residency determinations, checking graduation requirements for advisors and ordering and providing diplomas for graduates.
Students and alumni may visit the Student One Stop, located in the Morgan Welcome Center, for all Registrar, Financial Aid and Business Office services.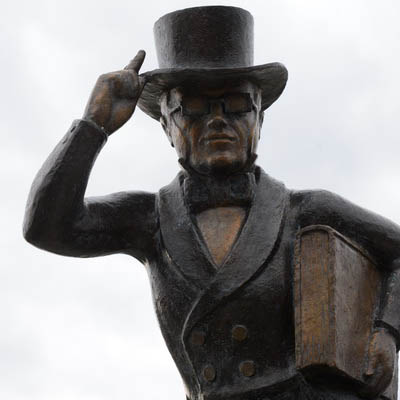 Important upcoming dates
Aug. 20: Classes begin for fall semester
Aug. 26: 

Last day to enroll without instructor's permission
Last day to change audit to graded or A/Credit/Pass/Fail status

Sep. 9:

Last day to initiate enrollment
Last day to change from graded or A/Credit/Pass/Fail to audit
Last day to submit Application for Graduation for fall graduates

Nov. 4:

Last day to withdraw
Last day to change from A/Credit/Pass/Fail to graded, graded to A/Credit/Pass/Fail

Dec. 16: End of fall term
Mission Statement
The University Registrar's Office provides services to students, alumni, faculty, staff and other constituents in support of the mission and goals of Washburn University. We provide support for academic programs and maintain essential processes related to enrollment, the creation and maintenance of university records, and graduation services. As the stewards of the University's academic records, we ensure the accuracy, integrity and security of those records.
GET IN TOUCH
WITH Registrar's Office
University Registrar's Office
Morgan Hall
1700 SW College Ave.
Topeka, KS 66621