Dining Services
Washburn Dining Services is committed to fostering and promoting sustainable business practices that you will see, taste, and experience.
All students contracted under Residential Living are required to choose a meal-plan. 
The Business Office places Meal Plan charges on resident accounts through WU-View at the beginning of each semester for Fall and Spring of the one-year contract signed with Residential Living.  Residents may access their Meal Plan through their iCardcontaining a combination of the following: 
Dining Dollars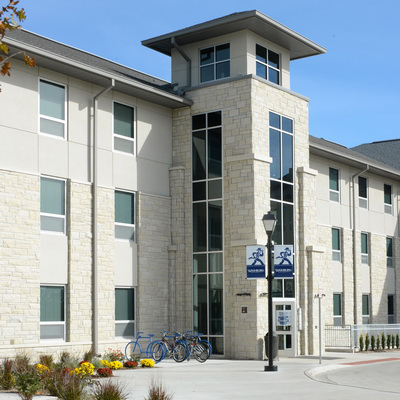 Dining Dollars
Dining Dollars are designed for personal meal planning and work similar to a debit card.  Every time a purchase is made the amount is deducted from the resident's Dining Dollars balance.  They are accepted at all dining centers on campus.  Transfer from Fall to Spring semester only.
BodBucks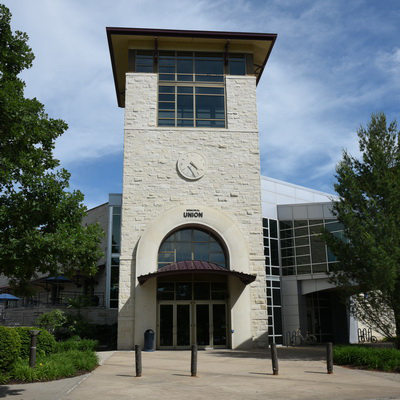 BodBucks
BodBucks are discretionary dollars residents can spend at several places on campus, including the Corner Store, Libation Station, Ichabod Shop, campus laundry facilities, concessions, and vending machines. BodBucks remain on a student's account as long as they are a registered student.
Block Meals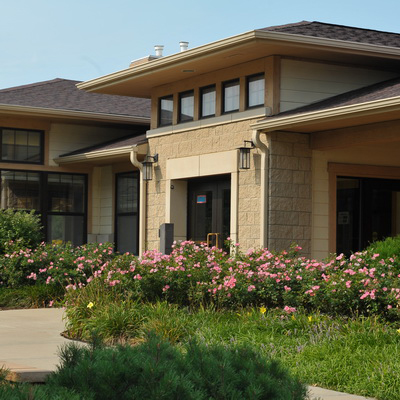 Block Meals
Block Meals (swipes) are a set number of passes for a buffet-style meal residents can redeem exclusively at Lincoln Dining.  Every time their iCard is swiped, one meal is deducted from the resident's Block Meals balance.  Do not transfer from semester to semester.
Know more about Washburn Dining
Contact iCard
The iCard office is located in the Memorial Union

Call:  (785) 670-1188

Email:  iCard@washburn.edu
GET IN TOUCH
WITH Housing and Dining
Housing and Dining
Washburn Residential Living Office
Living Learning Center
1801 SW Jewell Ave.
Topeka, KS 66621

Hours
Monday - Friday
8 a.m. - 5 p.m.