Get Involved at WU
A college education does not begin or end at the classroom door, our opportunities to learn occur in all aspects of the Washburn experience.  With over 125 student organizations at Washburn, students and members of the university community enjoy infinite opportunities to build friendships and rewarding experiences through co-curricular involvement in student organizations. 
Mission Statement
Student Involvement and Development fosters opportunities for student success, supporting retention and graduation through co-curricular experiences that encourage: Campus Involvement, Collaboration & Inclusivity, Student Learning, and Leadership Development ensuring students are prepared to be productive and responsible global citizens.
Fraternity & Sorority Life
Information Request
Curious about Fraternity and Sorority Life at Washburn? Fill out the form to request information.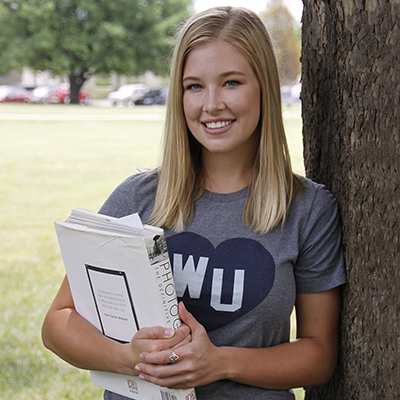 Bods Connect
Want to join or register a student org? Everything you need for your student organization can be found here.
Be Involved at WU
Student Involvement and Development provides educational programs, individual consultation and guidance, support and resources to all student organizations at Washburn University. Our professional staff also directly advises our, Community Impact Director (Big Event), Campus Activities Board (CAB), Washburn Student Government Association (WSGA), and our fraternity and sorority community.
Stay Connected at WU
Becoming involved in a student organization is exciting and fun, while providing you the skills that you need to become successful after college. Joining a student organization is easy, feel free to stop by the office or contact us any time.
Opportunities for Student Involvement
Community Impact Director
Bowtie
Are you interested in getting Involved at Washburn? BOWTIE is a student Involvement fair where Washburn comes to you. Located at the Memorial Union.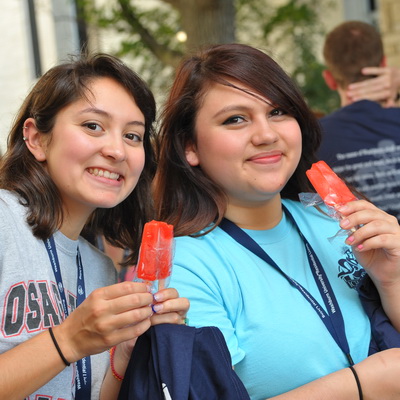 GET IN TOUCH
WITH Student Involvement & Development
Office of Student Involvement & Development
Main Level, Memorial Union
1820 SW Jewell Ave.
Topeka, KS 66621

Office Hours
Office Hours: 8 a.m.-5 p.m.
(after 5 p.m. by appointment)