A proud tradition of learning
Effective teachers are a key to the future of the region and to the future of the nation. At Washburn University, we pride ourselves in training the very best teachers – teachers who inspire their students and who work effectively with each student's unique talents and needs. What's more, our strong partnerships with local districts ensures that our students have ample opportunity to gain practical experience as they earn their degrees.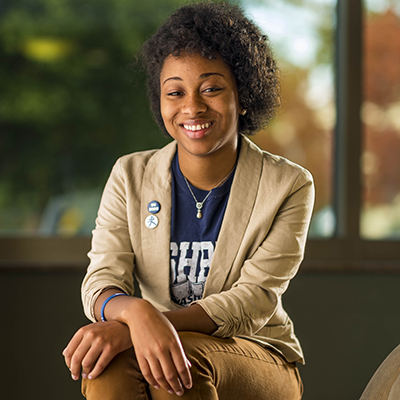 Elementary Programs
All students seeking an initial license complete a well-rounded sequence of general education courses delivered by arts and sciences departments and all students complete a professional sequence of courses delivered through the Department of Education. Teacher candidates pursuing a kindergarten through grade six (K-6) license complete appropriate specialty courses offered by the Department of Education and receive a Bachelors  of Education (B Ed) upon completion of required courses and clinical experiences.
Click here to learn more about our elementary education programs.
Secondary and P12 Programs
Instruction and clinical experiences leading to 6-12 licenses are offered in Biology, Chemistry, English/Language Arts, History and Government, and Mathematics. Candidates completing a P-12 or 6-12 license complete a major in their teaching disciplines. The Department of Education offers a variety of teacher licensure programs in elementary secondary education as well as certification programs for individuals who have already earned a four year degree and who want to pursue a teaching license. Click on the buttons to find out more about each of these programs.
Teacher Licensure
These programs are for individuals who already have a degree and only want to acquire a teaching license.  
These programs are available for individuals who have graduated with a 4 year degree and are interested in pursuing requirements for a teaching license and not an additional degree.
Click here to find out more about our teacher licensure programs.
(Opens in a new window)
Elementary Programs

Secondary & P12 Programs

Teacher Licensure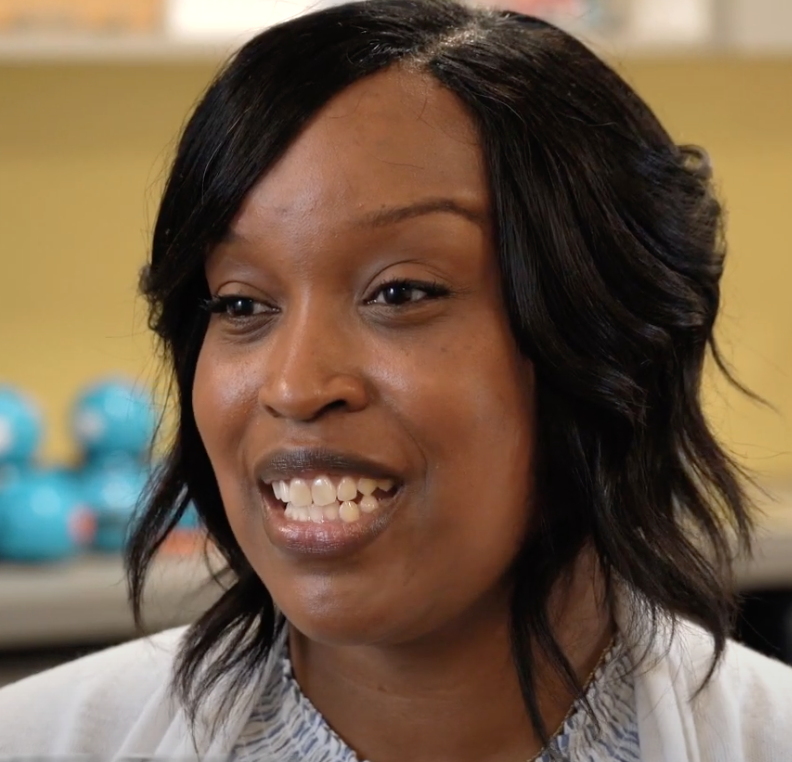 Meet alumna success story LaTasha Shinn
Alumna LaTasha Shinn, a Highland Park High School graduate, went back to school as a transfer student and an adult learner, hoping to better her and her family's life. She fell in love with the professors in the Education department and says they helped make her transition to Washburn an easy one. LaTasha says the University equipped her with a toolbox of ideas to use in her classroom, where she teaches the third grade at Jardine Elementary in Topeka.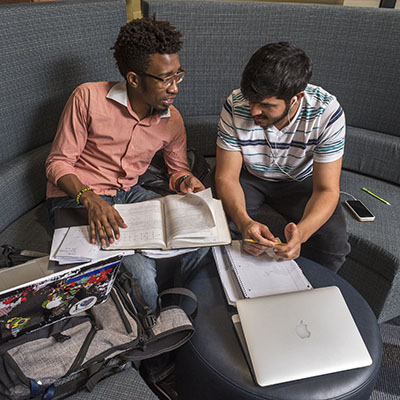 STEM Camp
If you're a rising 7th or 8th grade student interested in science, technology, engineering and math, STEM Camp is a great opportunity to learn more about the practical application of science in transportation. Today's transportation industry seeks young people who want to learn about and experience STEM programs.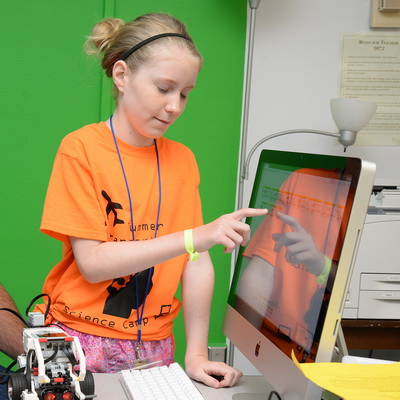 Learn at Home
Education Department faculty and students are developing at home learning activities for children. This resource is updated regularly.
GET IN TOUCH
WITH Department of Education
Department of Education
Carnegie Hall, Room 202
1700 SW College Ave.
Topeka, KS 66621

Phone & Email
Phone: 785.670.1427