Minor in Music or Jazz Studies
You can get a minor in music or a minor in jazz studies at Washburn. These programs are designed for non-music majors who are interested in the basic fundamentals and knowledge of music. Students who want to minor in music must pass an entrance audition and participate in ensembles and recitals. 
To minor in music, you'll complete 24 credit hours, with six of those hours being upper division courses. You'll participate in ensembles and get to choose from music electives, including applied lessons. 
If you want to minor in jazz studies, you can choose between a vocal or instrumental focus. You'll learn about jazz history and take jazz lessons. You'll participate in jazz ensembles as well. 
For more information, contact Dr. Kelly Huff (kelly.huff@washburn.edu) or Dr. Joseph Desota (joseph.desota@washburn.edu).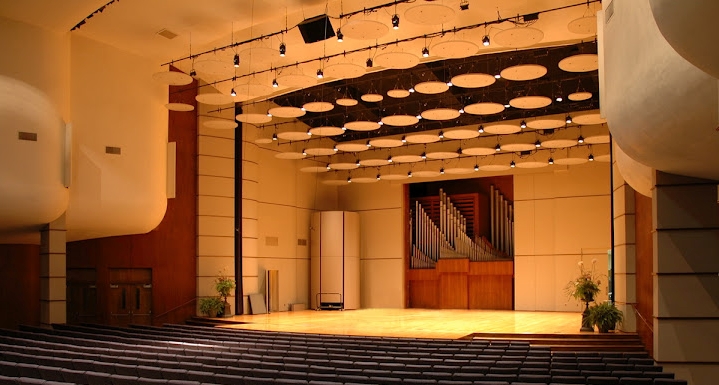 Path to a Music Minor
There are three music minors available. The minor in music is 24 hours. The minor in jazz studies is 19 hours for a vocal emphasis and 20 hours for an instrumental emphasis. All of these minors include credits that come from participation in ensembles.
GET IN TOUCH
WITH Music Program
Music Program
Garvey Fine Arts Center, Room 211
Washburn University
1700 SW College Ave.
Topeka, KS 66621