Why study political science or public administration at Washburn?
If you're visiting this page, chances are you are interested in politics - you recognize that laws and policies influence almost every aspect of our lives. There are many ways to get involved in our system of government, from local to federal offices. You may wish to actively represent people as a politician, or you may wish to work more in the background influencing how policies are shaped and written. Washburn University houses the scientific and practical study of political science and public administration in one department as we recognize the interdependent nature of the two disciplines.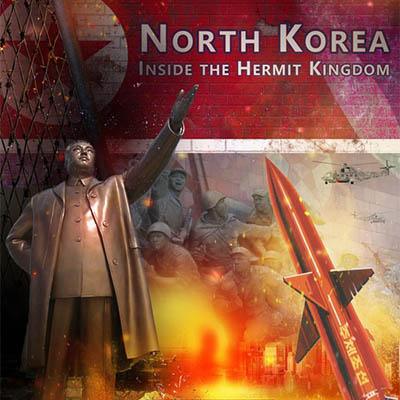 North Korea: Inside the Hermit Kingdom
Dr. Bob Beatty of Washburn University is granted the rare opportunity to visit North Korea and see the Great Leader himself! This documentary film peeks behind the dark curtain surrounding the Democratic People's Republic of Korea (DPRK) - a dynastic one-party communist dictatorship closed off from the rest of the world. Granted unique filming access to such sites as the Korean Demilitarized Zone, the Kumsusan Palace of the Sun and the Arirang Mass Games Festival; the film examines the history, culture, propaganda and political situation inside "the Hermit Kingdom."
GET IN TOUCH
WITH Department of Political Science
Department of Political Science
Henderson Learning Resource Center, Room 215
1700 SW College Ave.
Topeka, KS 66621