Why study Psychology at Washburn?
As an undergraduate student in psychology program at Washburn, you'll develop personal relationships with faculty and fellow students because of small class sizes. You'll be able to get involved in research, and you'll gain real-world experience through internships and academic opportunities including our Washburn Transformational Experience, study abroad, and volunteer opportunities in the community. You can choose 100 percent online, or on campus courses.

Career Forecast

 

Growing Outlook

.

Student:Faculty

 

15:1

on campus

online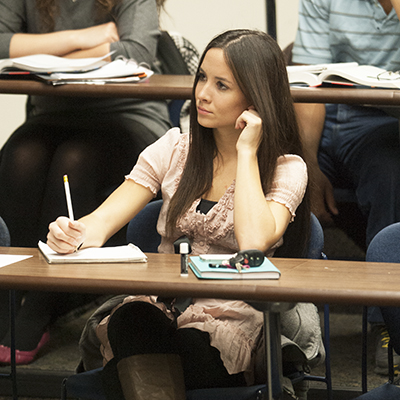 Psychology
Many people seek out Psychology as a way to better understand others and themselves, or to be able to help others. Whether you see yourself in a clinical setting, or you want to be able to build top-notch people skills all employers seek, psychology is a great foundation.
If you like to work with people, want to better understand human behavior, and want to be able to communicate complex information, you can use a psychology degree to launch your career in education, law, criminal justice, healthcare, marketing, sales, and the non-profit sector.
Almost 60 percent of students in this program graduate in four years.
In the last five years, an average of 40 percent of our psychology graduates have gone on to some form of graduate education in psychology or another field, including law school.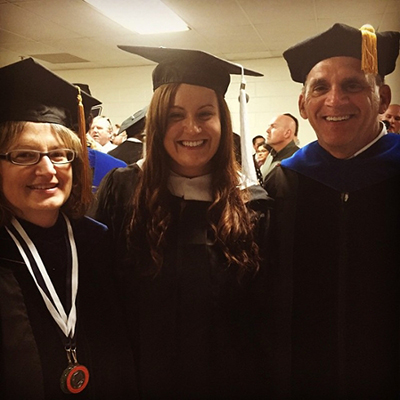 Admissions scholarships
Washburn University offers generous scholarships based
on your interests, career aspirations, community service and academic success.
Psychology Department scholarships
The Psychology Department offers a limited number of scholarships to high achieving students. To find out if you qualify, please download and complete the
scholarship application
. Please send completed applications to the department's
administrative assistant via email
no later than 5 p.m. on the last Friday in March.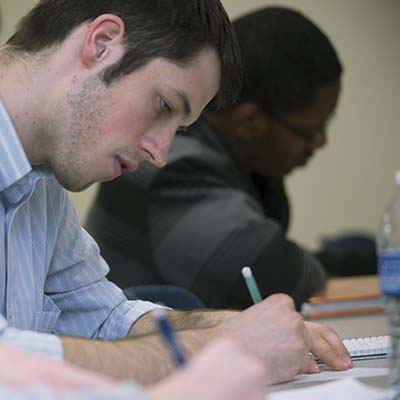 Financial aid
Washburn University offers generous undergraduate financial aid, including scholarships and grants.
Tuition waiver programs
If you don't currently live in Kansas, learn about our Tuition Waiver programs that may qualify you for in-state tuition.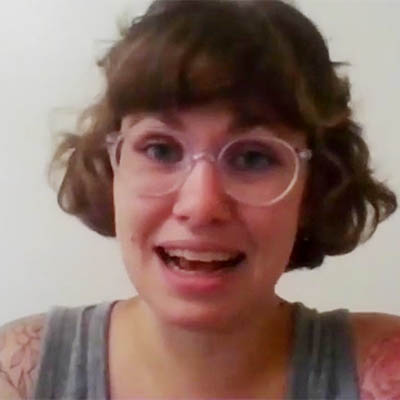 Meet psychology alumna Lydia
The ability to personalize the program to focus on her interests is one of the reasons Lydia Shontz chose to study psychology at Washburn. Lydia graduated with her BA in psychology and went on to the Clinical Psychology master's program at Washburn.

COURSES: PY100, PY151, Gen Eds, EN101, Math course, WU101
Pro tips: Take your general education courses from a variety of disciplines to get a taste of a lot of fields. Join a student organization and attend campus and community events. Meet with your advisor and explore Washburn Career Services resources.

COURSES: PY210/211/212, PY231, PY251, PY299, PY386, Gen Ed, Foreign Language
Pro tips: Use job boards to get a sense for what interests you, and begin to build your skills in the direction you want to pursue. Get involved on campus and in the community with volunteer opportunities and event attendance.

COURSES: PY301 or PY306, PY305 or PY307, PY309 or PY310, PY389, Gen Ed, EN300
Pro tips: If you plan to do a research capstone, begin talking with faculty about the possibilities. If you plan to complete an internship capstone, visit with the faculty member teaching PY 336 to explore site options. Present your work as a Washburn Transformational Experience poster or presentation.

COURSES: 12 credits of upper-division electives outside of psychology, 3 credits of upper division psychology elective
Pro tips: Start preparing for your next step early. If you plan to apply to graduate school, take the GRE
CAREER FORECAST:
growing outlook
Career fields
Non-profits (volunteer coordinator)
Marketing (account coordinator or client services)
Government (constituent services, citizen outreach)
Sales
Any job that requires a bachelor's degree is available to you.
Graduate with experience
An internship for credit option is available to all students. Our robust internship placement program means your experience can align with your future goals.
GET IN TOUCH
WITH Department of Psychology
Department of Psychology
Henderson Learning Resource Center, Room 211
Washburn University
1700 SW College Ave.
Topeka, KS 66621