Application Deadlines
Priority consideration - November 1 through February 1.
Consideration according to availability - February 1 through May 15

Application Instructions
What you need to apply to the DNP Program:
Completed online graduate application to Washburn University and School of Nursing (see below).

Reference information from current or past employers, faculty, or professional peers (3)
Cumulative GPA
Previous Graduate Hours
Previous courses
License information
Program track selected
Resume

Official transcripts sent to School of Nursing*
Preference given to those with a GPA of 3.25 in their nursing coursework.
Completion of graduate inferential statistics course.  (May be taken during the first year.)
Copy of current licensure in the state of residence as an RN**.
---
Complete the Online Application:
Create an account at https://applyweb.com/washburn.
Select "Degree Seeking" application.
Complete personal information and citizenship portions of application.
Select Doctor of Nursing Practice program application option.
Select application term (ie. Fall 2022).
Save and confirm program choice.
Complete prior education, references (3 required), and supplemental (resume, license information, and program track) sections.
Complete confirmation section and submit application.
Submit graduate level transcripts electronically to etranscripts@washburn.edu or by mail to:
Washburn University Admissions
1700 SW College Ave
Topeka, KS 66621
---
*Official transcripts must be received by June 1st.  Official transcripts can be sent to Washburn University Admissions at etranscripts@washburn.edu. 
** Candidates who are not yet licensed must provide evidence of an active, unencumbered RN license in the state of student residency prior to June 1st.
After your application is received and reviewed, you will be contacted by the School of Nursing to schedule an interview and complete a written assignment.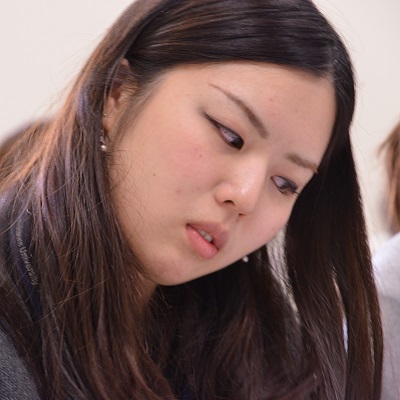 GET IN TOUCH
WITH School of Nursing
School of Nursing
Petro Allied Health Center
1700 SW College Ave.
Topeka, KS 66621-1117

Phone & Fax
Ph: 785.670.1525
Fax: 785.670.1032