Welcome prospective students, faculty, friends, and alumni to the Washburn University School of Nursing.  The School of Nursing offers exceptional undergraduate and graduate educational programs.  Our nurse graduates are making significant contributions in the delivery of health care to the people of Kansas and many other communities in the nation and the world.  You will be excited to know that the United States Department of Labor reports that the nursing profession is the number one profession for the next decade. Come explore more information about the School of Nursing, and learn what it takes to be a Washburn University Nurse.
Tuition Assistance - BSN Program Only
Tuition assistance is available for pre-licensure BSN students through the RENEW grant.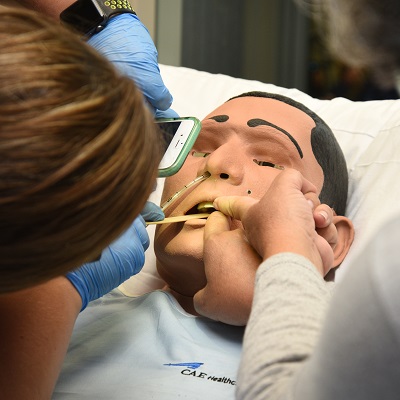 Plotting The Right Path To A Job Matters More Than Ever In Today's 'College Economy'
In a story covered by KUCR 89.3, over the next several years, nursing jobs are expected to grow twice as fast as others.  A growing need for more staff may put hospitals and nursing homes in a bind, but it offers an opportunity for students.  Read the full article online.
Follow the School of Nursing!
Instagram - @washburnnursing
GET IN TOUCH
WITH School of Nursing
School of Nursing
Petro Allied Health Center
1700 SW College Ave.
Topeka, KS 66621-1117

Phone & Fax
Ph: 785.670.1525
Fax: 785.670.1032