Welcome prospective students, faculty, friends, and alumni to the Washburn University School of Nursing. The School of Nursing offers exceptional undergraduate and graduate educational programs. Our nurse graduates are making significant contributions in the delivery of health care to the people of Kansas and many other communities in the nation and the world. You will be excited to know that the United States Department of Labor reports that the nursing profession is the number one profession for the next decade. Come explore more information about the School of Nursing, and learn what it takes to be a Washburn University Nurse.
Programs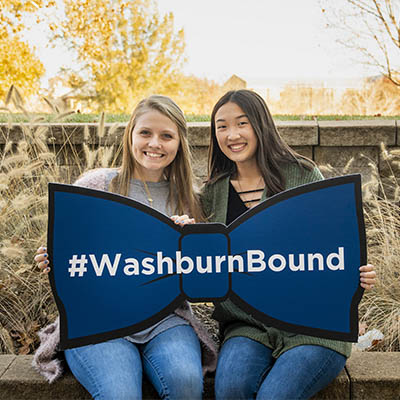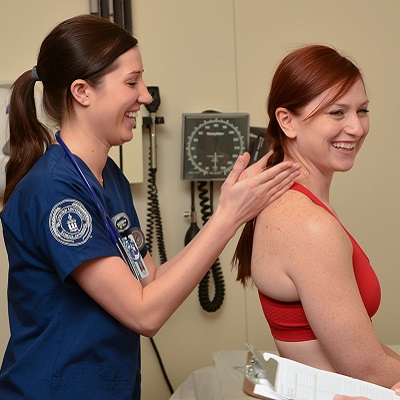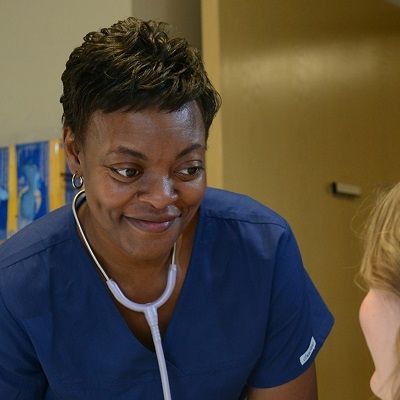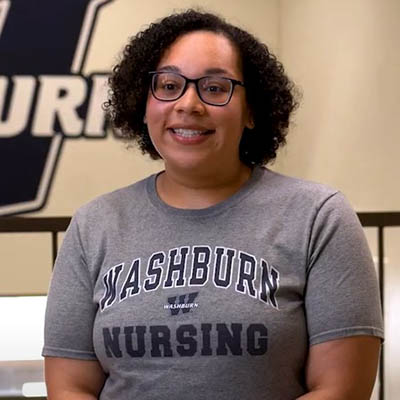 Meet nursing alumna Monica
Monica West knew she wanted go into nursing from age 9, planning to be a labor and delivery nurse. But her specialty changed once she enrolled in Washburn's School of Nursing.
"I started looking into critical care and realized that that was something that really spiked my interest," she said. "I really enjoy taking care of critically ill patients."
To reach her goals, West chose a program she knew would challenge her and a school with faculty invested in her future.
"Washburn's Nursing faculty were always there for you and able to help," she said. "You're in smaller groups and able to get one-on-one attention."
West thrived as an Ichabod, finishing an honors project and serving as president of Student Nurses of Washburn. She also received a minor in Leadership and was a member of Alpha Kappa Alpha.
As a level four student, West gave the Light the Lamp speech given by a senior during the School's annual ceremony.
"I felt really honored to be asked to do that," she said.
West works in the Intensive Care Unit at St. Francis hospital in Topeka.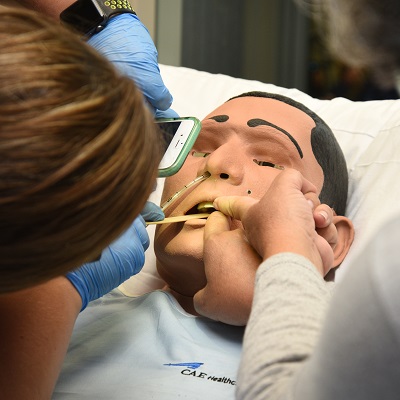 Plotting The Right Path To A Job Matters More Than Ever In Today's 'College Economy'
In a story covered by KUCR 89.3, over the next several years, nursing jobs are expected to grow twice as fast as others. A growing need for more staff may put hospitals and nursing homes in a bind, but it offers an opportunity for students.
Follow the School of Nursing!
Instagram - @washburnnursing
GET IN TOUCH
WITH School of Nursing
School of Nursing
Petro Allied Health Center
1700 SW College Ave.
Topeka, KS 66621-1117

Phone & Fax
Ph: 785.670.1525
Fax: 785.670.1032