Study Abroad Opportunities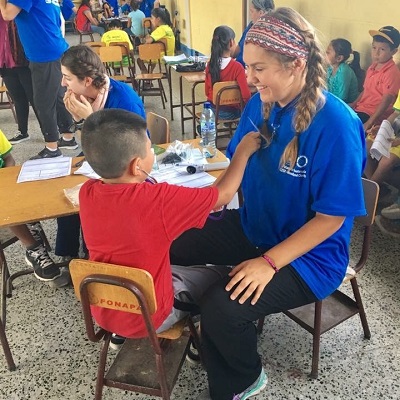 Costa Rica
Travel to Costa Rica during the first two weeks of January. This is an annual trip, led by nursing faculty, of which one is fluent in Spanish. Over 100 undergraduate nursing students have gone to Costa Rica.
Haiti
Nursing and Allied Health faculty join a faith-based medical group in going to Haiti twice a year.
Guatemala
Graduate faculty partner with the local Rotary Club to bring doctoral students to Guatemala to help provide basic health services to Guatemala women and children who lack basic health services.
Finland
Washburn nursing students are able to travel to Savonlinna, Finland every fall semester, for four weeks, as part of their population health course. Finnish nursing faculty engage the students in both didactic and practicum experiences.
Japan
Faculty and students participate in an annual bilateral faculty and student exchange program with Fukuoka University in Fukuoka City, Japan.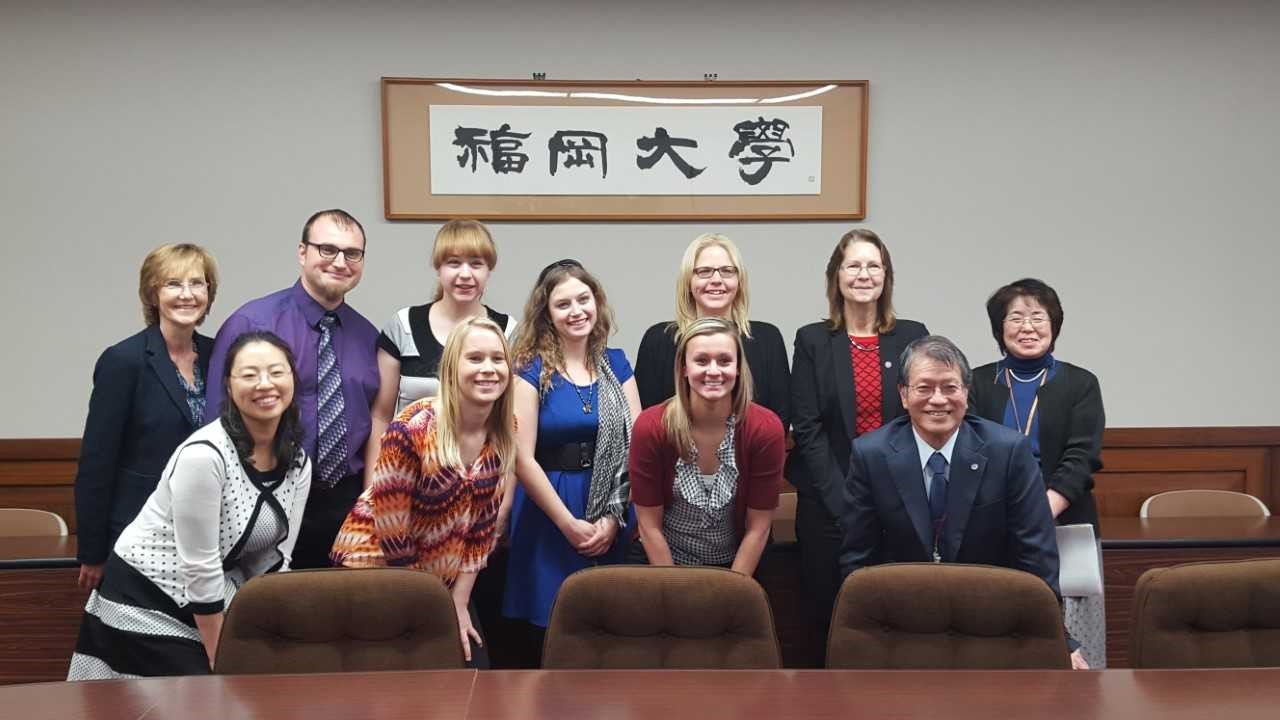 GET IN TOUCH
WITH School of Nursing
School of Nursing
Petro Allied Health Center
1700 SW College Ave.
Topeka, KS 66621-1117

Phone & Fax
Ph: 785.670.1525
Fax: 785.670.1032