Grants are federal or state funds that you typically don't have to repay
Grants are free "gift aid" awarded to students with high financial need based on the FAFSA (Free Application for Federal Student Aid). Review the grants listed below for more information on the qualifying criteria, application process, enrollment requirements, etc.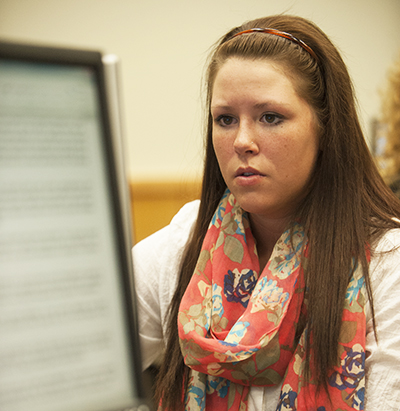 Who qualifies?
Students with high financial need, as determined by FAFSA

Exception: TEACH and IASG grants not based on financial need

Must be working on first undergraduate bachelor's degree


Exception: TEACH grants are only available for graduate students

Must be a U.S. citizen or eligible non-citizen
Must maintain Satisfactory Academic Progress
Cannot be in default on any federal student aid
Cannot have met or exceeded the Pell Lifetime Eligibility Usage limit

Exception: TEACH grants are not subject to this limit
Receiving grant aid

Grant awards are split between the fall and spring semesters


Pell eligible students may qualify for funding in the summer semester

Awards apply to tuition, fees and room and board costs at the university approximately one week before classes begin
Federal grants require academic participation

If you do not academically participate in classes, Washburn may be required to return your federal grant aid, creating a balance due for you as the student.
GET IN TOUCH
WITH Financial Aid
Financial Aid Office
1700 SW College Ave.
Topeka, KS 66621