Taking the CliftonStrengths assessment begins your journey of clarity and changes the way you view yourself and the world around you. The value you bring and the needs you have are unique to you. This powerful tool offers a common language with verbiage that we can use to better describe, communicate with and understand each other.
Learning to leverage our strengths and talents in our roles releases energy and passion that can fuel our own great performance and inspire the same from our partners.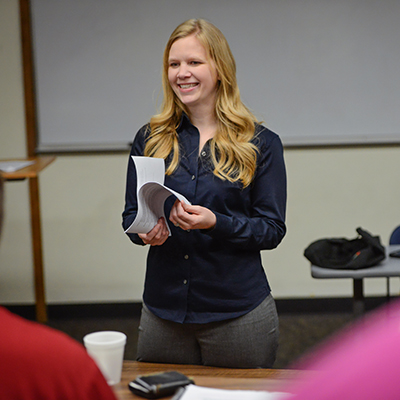 The CliftonStrengths Tool Starts With the Focus on You
The CliftonStrengths tool helps identify:
Your themes of talent
Your dominant patterns of thinking, feeling and behaving
Your areas of greatest potential
---
Gain insight and invest in your Top 5 by using these links to individual podcasts for each theme of talent.
---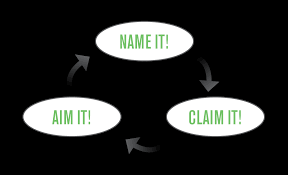 Name It!
Learn using the descriptions of your dominant themes, find what best describes you.
Claim It!
Become aware of how and when your strengths show up in your daily life.
Aim It!
Begin to lean in and use each talent theme intentionally creating strength.
---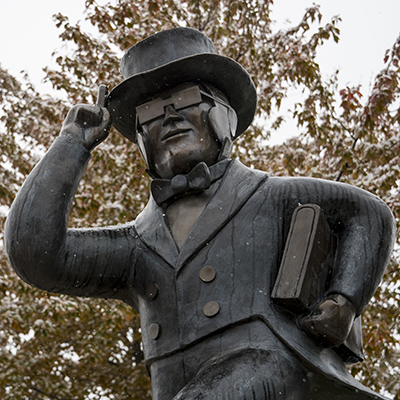 CliftonStrengths Can Help Build Collaboration With Your Colleagues
Celebrate complementary partnerships.
Look for strengths in action.
When you spot a colleague using a strength, write them a note or say it out loud. Reinforce the value of their strengths!
GET IN TOUCH
WITH Human Resources
Human Resources
Morgan Hall, Room 118
1700 SW College Ave.
Topeka, KS 66621