The talent and organizational development page is designed to help all Washburn University employees explore and find the training resources needed to help them be successful in their current and future roles. The goal is to create a high-performance, sustainable organization that meets its strategic and operational goals while maintaining a focus on the core values of the University.
Professional Development Resources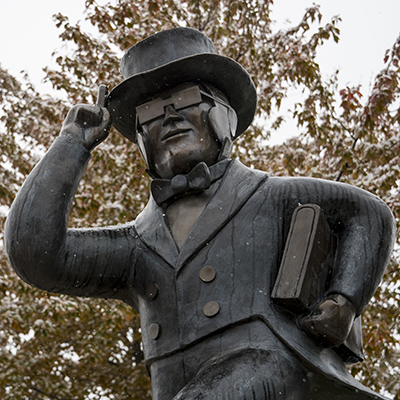 Explore Our Professional Development Resources
Search our development library for articles, videos and books organized by topic for some of the most valued competencies at Washburn University.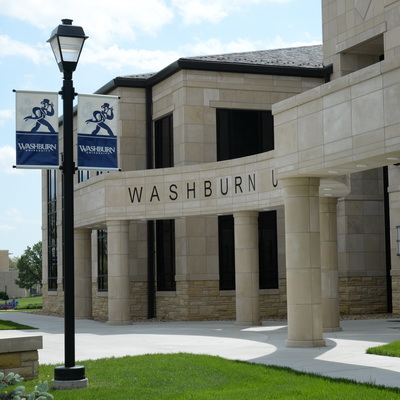 Supervisor Essentials
The Washburn Supervisor Essentials Program is a series of workshops that address topics considered essential to any employee in a supervisory role, regardless of area or level.
Washburn Leadership Experience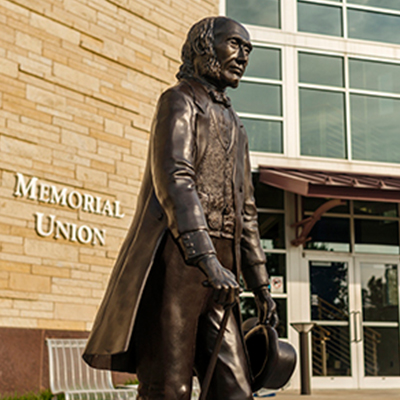 WLE
The Washburn Leadership Experience is designed for new and emerging leaders at Washburn University. The program has been developed based on best practices from national experts. Participants will learn greater insight into their own personal leadership characteristics, gain a better understanding of Washburn's structure and how various areas interact, increase their ability to successfully take on a campus leadership role and prepare for the many challenges facing leaders in higher education.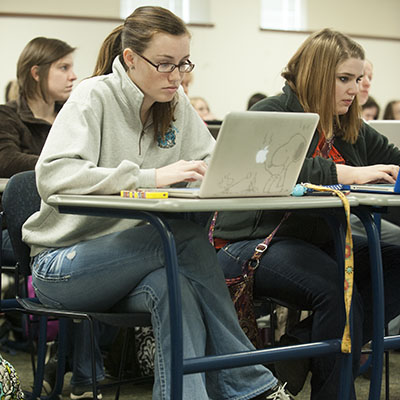 Taking the CliftonStrengths Assessment
If we build on our strengths and develop the things we already do well, those efforts are more likely to lead to success. Learning to leverage our strengths and talents in our roles releases energy and passion that can fuel our own great performance and inspire the same from our partners.
New Employee Orientation for Staff
Welcome to Washburn! New employee orientation is our monthly opportunity to say "hello" and welcome our newest staff members to Washburn.
Additional Washburn Learning Opportunities
In addition to the resources provided by the human resources department, check out these learning opportunities provided by Washburn University.
Helpful Links
There are more training and development opportunities available to Washburn employees through SafeColleges online training system, our employee assistance program - New Directions, and Lynda.com online courses.
Login information:
SafeColleges: Washburn.edu email address and password
New Directions: Company Code – Washburn
LinkedIn Learning: Free access with a Topeka Shawnee County Public Library card
Get in Touch with HR Training
Don't see what you're looking for? Contact HRTraining@washburn.edu to discuss your training needs or provide suggestions for topics/resources to be included on this page.