Why Major in English at Washburn?
If you love language, literature, and writing, you're in the right place. An English degree will teach you critical thinking, develop your communication skills, and widen your ability to analyze writings. Whether you choose to focus your studies on literature, writing, or English education, you'll graduate Washburn prepared for a diverse range of careers and professional studies. 
As a department, we are dedicated to your success. The small size of our classes ensures a student/faculty ratio that allows for individual attention, mentorship, and customized assistance according to our students' diverse needs and aspirations. We offer a wide variety of courses taught by faculty who are active scholars and writers with advanced degrees in their areas of expertise and who bring their research to the classroom and encourage student involvement.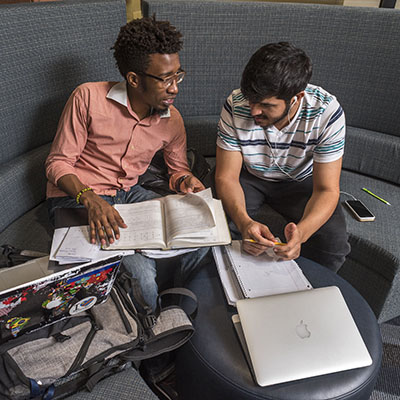 English Minor and Composition Program
The English Department offers a minor in English. As an English minor, you can choose from a broad range of courses in literature, creative writing, rhetoric, and professional writing.
The composition program will teach you the skills and ability to successfully write and interpret communication within a variety of situations. You can take courses to help build your overall writing skills, perfect your academic writing, and even take courses that specialize in writing for business, nursing, or education.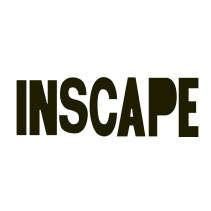 Inscape Magazine
Inscape, the literary journal compiled and edited by upper-level writing students at Washburn University, features quality works of fiction, nonfiction, poetry and visual art from across the country and beyond. The editorial process takes place in EN384: Publishing Lab, the capstone course for English majors in the writing emphasis.

GET IN TOUCH
WITH Department of English
English Department
Morgan Hall, Room 237
Washburn University
1700 SW College Ave
Topeka, KS 66621