Studying Physics or Engineering at Washburn
The Department of Physics & Astronomy at Washburn prepares you to work in fields related to physics and engineering. Students who graduate with a bachelor's degree in physics are well situated to join the workforce in physics or engineering fields or to continue their education in graduate school. Some of our graduates have even ended up studying law. Students who graduate with the Associate of Science in Engineering Physics are ready to transfer to any school that offers a four-year engineering degree.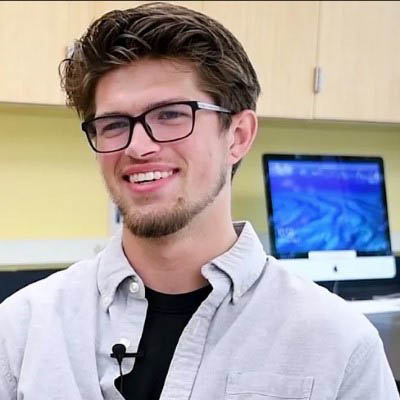 Meet Alex: From Washburn to MIT
Alex Yelland, originally from Pomona, Kansas, graduated in May 2021 with a Bachelor of Science in Physics, an Associate of Science in Engineering Physics, and a minor and certificate in Leadership Studies. He received the 2021 Sibberson Award from the College of Arts and Sciences and is headed to graduate school at MIT.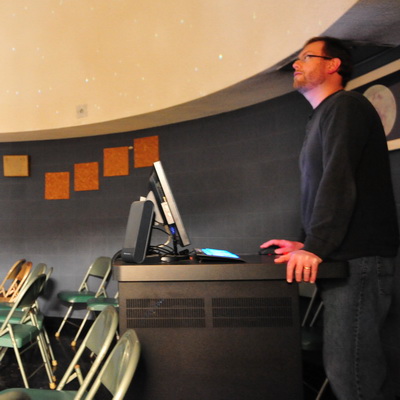 Crane Observatory
The Physics & Astronomy Department houses and operates the Crane Observatory and a planetarium, hidden gems in Topeka. Check it out during an open house and view the night sky through a Warner & Swasey refracting telescope built in the late 1800s.
GET IN TOUCH
WITH Physics & Astronomy Department
Physics & Astronomy Department
Stoffer Science Hall, Room 210
1700 SW College Ave.
Topeka, KS 66621