Washburn University's Random Acts of Appreciation - WURAA
..   .   .   .   .   .   .   .   .   .   .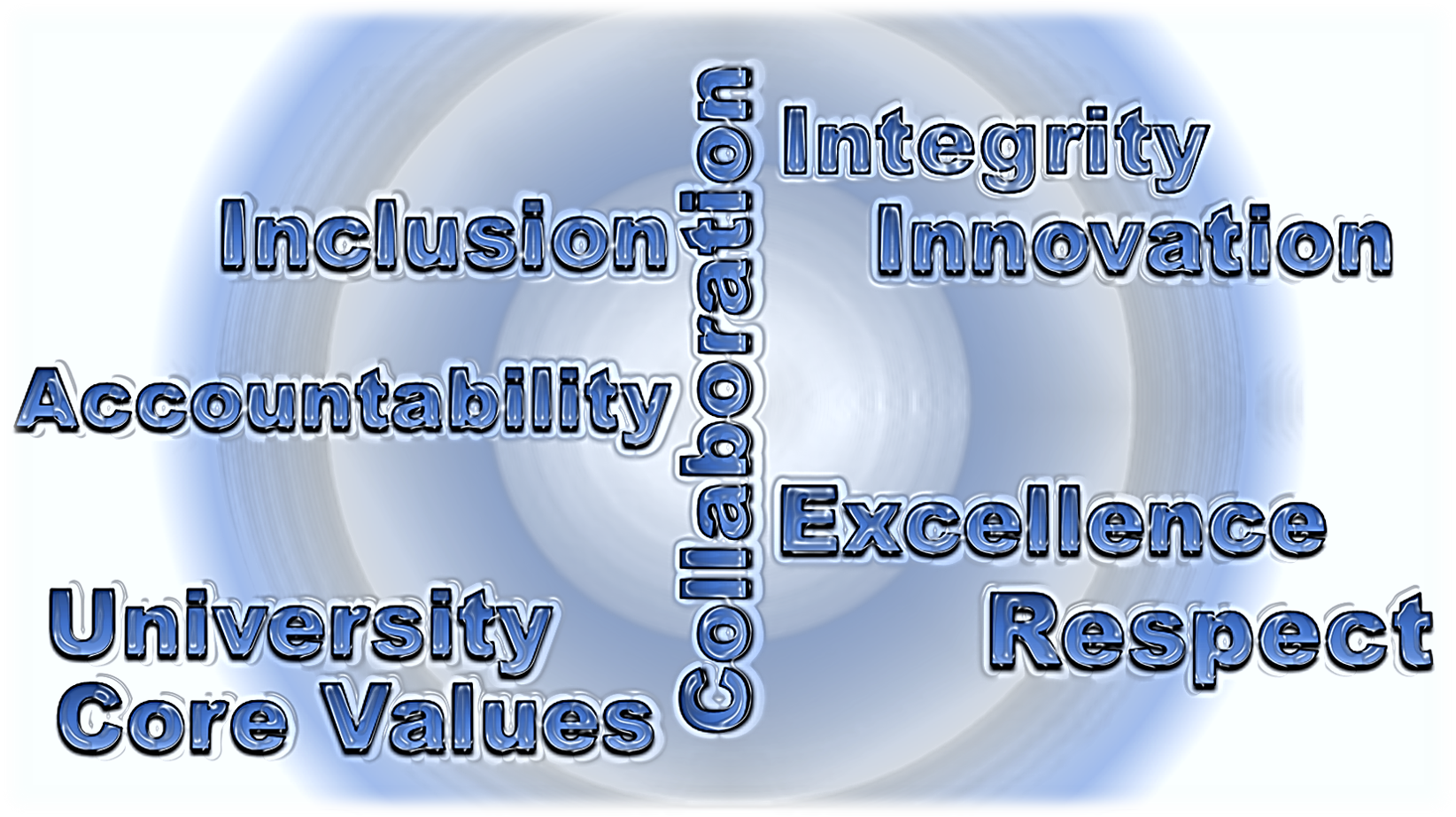 When a co-worker makes a positive difference in your Washburn workday,
please share the spirit of recognition and send a WURAA card to thank them.
Simply send an email to wuraa@washburn.edu and request a link to the WURAA form
or open the form directly by clicking on: WURAA.
***You hold the power to make a difference***
Proud to be an Ichabod!