Magnetic Resonance Imaging
Magnetic resonance (MR) or magnetic resonance imaging (MRI) is a procedure that uses pulses of radio wave energy along with a magnetic field to image a specific body area. Structure and function of the body are then presented as cross-sectional anatomy images. MR has greater soft tissue contrast than CT, thereby creating detailed images.
Technologists employed in magnetic resonance imaging may work in hospitals, imaging centers. According to the Occupational Outlook Handbook, technologists with certification in more than one diagnostic imaging area such as MR will be more marketable.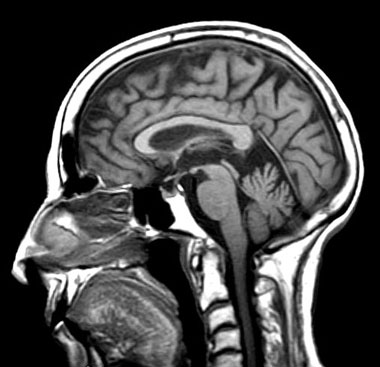 GET IN TOUCH
WITH Allied Health
Allied Health
Benton Hall, Room 107
1700 SW College Ave.
Topeka, KS 66621