The Associate of Arts in Family & Human Services is designed to provide entry-level education and experience. Students who take our Service Coordination class as one of the required electives for our Associate of Arts degree are eligible to apply for Kansas Department of Aging and Disability Services certification as a Person Centered Case Manager (PCCM).
See our Career Ladder in Addiction Counseling for more information. All courses in our Associate's degree can also be applied to our Bachelor's degree.
Bachelor of Applied Science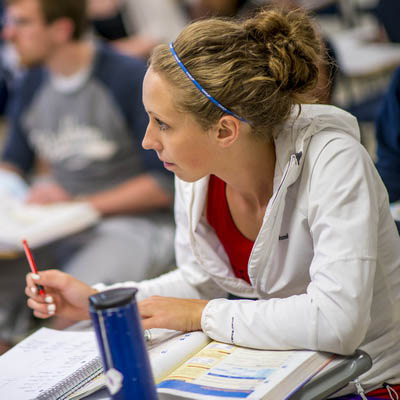 Addiction Counseling
The Master of Arts in Family & Human Services/Addiction Counseling offers 100% online coursework, with fieldwork in your own community.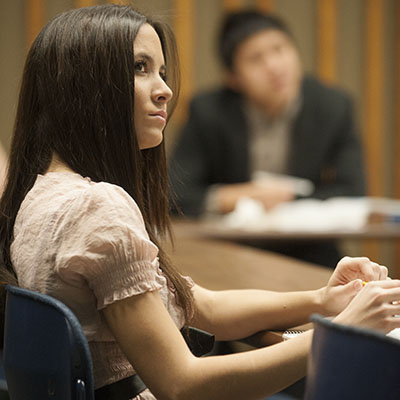 Why Major in Family & Human Services?
Make an Impact
Choose a meaningful career and train as a trauma-informed helping professional in a high-demand field.
---
Flexible Education
Courses offered both online and on-campus allow students to complete their degree in a way that fits into their life.
---
Transfer-friendly
Many courses from outside academic institutions may count toward your degree.
---
Affordable
Washburn has been named as one of the most affordable Bachelor's Degree Colleges in the state of Kansas.
GET IN TOUCH
WITH Family & Human Services
Family & Human Services
Benton Hall, Room 311
1700 SW College Ave.
Topeka, KS 66621