Why Major in Family & Human Services?
Make an Impact
Choose a meaningful career and train as a trauma-informed helping professional in a high-demand field.

Transfer-friendly
Many courses from outside academic institutions may count toward your degree.
Flexible Education
Courses offered both online and on-campus allow students to complete their degree in a way that fits into their life.

Affordable
Washburn has been named as one of the most affordable Bachelor's Degree Colleges in the state of Kansas.
The Associate of Arts in Family & Human Services is designed to provide entry-level education and experience. Students who take our Service Coordination class as one of the required electives for our Associate of Arts degree are eligible to apply for Kansas Department of Aging and Disability Services certification as a Person Centered Case Manager (PCCM).
See our Career Ladder in Addiction Counseling for more information. All courses in our Associate's degree can also be applied to our Bachelor's degree.
Bachelor of Applied Science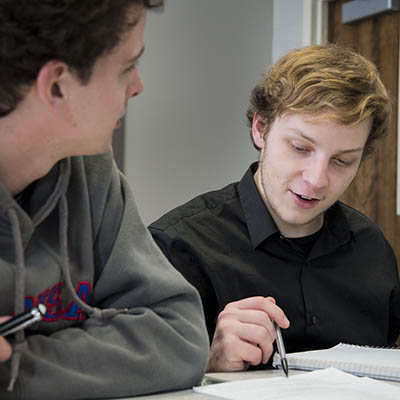 Family Services
A career in Family Services is an opportunity to make an impact on the lives of others. It is more than just a job – it is a rewarding career promoting the wellbeing of individuals, families, and communities.
Graduates of this program are eligible to apply for certification in Person-Centered Case Management (PCCM) through the Kansas Department on Aging and Disability Services and for certification as a Family Life Educator (CFLE) through the National Council on Family Relations.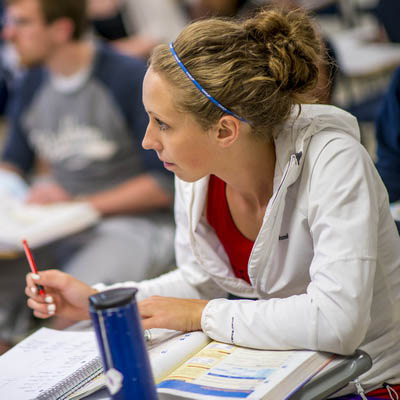 Addiction Counseling
The Master of Arts in Family & Human Services/Addiction Counseling offers 100% online coursework, with fieldwork in your own community.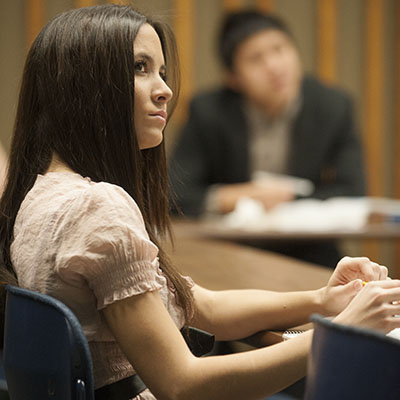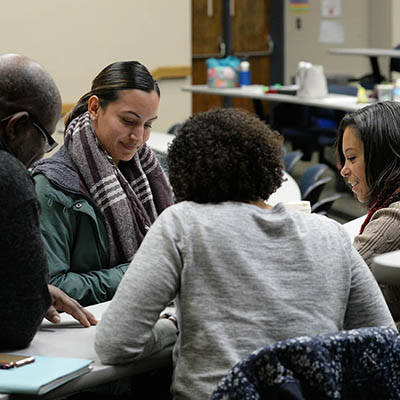 Programs Approved by Leading Organizations
Online and on-campus degrees in Addiction Counseling and Family & Human Services approved by NAADAC and NCFR.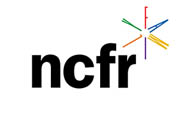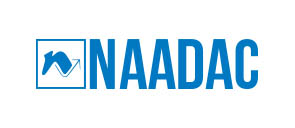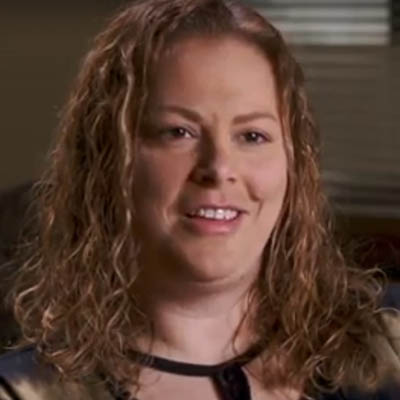 Family and Human Services Success story Juley Kolterman
Juley Kolterman's passion is working with children, and she knew she needed the credentials to achieve her dream job as a high school counselor. She also knew she was going to attend Washburn to help reach that goal.
"I had an addictions counselor that was my mentor, my inspiration, and she went to Washburn," Kolterman said. "She helped to get me on this path. I took a job as a para and very quickly realized that that's where I needed to be."
She also chose Washburn because of the convenience of the programs in Family and Human Services, where she's pursuing a bachelor's degree, along with certificates in Trauma and Recovery and Addiction Counseling.
"There would be no possibility of me being able to attend Washburn unless I can do it online," Kolterman said. "I work full-time. I'm a full-time mom. When I got my associate's at Washburn, I had a really good experience. The professors were great. It was a no-brainer to come back."
Kolterman works as a student success liaison in an elementary school, meeting the social and emotional needs of students.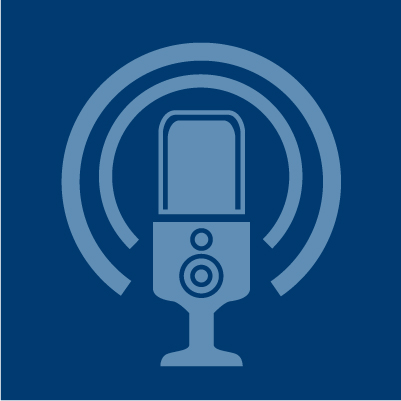 For Human Sake Podcast
GET IN TOUCH
WITH Family & Human Services
Family & Human Services
Benton Hall, Room 311
1700 SW College Ave.
Topeka, KS 66621