Why study Art at Washburn?
Develop your creative skills and expression with a degree in art from Washburn. You'll gain a strong foundation in all media and art history, as well as having options to advance your expertise in a concentration of your choice. Washburn's small class sizes and expert faculty will ensure you'll get one-on-one attention and mentoring opportunities throughout your time at Washburn. Our specialty studios and gallery space will allow you many opportunities to create and showcase your art. The Washburn University art department is accredited by the National Association of Schools of Art and Design.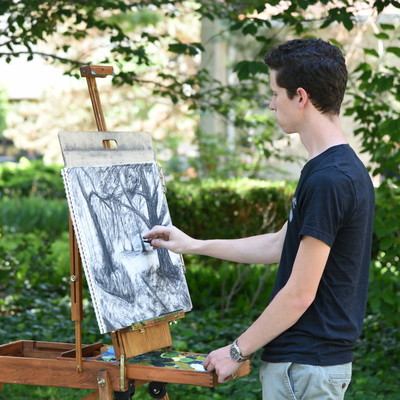 A broad art education
The Bachelor of Arts in Art is the right major for students who want experience in many different mediums. You'll learn the foundations of art history, drawing, and design. From there, you can choose the courses that interest you most and gain experience in any art medium you choose.
Bachelor of Arts in Art History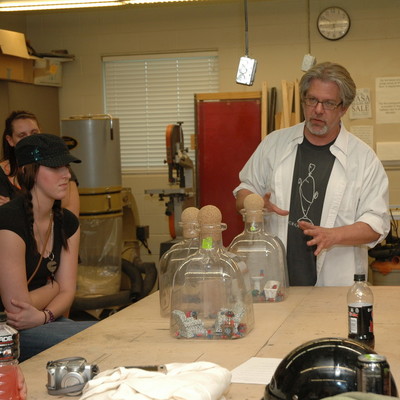 Learn about art in history and the present
Do you have interest in galleries, museums, and the role of art in society? The Bachelor of Arts in Art History will allow you to gain a greater understanding of art throughout history, in different cultures and parts of the world, and its role in the present. You'll also get an in-depth understanding of museums and research.
Bachelor of Fine Arts in Studio Art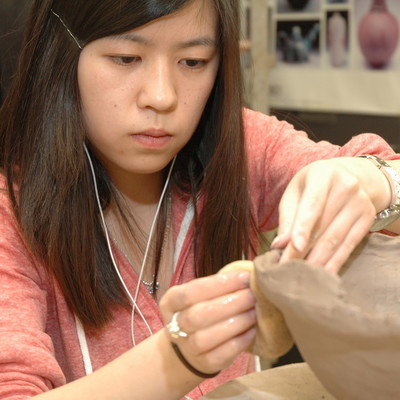 Choose your focus and make your mark
With seven concentrations to choose from, the Bachelor of Fine Arts in Art is for students interested in art careers and advancement to graduate art programs. In addition to a concentration in general studio art, you can choose to focus your studies on ceramics and sculpture, graphic design and electronic art, painting and drawing, photography, or printmaking. Your upper level courses will focus on your chosen field. Every Bachelor of Fine Arts student will have a senior exhibition to showcase their work.
Bachelor of Fine Arts in Art Education (Teacher Licensure)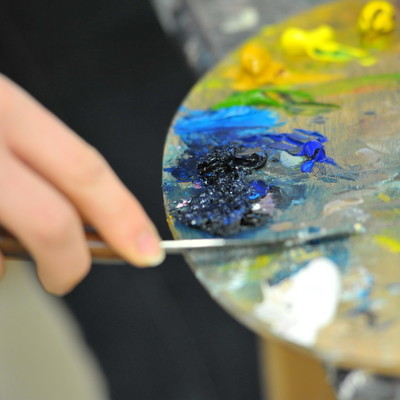 Become an art teacher
Do you want to become an art teacher? The Bachelor of Fine Arts in Art Education (Teacher Licensure) will prepare you to teach art, preschool through high school. You'll take courses in the different studio arts, art history and you'll prepare a senior exhibition. You'll also take professional education courses and student teach. You'll graduate the program prepared to sit for the exams required for licensure to teach art in Kansas.
GET IN TOUCH
WITH Art Department
Art Department
Washburn University
1700 SW College Ave.
Topeka, KS 66621

Phone & Email
Phone: 785.670.1125
Office Hours:
8:00 a.m. - 5:00 p.m. Monday-Friday
art@washburn.edu