Math student community
Mathematics & Statistics sponsors two student organizations, Club Mathematica and a chapter of the national honorary Kappa Mu Epsilon (KME).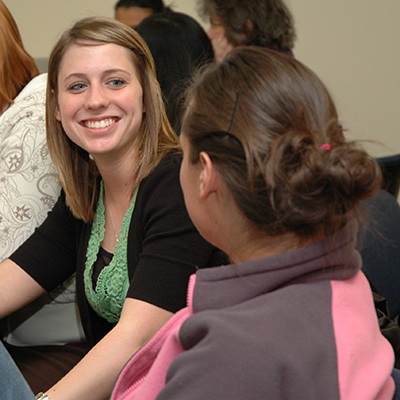 Club Mathematica
Our math club, Club Mathematica, promotes an interest in mathematics, increases awareness of the Mathematics and Statistics Department and its programs, sponsors mathematics related activities, and provides social activities for the organization's members.
Current Officers: 
President:

Graci Postma

Vice President:

Kamana Adhikari



Secretary:

Rowan Dougan



Treasurer:

Katherine Cook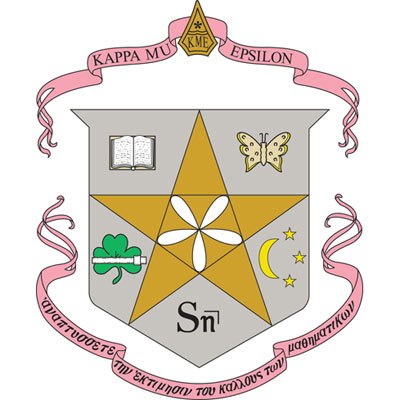 Kappa Mu Epsilon (KME)
Mathematics Honor Society
Kappa Mu Epsilon (KME) is a honor society in Mathematics and is a member of the Association of College Honor Societies.  Its chapters are located in colleges and universities of recognized standing which offer a strong mathematics major.  The chapters' members are selected from students of mathematics and other closely related fields who have maintained standard of scholarship, have professional merit, and have attained academic distinction.
Current Officers: 
President:

Clare Bindley

Vice President: Kael Ecord

Secretary:

Ajar Basnet

Treasurer: Katherine Cook

Who May Be a Member?
Must be or have been a faculty member or a regularly enrolled student at an institution where a Kappa Mu Epsilon chapter is installed,
Maintain at least a 3.00 overall GPA,
Enrolled in or completed 3 courses that count towards any Washburn math major,
Maintain a 3.00 GPA in ALL math courses that count towards any Washburn math major. Transfers must have at least one course with at least a B grade taken at Washburn,
Currently enrolled at Washburn the semester of initiation, and have at least 20 hours completed at Washburn.
Election to membership in Kappa Mu Epsilon is independent of membership in any other organization, and no one shall be disqualified on the basis of sex, race, creed, or color. Members may transfer their affiliation from one chapter to another by presenting credentials of membership in good standing.
The society is more than a group of chapters devoted solely to the election of honor students membership.  Each chapter is encouraged to be a working organization throughout the academic year, functioning as an integral part of the mathematics department.  It has grown steadily since its founding in 1931 and has over one hundred chapters and approximately sixty-seven thousand members nationwide, primarily at mid-sized public universities or smaller private institutions.
Other Ways to Get Involved
GET IN TOUCH
WITH Department of Mathematics & Statistics
Department of Mathematics & Statistics
Morgan Hall, Room 250
1700 SW College Ave.
Topeka, KS 66621