Why study pure math at Washburn?
If you want to use your love of mathematics to help solve the complex problems facing industry, or government, or you want to pursue advanced study in STEM, Washburn can prepare you for what's ahead with degree options and faculty mentors aligned with your goals.

Career Forecast

 

Bright Outlook

.

Average Salary

 

$70,000

on campus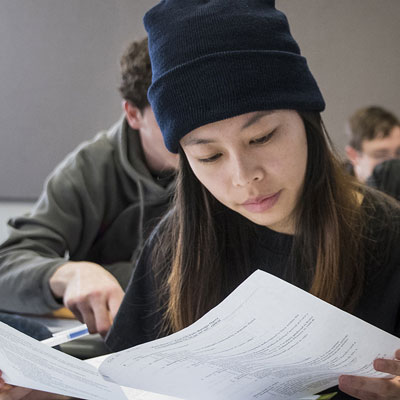 What sets mathematics at Washburn apart?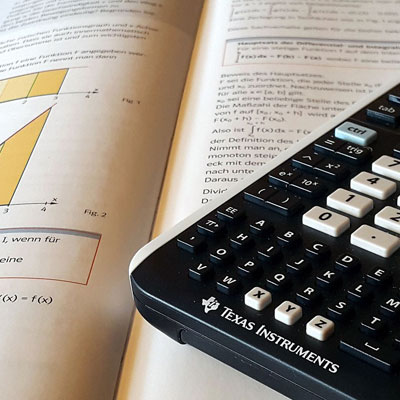 Admissions scholarships
Washburn University offers generous scholarships based on your interests, career aspirations, community service and academic success.
Math department scholarships
The Department of Mathematics and Statistics offers a limited number of competitive, merit-based scholarships for qualified students majoring in a mathematics, including incoming freshmen and transfer students. Applications are due early in the spring.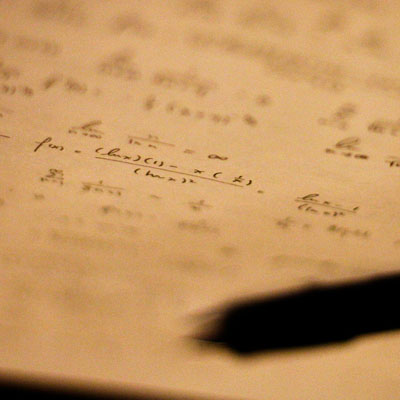 Tuition and fees
Courses in this program are offered at the Traditional Undergraduate and Traditional Online Undergraduate rates.
Financial aid
Washburn University offers generous undergraduate financial aid, including scholarships and grants.
Tuition waivers
If you don't currently live in Kansas, learn about our Tuition Waiver programs that may qualify you for in-state tuition.
Degree options
As a math major, you will be able to choose (with help from your advisor, of course!) whether a Bachelor of Arts or a Bachelor of Science fits your goals best.
While the core mathematics courses are the same, the specific degree requirements vary. A bachelor of science in mathematics requires a 30-hour concentration from the natural sciences: biology, chemistry, physics & astronomy, or computer information science. A bachelor of arts requires modern language study and more hours from the humanities and social sciences. 
Bachelor of Arts in Pure Mathematics
Bachelor of Science in Pure Mathematics
Enroll at WU and declare major


Your mentored-research capstone will give you experience as a mathematician, and a resume-builder to support your success.

Washburn Career Services
career fairs
are great opportunities to build connections with companies and agencies seeking your skills. You can also participate in mock interview experiences to prepare for the job search.
Workforce or graduate school

About 25% of Washburn pure math graduates in the last five years have continued to graduate school.
"The smaller class size and having the actual professor teaching the material is one of the many facets of the education at Washburn University that sets the school apart from other universities. I knew my professors each personally and they were always willing to take extra time to spend with me if I needed additional help. I feel my life has been enriched through the education and experiences Washburn University and its professors afforded me."
- Holly Kennedy, bs, pure math '14, software developer
Set for Success
CAREER FORECAST:
bright outlook
Gain experience
You can earn internship credit (1-6 credits) and gain experience before graduation.
Student/faculty ratio
20:1
Qualities for success
Inquisitive and energized by challenge
Collaborative
Critical thinkers
Program cost
Courses in this program are offered at the Traditional Undergraduate rates. Students in this program are eligible for scholarships and financial aid.
GET IN TOUCH
WITH Department of Mathematics & Statistics
Department of Mathematics & Statistics
Morgan Hall, Room 250
1700 SW College Ave.
Topeka, KS 66621