Philosophy and Religious Studies at Washburn
Majoring in Philosophy
There is no question that the study of philosophy pays off, and it does so in numerous ways.  Some of the benefits come right away.  You might think of these as personal benefits.  Taking philosophy classes – in particular, majoring or minoring in philosophy – can be one of the most intellectually rewarding and stimulating things you can do while you are a student at Washburn.
Our approach to philosophy
Philosophy focuses on fundamental questions concerning the nature of reality, knowledge and values. Philosophers seek to understand the true nature of reality and of humankind.  Philosophers also help develop ethical standards – the basic moral norms which govern our choices and actions.
Click here to learn more about our approach to studying philosophy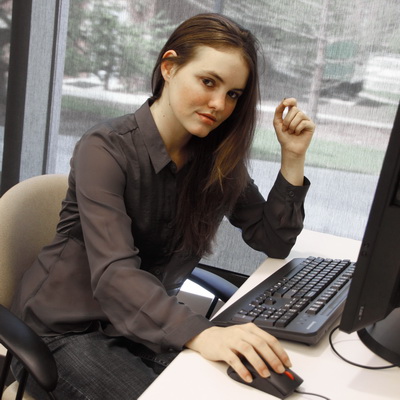 Majoring in Religious Studies
The major in religious studies is designed to take full advantage of Washburn University's unique resources as a public municipal institution in a state capital city. Courses will focus on religious traditions and communities from around the world as they are found in the modern United States of America.
Click here to see the degree plan for a religious studies major
What is it like to pursue Religous Studies?
Religious Studies is not just the study of religion. It begins with serious reflection on what we mean by "religion" and whether we all mean the same thing when we say it. Is religion a universal human phenomenon?  Is it, in fact, the very thing that makes us human?
Click here to learn more about our approach to religious studies

GET IN TOUCH
WITH Philosophy and Religious Studies Department
Philosophy and Religious Studies Department
Morgan Hall, Room 206
1700 SW College Ave.
Topeka, KS 66621