Faculty Recruitment
Faculty recruitment is incredibly important to advancing Washburn's mission and core values and to serving our students far into the future. The faculty we hire today are likely to be the people responsible for creating our student learning experiences for the next twenty-five to forty years. Thus, it is imperative Washburn recruit and retain outstanding faculty members who are committed to teaching excellence.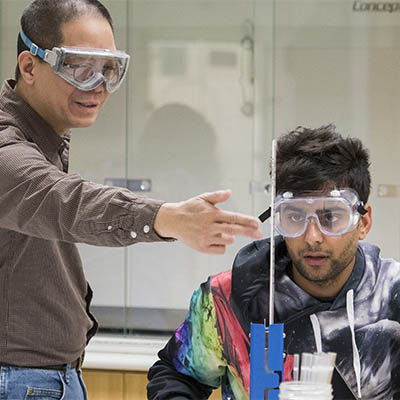 Recruitment Guide
The Washburn University Faculty Recruitment Guide is intended to serve as a resource to all those who actively participate in faculty recruitment on our campus. The guide is based on research that has expanded our knowledge of best practices in recruiting and hiring faculty members. It provides guidance on every stage of the recruitment process and sets forth steps to ensure a robust, inclusive, and effective search process.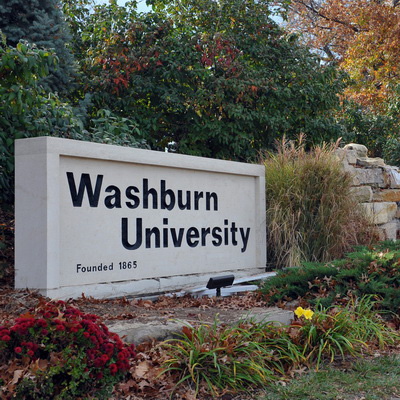 Faculty Search Resources
This Sharepoint site contains example evaluative criteria for faculty search committees to adapt and adopt for their faculty searches. It also contains detailed instructions for using the applicant tracking software Page Up.