Move ahead in the field that is your calling. Pursue a graduate degree in social work. Professionals in this field are agents of change. You may work as an advocate, resource broker, therapist, case manager or care coordinator. Other opportunities include community organizer, crisis intervention specialist or policy developer. Our world presents immense challenges from growing racial tensions to recovery from a global pandemic. Become part of the solution by advancing your knowledge and skill. Earn a master's degree in social work through Washburn University.
Career Forecast
 

Bright Outlook
.
Average Salary

 
$54,420
on campus
hybrid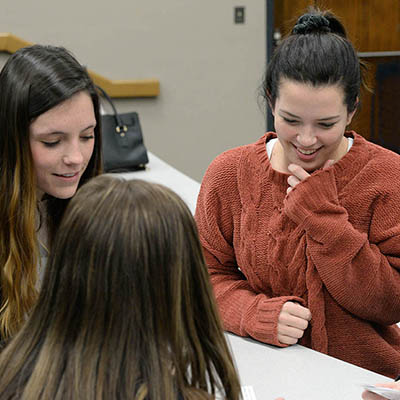 Master of Social Work at Washburn
Flexible, personal and unique best describe the master of social work program at Washburn University. We prepare you for the competent practice of clinical social work while working around your busy schedule. Options include on-campus, a hybrid of on-campus and online, full-time or part-time attendance. 
And while course delivery may differ, our commitment to students remains the same. Faculty not only teach the courses, but serve as academic advisors. We get to know you and provide support in your educational journey. 
Other reasons to choose Washburn include:
only program in Kansas that offers concentration in health care social work
flexible start dates; begin in the fall, spring or summer term
working adults typically come to campus only one day per week
candidates must have bachelor's degree; it does not have be in social work
accredited by the National Council on Social Work Education (CSWE)
graduates are eligible to apply for state licensure at the LMSW level
dual degree option with Washburn University School of Law
The MSW program has an overarching commitment to ensure that students understand, adhere to and promote the value base of the social work profession. Upon completion, graduates are prepared and committed to providing direct clinical social work services to individuals, families, and groups in inner-city, urban, and rural settings, with particular emphasis on those who are at-risk, unrepresented or under-represented, culturally diverse and oppressed.
MSW Program Options
Washburn University Department of Social Work offers both regular and advanced standing options depending on a student's prior education emphasis. Regular standing program is available to students whose undergraduate education is in a field other than social work from an accredited university. Advanced standing is available to students who earned an undergraduate degree in social work from a CSWE accredited program within the last 10 years.
Regular Standing
Students complete 66 credit-hours including two field education practicums allowing them to engage in social work practice in professional community settings. Full-time students can complete the program in two years. Part-time students have up to four years to complete the program.
Advanced Standing
Students complete 33 credit-hours including one clinical field education practicum in a professional community setting. Full-time students can complete the program in three terms (summer, fall, spring). Part-time students have up to two years to complete the Master of Social Work program.
APPLICATION AND REQUIREMENTS
Application deadlines vary based on the term in which you start the program. Requirements include an undergraduate degree and letters of recommendation.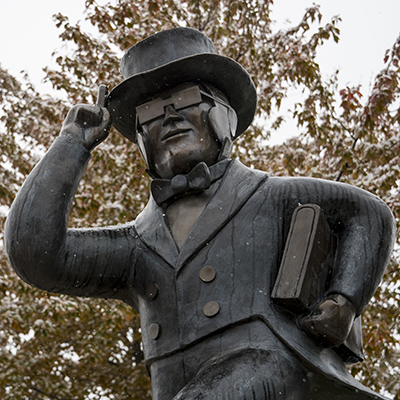 Start Dates
Regular Standing MSW students can begin the program in either Fall or Spring semesters.
Advanced Standing MSW students can begin the program in Fall, Spring, or Summer semesters.

Priority deadline for Summer or Fall start is January 15. Priority deadline for Spring start is October 15. Applications received after the priority deadline will still be given consideration based on availability.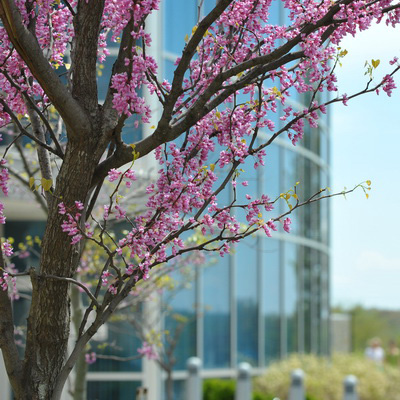 Requirement
You must have a bachelor's degree from an accredited university and a cumulative GPA of at least 3.0. The GRE is not required.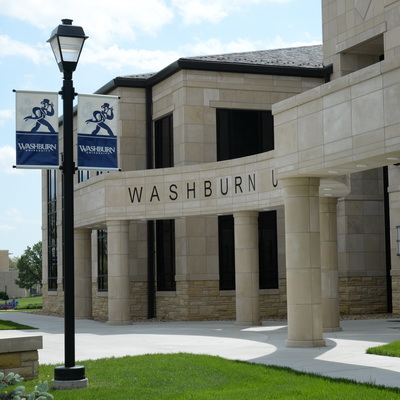 Recommendations
Applicants must provide three names and email addresses for the recommendation process as well as submit a personal statement.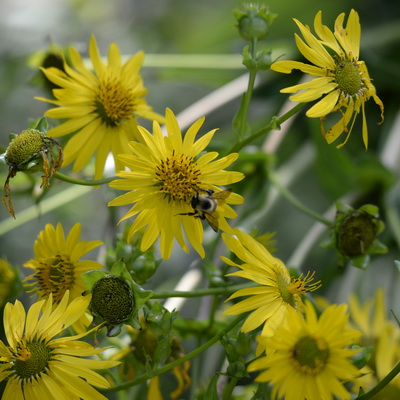 Dual Degree & Concentrations
MSW students have the option (but are not required ) to select a specialization within the degree. Explore the options below and meet the program director, Dr. Rhonda Peterson Dealey.
By the Numbers
CAREER FORECAST:
bright outlook
The U.S. Bureau of Labor and Statistics predicts employment in this field to grow by 16% over the next decade, much faster than the average for all occupations. Employment growth varies by specialization.
Faculty/Student Ratio
12:1
Certification Pass Rate
79%
Median Salary
$54,420
(KDOL)
Program Cost
Washburn offers a competitive tuition rate. Both in-state and out-of-state students (Colorado, Missouri, Nebraska, Oklahoma and Texas) pay the same rate. Financial aid and scholarships are available to those who qualify.
How to Apply
Apply for the MSW program by completing an online application form. Unofficial transcripts are required with the application. Official transcripts are required when accepted into the program.
GET IN TOUCH
WITH Social Work
Social Work
Benton Hall, Room 412
1700 SW College Ave.
Topeka, KS 66621