A program designed to fit your schedule
By taking your experience as an RN and pairing it with a Bachelor of Science in Nursing you can take the next step of your career into management positions, or explore new jobs such as a travel or flight nurse.
The Washburn RN to BSN program is designed to fit your schedule as a working professional nurse with short 8-week sessions that are completely online. You'll never be required to be on campus and the program can be completed in just 18 months. After a program wide tuition reduction, our program is now one of the most affordable in the country.
Career Forecast
 

Bright Outlook
.
Average Salary

 
$59,940
online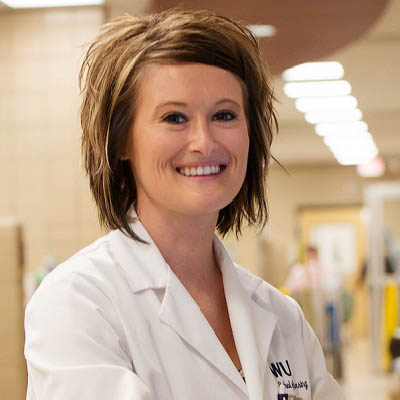 RN to BSN program at Washburn
At Washburn we're one of the few programs where your previously earned credits never expire. Whether you earned your ADN or RN years ago or more recently, you will be able to pick up where you left off without retaking previous courses. 
Throughout the program you'll learn from experienced nurses in reality-based instruction and have research opportunities that focus on topics like leadership, quality improvement and safety concepts that promote high quality nursing practices in healthcare. The nursing professors at Washburn, who have often been involved since the program's inception, know how to help you grow and succeed.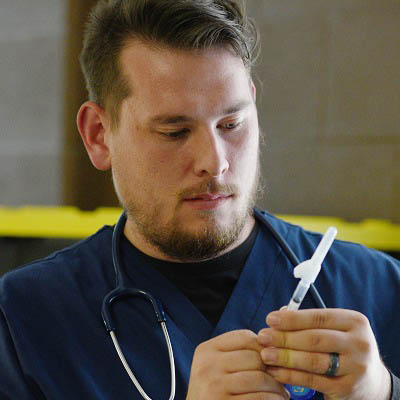 Admissions scholarships
Washburn University offers generous scholarships based on your interests, career aspirations, community service and academic success.
Nursing department scholarships
The School of Nursing offers scholarships based on your academic achievements and financial need. Applications are accepted in the fall and spring semesters.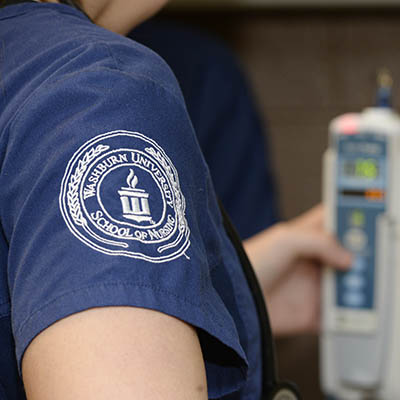 Tuition and fees
Depending on the courses you select, you'll be taking either traditional undergraduate and/or undergraduate distance courses, and School of Nursing courses once you're accepted to the program.
Financial aid
Washburn University offers generous undergraduate financial aid, including scholarships and grants.
Tuition waivers
If you don't currently live in Kansas, learn about our Tuition Waiver programs that may qualify you for in-state tuition.
Course plan and transfer guide
This 30 hour program can be completed in 18 months and is a fully online program designed for the working professional. Classes are taught in 8-week sessions and does not require an on-campus residency. No matter how long its been since you've taken a class, all credit counts.
For a free transcript review please send your unofficial transcripts and completed Transcript Evaluation Request form to RNBSN@washburn.edu.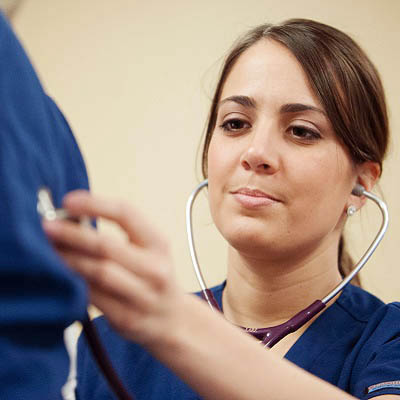 Applying to the RN to BSN program
To be eligible for the program you must have at least a 2.5 GPA and an active, unencumbered RN license in your state of residence. The application requires your current resume.
Jobs & Outlook
CAREER FORECAST:
bright outlook
Program ranking
#3
in Kansas online RN to BSN programs by RegisteredNursing.org
Time to complete program
18 months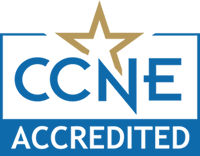 The baccalaureate degree program in nursing, master's degree program in nursing, Doctor of Nursing Practice program and post-graduate APRN certificate program at Washburn University are accredited by the Commission on Collegiate Nursing Education.
GET IN TOUCH
WITH School of Nursing
School of Nursing
Petro Allied Health Center
1700 SW College Ave.
Topeka, KS 66621-1117

Phone & Fax
Ph: 785.670.1525
Fax: 785.670.1032